MSG Entertainment
Turkey is great and all, but the best part of Thanksgiving? It's watching some truly fantastic dancing on television, courtesy the Macy's Thanksgiving Day Parade. On Thursday, when your arms are sore from mashing potatoes and/or you need to escape crazy Aunt Linda, head to the living room to catch these super-dancey parade highlights:
Keep reading...
Show less
Photo by Lee Gumbs, courtesy Taja Riley
Taja Riley's bold, full-out presence and unique ability to mix hard-hitting hip hop with smooth, sensual choreography paved the way for her success in the commercial industry. She's danced with music icons like Chris Brown, Janet Jackson, Ne-Yo, Kanye West, 50 Cent, Pitbull, and Bruno Mars, and has assisted with choreography for Britney Spears' Femme Fatale tour, Demi Lovato's Skyscraper tour, and Beyoncé's Mrs. Carter tour. She also appeared in Beyoncé's groundbreaking visual album Lemonade. Raised in Virginia Beach, VA, Riley grew up training at Denise Wall's Dance Energy. Currently, she's on faculty at New York City Dance Alliance, where you can catch her touring the convention circuit. —Courtney Bowers
Keep reading...
Show less
via ew.com
P!nk, known for her high-flying, acrobatic awards show sets, has literally raised the bar for pop stars everywhere. For her performance at last night's American Music Awards, P!nk decided to break out some flips and tricks ON THE SIDE OF A BUILDING. WHILE FLAWLESSLY SINGING HER FACE OFF. You know, just casually, like you do when you're a full-on goddess.
Keep reading...
Show less
Double leg amputee, Eric Graise dancing (via Youtube)
When you think of a dancer, a double leg amputee may not be the first thing that comes to mind. But Eric Graise, who's one of the stars of the upcoming "Step Up: High Water" YouTube Red series, hopes to change that. Graise, whose legs were amputated as a child due to missing fibula bones, will play a character named King in the new dance series, set to debut early next year.
Keep reading...
Show less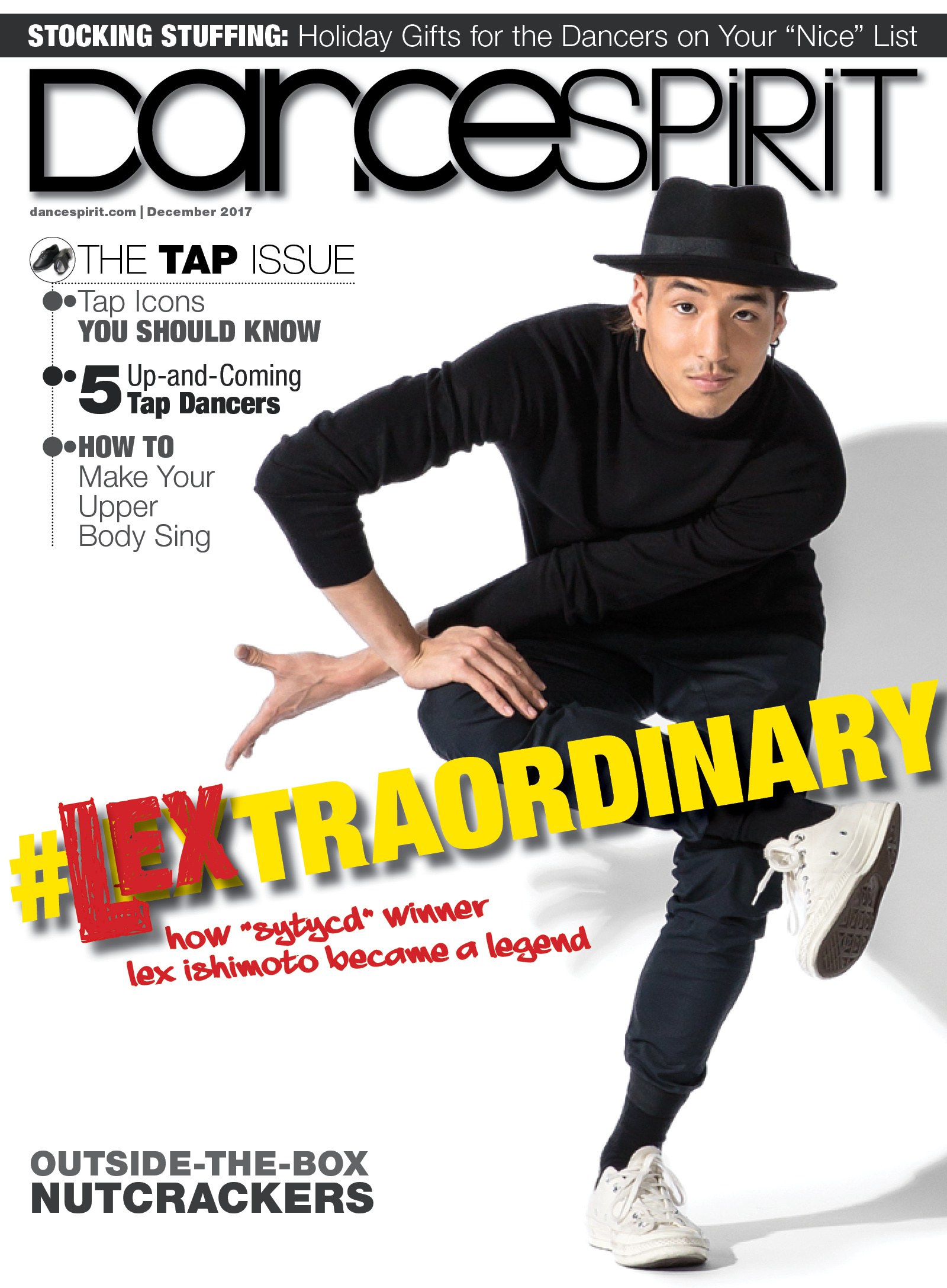 Get Dance Spirit in your inbox