(From left) Mean Girls dancers Riza Takahashi, Ben Cook, Kamille Upshaw, Jonalyn Saxer, DeMarius R. Copes, and Stephanie Lynn Bissonnette (photos by Erin Baiano)
Get in, losers. We're going to Broadway.
OK, not losers, actually—more like the bajillion die-hard fans of Tina Fey's 2004 cult hit Mean Girls, who've been wearing pink every Wednesday since a musical adaptation of the film was first teased back in 2013.
Now their world is like a cake filled with rainbows and smiles, because Mean Girls the musical, which had a trial run in Washington, DC, last fall, is set to open at Broadway's August Wilson Theatre April 8. And in a very grool twist, it turns out the show—with direction and choreography by Casey Nicholaw and a book by Fey herself—is delightfully dancey.
Keep reading...
Show less
Maddie Ziegler (via @tiffanyandco on Instagram)
Take a look at Tiffany & Co.'s new ad campaign and you might recognize a familiar face. The one and only Maddie Ziegler has partnered with the luxury jewelry brand and the resulting video is pure brilliance. The glamorous collaboration reveals Maddie's candid thoughts about life as a dancer and the work ethic that's gotten her to where she is today.
Keep reading...
Show less
The Lethal Ladies performing in STEP (courtesy Fox Searchlight Pictures)
"A dancer's body is her instrument"—we've all heard the saying. But for steppers, who use their bodies to emulate rhythmic drumming, that saying is everything.
Step swept the U.S. last summer with the release of the documentary STEP, which followed three members of the Baltimore Leadership School for Young Women step team. The team also made it onto the "So You Think You Can Dance" Season 14 stage, after member Blessin Giraldo's audition ended in an invite from Nigel Lythgoe himself.
For dance fans, it may have seemed like the summer of step. But this art form has been around for well over a century. What is it, where did it come from, and why is the wider dance world taking notice?
Keep reading...
Show less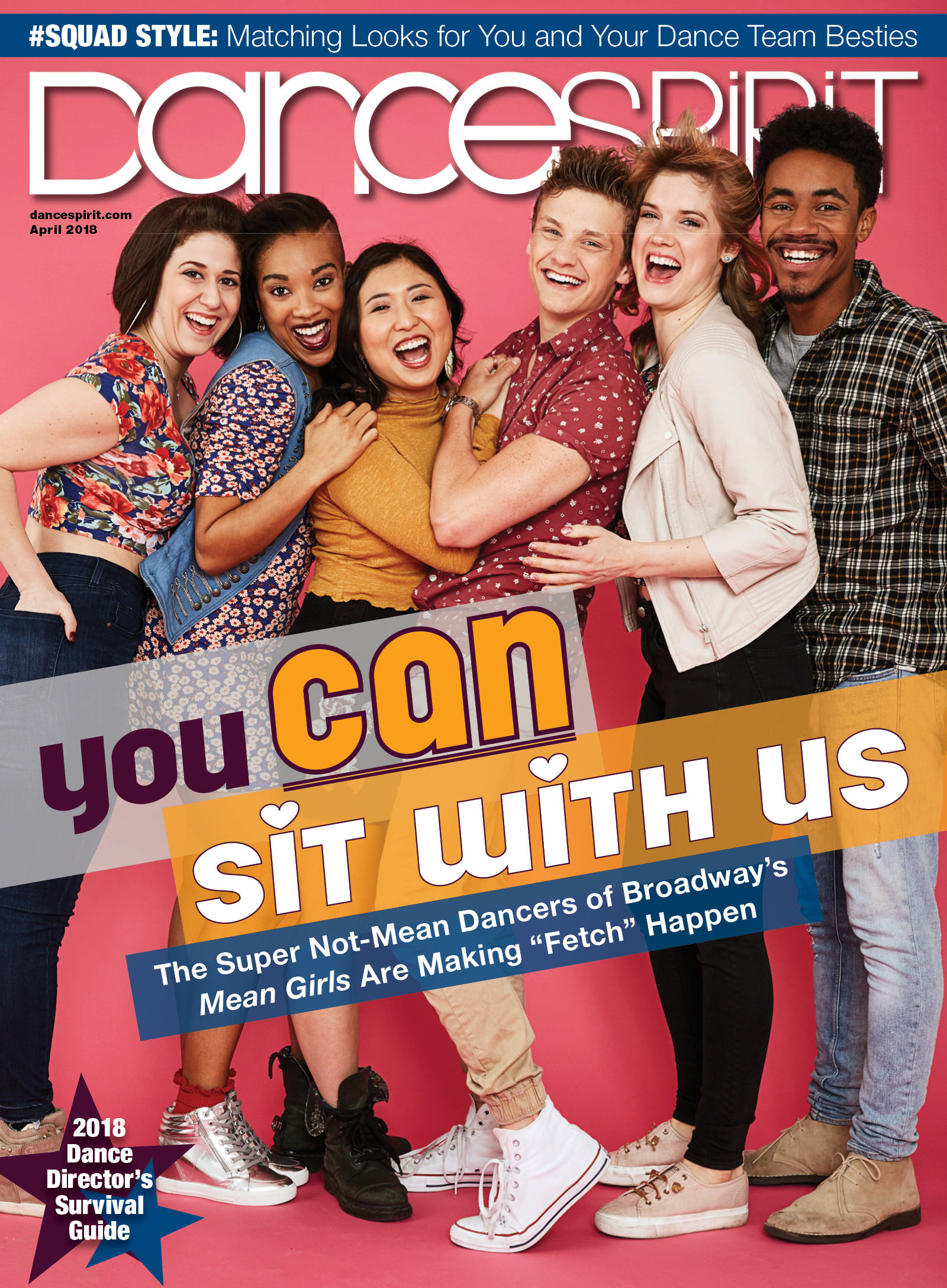 Get Dance Spirit in your inbox