7 Reasons To Love Mandy Moore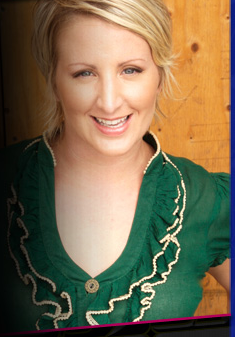 This just in: Choreographer and should-be comedian Mandy Moore is awesome.
OK, you knew that already. And so did we.
At this weekend's Dance Teacher Summit, Mandy charmed her captivated audiences not just during her jazz and contemporary classes, but also during her always-anticipated "What the Judges See" panel.
This panel is always a crowd favorite, and for good reason: Mandy is honest, holds nothing back and isn't afraid to tell it like it is. She had plenty of quote-worthy gems during her hour-long session, and it seems only fair to share them with you in case you couldn't be there.
On her less-than-stellar comp kid past: "I was not a successful competition kid. I never won...ever. Back then it was all gold, silver or bronze, and I got bronze every single time."

On what she wants to see at competitions: "Please don't do 700 contemporary numbers. Bring back the jazz!"

On whatever that word means: "I don't even know what contemporary is. It's like, well, they're not wearing shoes and the music's kinda weird, so...contemporary!"

On the challenges of choreographing for "So You Think You Can Dance" contestants: "Nigel, you get in there and do that! I've got a clogger and a ballroom kid, and we're doing contemporary! And the song I wanted to use didn't clear, and you just told me last night!"

On stepping outside your competition comfort zone—in tap shoes: "This isn't really about the tap routine. This is about learning how to lose."

On giving your routines a little TLC: "I'd rather see a clean, easy routine than a bunch of crap onstage."

On that move we all hate but everyone keeps doing: "Can we not do all the developpé seconds 100 times? It's the new fouetté. I don't want to see your crotch. Can't you turn another direction?"
I told you she was honest—and I totally dig it.
In addition to choreographing for "SYTYCD," Mandy is also on faculty with JUMP dance convention.
Want to know what inspires Mandy? Check out her Choreographer's Collage!
Much of Janelle Ginestra's career has been about helping others shine. She's dedicated herself to supporting and cheerleading her partner, WilldaBeast Adams; the emerging talents in their dance company, ImmaBEAST; and the countless dancers she inspires at master classes and conventions. Her YouTube channel has become a launching pad for young talents like "Fraternal Twins" Larsen Thompson and Taylor Hatala, thanks to viral videos featuring Ginestra's creative vision.
But Ginestra's a skyrocketing success in her own right—an in-demand choreographer, a social media influencer, and a dance entrepreneur, building a legacy one eight-count at a time. It's time for her turn in the spotlight. And she's more than ready. "I want to be a legend in whatever I do," she says. We'd argue that she already is.
Keep reading...
Show less
Win It
Oct. 13, 2017 04:31PM EST
When a choreographer finds a composer whose music truly inspires her, it can feel like a match made in dance heaven. Some choreographers work with the same composers so frequently that they become known for their partnerships. New York City Ballet soloist and resident choreographer Justin Peck, for example, has tapped composer Sufjan Stevens numerous times (last spring, the two premiered The Decalogue at NYCB, to rave reviews); L.A. Dance Project's Benjamin Millepied's working relationship with composer Nico Muhly has spanned a decade and two continents; and when tap dancer Michelle Dorrance premiered the first-ever Works & Process Rotunda Project, a site-specific work for New York City's Guggenheim Museum, last year, percussionist Nicholas Van Young was by her side as an equal partner. Successful collaborations require compatibility between artists, direct and honest communication, and flexible, open minds. But when the stars align, working with a composer can be extremely rewarding.
Keep reading...
Show less
(From left) Nia Sioux, Kendall Vertes, Chloe Lukasiak, and Kalani Hilliker (via @chloelukasiak)
Keep reading...
Show less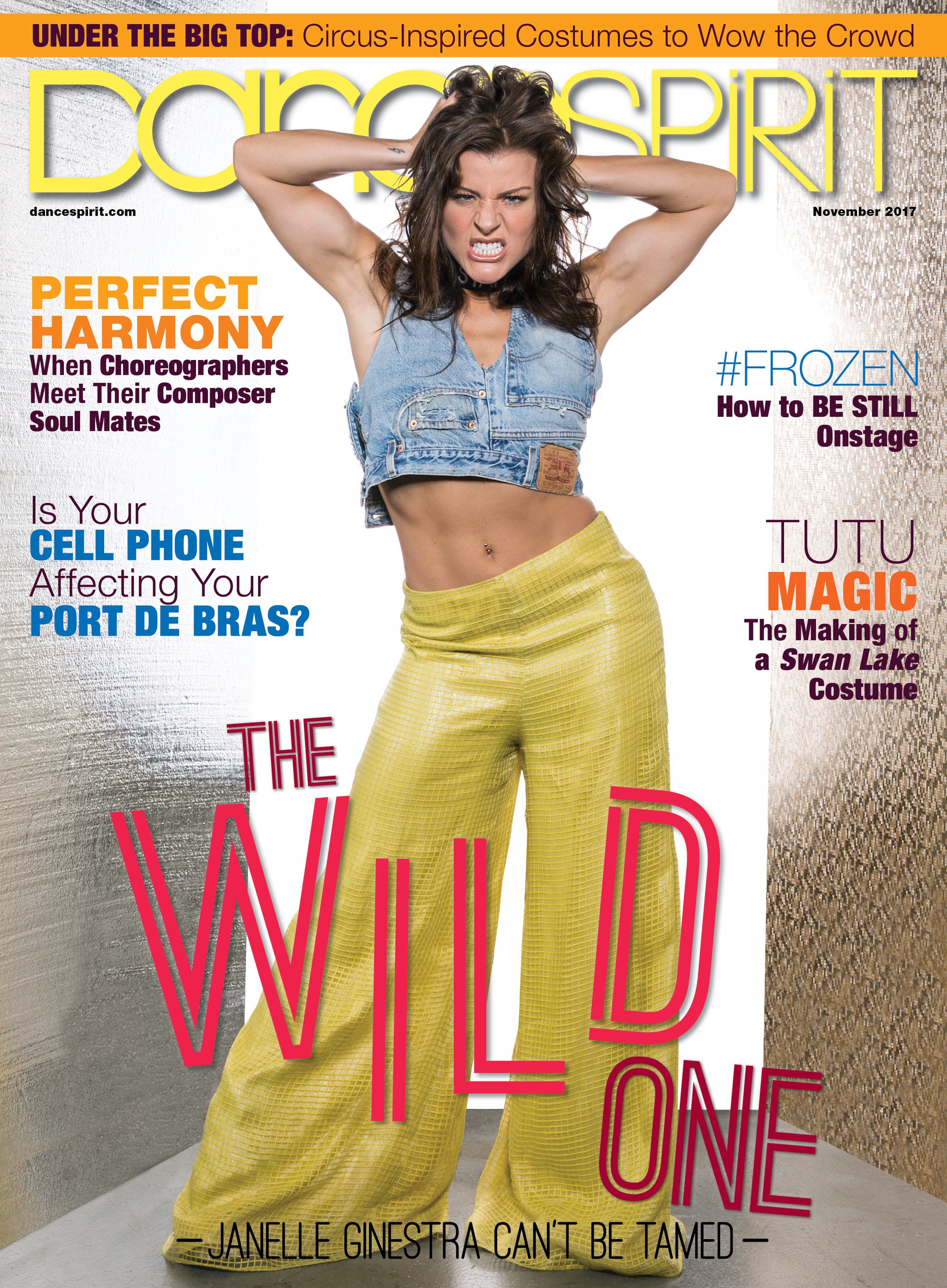 Get Dance Spirit in your inbox