We bet Tate McRae would love these. (Photos by Erin Baiano)
What's better than a good dance joke? They're corny, they're punny, and they're exactly what you need to get you through long Nutcracker days. These 10 jokes are guaranteed to put a smile on your face—no matter how much your feet are hurting.
Keep reading...
Show less
Photo by Joe Toreno
Some might say Charlize Glass' fame kicked off with a single three-letter word. In 2014, Beyoncé shared a video of the then–12-year-old dancer performing to "Yoncé" on Instagram, along with a simple caption: "WOW!"
But by that point, the hip-hop mini had already performed at the MTV Video Music Awards and on "The Ellen DeGeneres Show," and won first runner-up with her crew, 8 Flavahz, on "America's Best Dance Crew." And her Queen Bey Insta shout-out wasn't even the pinnacle of her tween career: She earned a spot on The PULSE On Tour as an Elite Protégé for the 2014–2015 season, and performed with Missy Elliott at the Super Bowl XLIX Halftime Show in 2015.
These days, the 16-year-old spends her time touring the country as Brian Friedman's assistant at Radix Dance Convention and blowing up YouTube and Instagram with her class-video cameos. And while the Char Char we fell in love with was a hip-hop cutie pie, the more mature artist we see today is sure to rock the dance world for years to come.
Keep reading...
Show less
Lex and Taylor in Mia Michaels' "You Matter To Me" (photo by Adam Rose, courtesy Fox)
"So you Think You Can Dance" Season 14 finalists Lex Ishimoto and Taylor Sieve shocked fans at home (at least the ones who hadn't thoroughly scoured their respective Instagrams) during Episode 14, when choreographer Mia Michaels asked if either of them had ever experienced "the kind of love that takes your breath away." They confessed that, yup, they had—with each other. The two met at The Dance Awards in the summer of 2016, where they were each named Senior Best Dancer, and went on to tour with the convention as assistants. Before long—and long before their "SYTYCD" journey—they became a couple.
Take a look at Dance Spirit's exclusive interview where they dish on everything from their favorite dates to the dance moves that give them all the feels.
Keep reading...
Show less
Melina and Regina Willoughby (photo by Ashley Concannon)
There's a surprising twist to Regina Willoughby's last season with Columbia City Ballet: It's also her 18-year-old daughter Melina's first season with the company. Regina, 40, will retire from the stage in March, just as her daughter starts her own career as a trainee. But for this one season, they're sharing the stage together.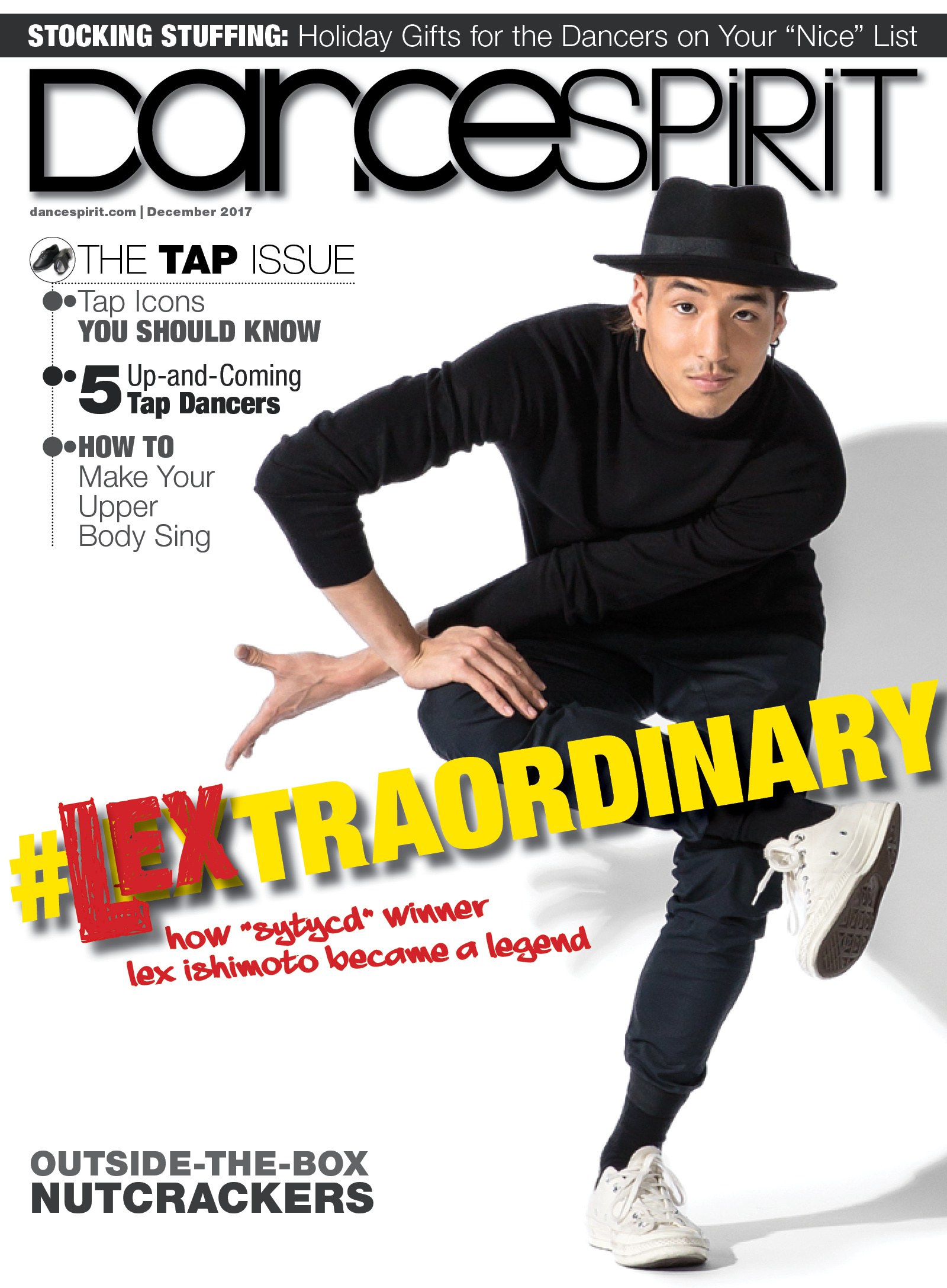 Get Dance Spirit in your inbox