Samuel Melnikov lifting weights to build strength for partnering (photo by Jonah Rosenberg)
Safe partner-work demands you put in some time at the gym. Peter Frame—former principal dancer with New York City Ballet and founder of the School of American Ballet's strength training program—says, "Even advanced dancer forget about placement once they're lifting. They're doing the work, but you'll see shoulders and weight distribution out of whack." Want centered, controlled partnering? Grab a mat and dumbbells to try Frame's top three pre-partnering exercises.
Photos by Jonah Rosenberg. Modeled by Samuel Melnikov.
Keep reading...
Show less
Thinkstock
Scrolling your feeds endlessly can have a serious impact on your posture and alignment. "Since 2008 or so, I've seen a lot of heads and shoulders hunched forward," says Kim Fielding, a former dancer who created a Pilates class specifically to counteract the effects of technology. "Some dancers will overcompensate for this, leading to splayed rib cages and too much curvature in the lower spine."
Medical pros are now calling this set of symptoms "tech neck" or "text neck," and they can ultimately lead to neck herniations, rotator cuff injuries, and even foot and ankle problems. Here's how to keep your tech from hurting your technique.
Keep reading...
Show less
@i.am.miss.brigee via Instagram
You're probably used to jotting down rehearsal notes and corrections, but according to research from the University of Pennsylvania's Positive Psychology Center, you may want to save room in your dance journal for these exercises, too. These writing prompts were designed to boost your well-being by focusing on the positive.
Quinn Wharton
Turns out your love of dance might have as much to do with your brain as it does with your heart: The Washington Post recently offered crazy-fascinating insight into why the human brain triggers all the feels when we watch live dance performances.
Intrigued? Read more about the phenomenon at dancemagazine.com!
Via Sakara Life
It's a well-known fact that self-care is extra important for dancers. We're super busy and constantly running from school to class to rehearsal and back again. And as dancers, we deal with quite a bit of mental pressure (like our often super-intense desire to be perfect). Not to mention, we're constantly putting our bodies through intense physical stress. So, yeah, it's safe to say that finding some balance in our lives is kinda important. When dancers learn to slow down and take care of themselves, their art is truly better for it.
Keep reading...
Show less
Many dancers are deciding to go meat-free (vegetarian) or animal-product–free (vegan) because they want to fuel their bodies with plant-based foods. These diets can be beneficial, but they can also cause problems if you don't make thoughtful and healthy choices. Here are a few basic tips for dancers curious about a vegan or vegetarian lifestyle.
Keep reading...
Show less
Instagram star Kylie Shea has built a following of nearly 170,000 with her playful workout videos, which combine traditional fitness activities, like jumping rope or running on the treadmill, with pointe shoes and sassy choreography. Shea's effortless cool-girl-next-door vibe and solid ballet technique make her vids totally irresistible.
Now Shea's using her platform to address the body image issues that tend to plague dancers. In a poignant video, she sheds her clothes and tugs at her skin. The caption explains her relationship with her body and the pressure she feels to maintain a certain aesthetic as a dancer.
Keep reading...
Show less
Physical discomfort is inevitable when you're spending tons of hours in the studio every day, but some pain shouldn't be suffered through. "Dancing through pain can make an injury worse and lead to more time away from dance," says Dr. Joel Brenner, medical director of dance medicine at Children's Hospital of The King's Daughters in Norfolk, VA. "Failing to rest and recover when you're in serious pain could even lead to the point where you're unable to dance in the future."
That may sound scary, but there's good news: If you take precautions and listen to your body, many injuries can be stopped in their tracks. The first step? Knowing what's normal—and what's not.
Keep reading...
Show less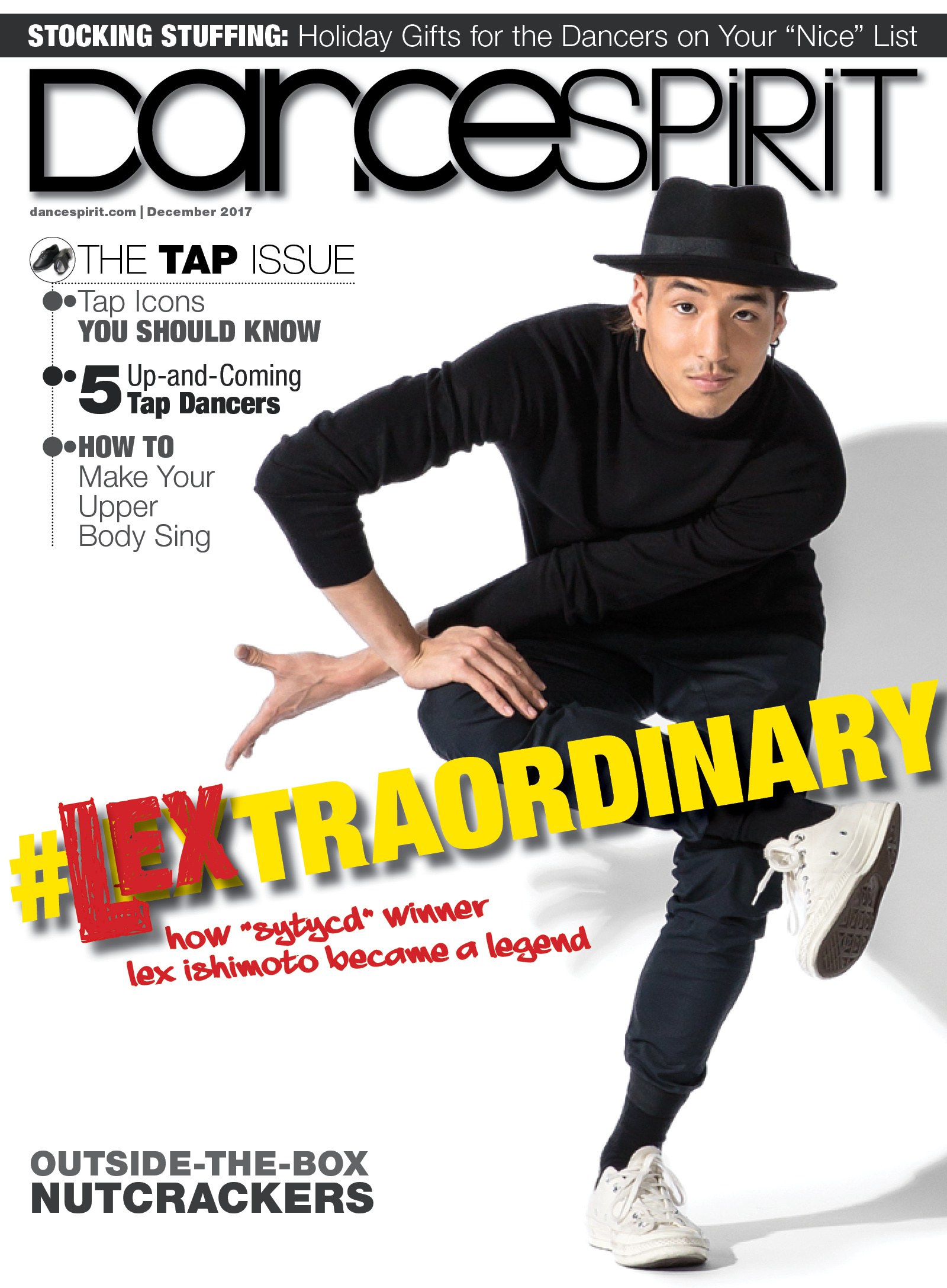 Get Dance Spirit in your inbox