Dance Spirit receives tons of letters from readers, and we love it! You tell us about your struggles with and accomplishments in dance and about the dancers on our magazine's pages who inspire you. And often, those letters inspire us. Recently, we got an email from 14-year-old Kayla, whose story of her battle with a devastating knee condition was so heartfelt and brave. I've posted it here, so we can all learn something from her strength.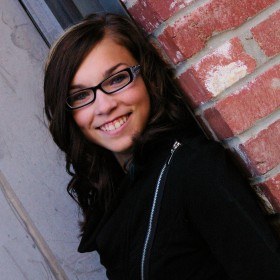 Dear DS,
Dance is my life. I've danced since the age of 3, but this year I lost it.
Since grade five I've suffered from knee pain. At first, doctors said I had too much cartilage, so I had to do a lot of physical activity to wear it down. But they were wrong, and that actually made it worse. That didn't stop me, and I continued to dance.
In early October 2011 I saw a new doctor who diagnosed me with osteochondritis of the knee. This means my cartilage was cracked, and fluid was pushing my bone out from behind my knee. Basically, my bone was about to break off. The disease has four stages (four being the worst), and I was at stage three. I was rushed into surgery on November 22 and had three screws put in my knee to push the fluid out. I was on crutches for 11 weeks, and I was told that I couldn't dance for an entire year. I go into surgery again on March 22 to take out the screws. That's when I will find out if my knee is healed and if I will be able to dance again.
For Christmas I got a subscription to Dance Spirit, and it's how I keep up with dance. I love receiving a new magazine every month, and I spend as long as possible reading it because it's the closest I can get to dancing.
One day soon, I hope to attend dance camps and conventions and improve my dancing enough to try out for "So You Think You Can Dance." I'm excited to see what my future brings!
Sincerely,
Kayla G, 14, Saskatoon, Saskatchewan, Canada
Thanks for sharing, Kayla! Your positive attitude and genuine love for dancing is contagious. DS wishes you all the best for a full recovery and a future filled with dance.
Want to get in touch with DS? Click here to send us an email.
Much of Janelle Ginestra's career has been about helping others shine. She's dedicated herself to supporting and cheerleading her partner, WilldaBeast Adams; the emerging talents in their dance company, ImmaBEAST; and the countless dancers she inspires at master classes and conventions. Her YouTube channel has become a launching pad for young talents like "Fraternal Twins" Larsen Thompson and Taylor Hatala, thanks to viral videos featuring Ginestra's creative vision.
But Ginestra's a skyrocketing success in her own right—an in-demand choreographer, a social media influencer, and a dance entrepreneur, building a legacy one eight-count at a time. It's time for her turn in the spotlight. And she's more than ready. "I want to be a legend in whatever I do," she says. We'd argue that she already is.
Keep reading...
Show less
For more on choosing whether to compete or not, click here.
I started dance classes at a young age. By the time I was 3, I was training at The Dance Club, and I grew up there. I started with the basics—ballet and jazz—and eventually added tap, tumbling, contemporary, and hip hop.
Early on, I did compete. I remember my first time: I did a trio at a small local competition, and it got first place. The trophy was as tall as I was, and I loved it. I attended conventions as a mini, and had the opportunity to take classes from Travis Wall, Sonya Tayeh, Andy Pellick, and Joey Dowling-Fakhrieh. There was so much variety—I was in awe.
Keep reading...
Show less
For more on choosing whether to compete or not, click here.
My mom was a dancer growing up, and she went on to become a dance teacher, so I've really grown up in the studio. I started classes when I was 2, and by the time I was 9, I was training at The Dance Club and knew I wanted to dedicate all my time to dance.
Keep reading...
Show less
Win It
Oct. 13, 2017 04:31PM EST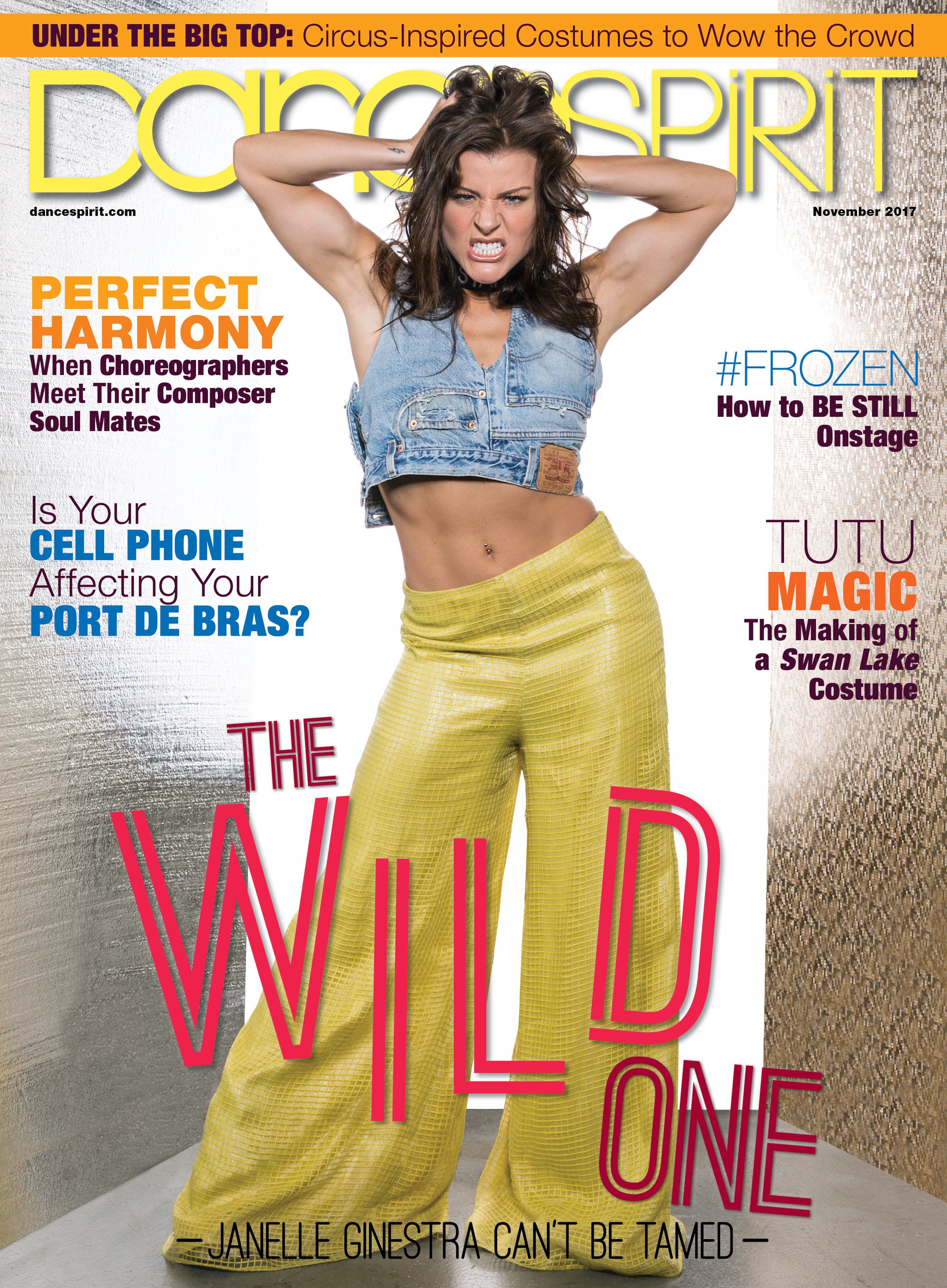 Get Dance Spirit in your inbox