A Sneak a Peek at the 68th Annual Tony Awards
16 days until this year's Tony Awards!
We can hardly wait, so we've been making some predictions to pass the time. Sure, we've spent some time debating which nominee will take home the Tony for our favorite category, Best Choreography. (Will it be Bullets Over Broadway, Rocky, Aladdin, or After Midnight???) But what we really care about is the ceremony itself. I mean, no one knows how to put on a spectacular awards show quite like a room full of Broadway's brightest. We're dying to know: Who's gonna open the ceremony? What excerpts will the nominated shows choose to perform? What other celebs can we expect to see up on that stage?
Well just this morning, Michael Riedel of The New York Post filled us in on some of the deets:
After Midnight will open the show—a coveted honor.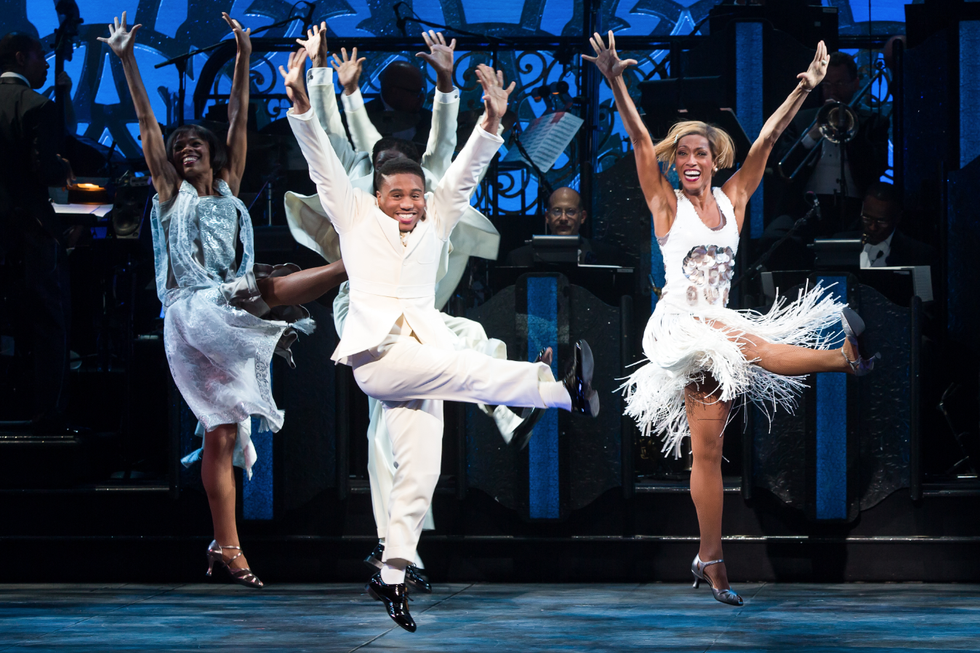 Virgil "Lil' O" Gadson (center) and Karine Plantadit (right) dance it out in After Midnight (photo by Matthew Murphy)
Jessie Mueller of Beautiful: The Carole King Musical will perform a song from the musical. (Hopeful rumors suggest Carole King will join her.)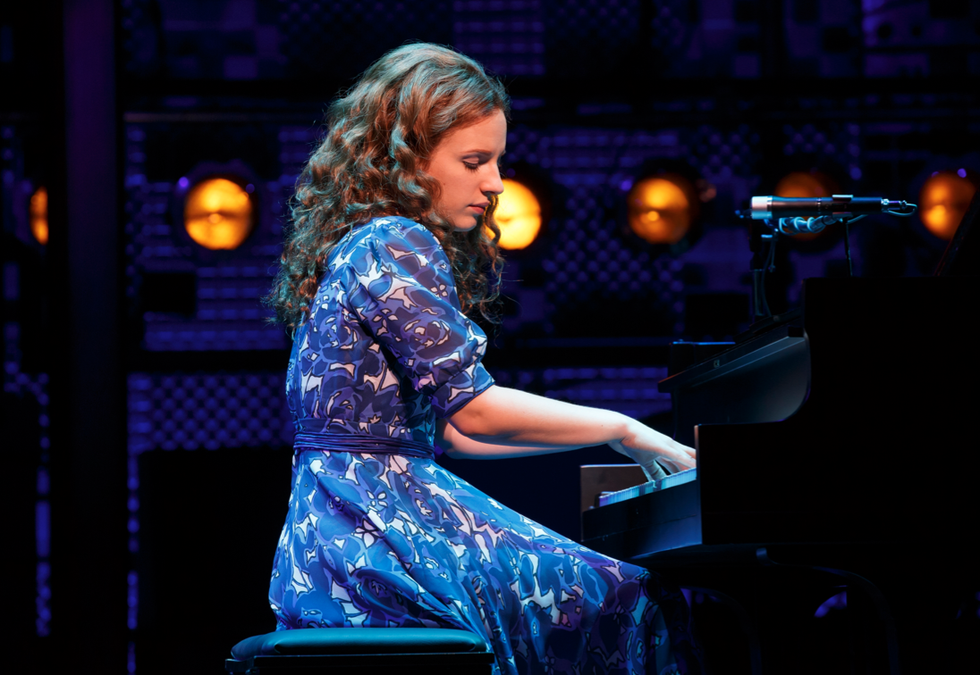 Jessie Mueller in Beautiful: The Carole King Musical (photo by AP)
And Sting will preview a couple of songs from his upcoming musical The Last Ship.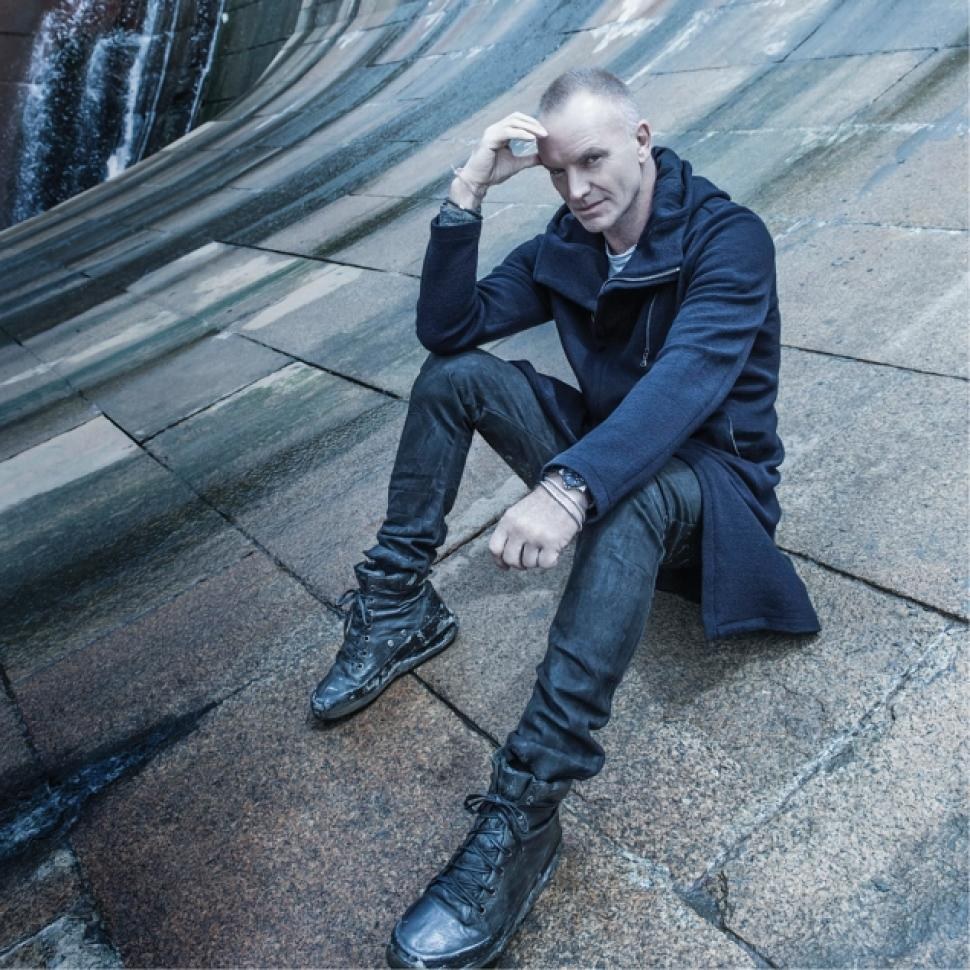 (Photo by Frank Ockenfels)
We still have so many questions, though. Most importantly, will we get to see "Friend Like Me" from Aladdin? (Please, Disney, please!)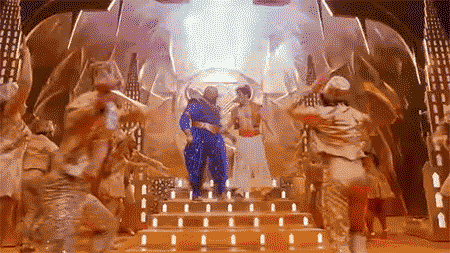 Plus, there's rumor of some sort of mega-finale, featuring the casts of all the nominated musicals. Not sure what that's about, but we have high hopes!
Make sure to tune in to the 68th Annual Tony Awards—airing June 8 on CBS at 8pm EST—to see what other surprises are in store.
Much of Janelle Ginestra's career has been about helping others shine. She's dedicated herself to supporting and cheerleading her partner, WilldaBeast Adams; the emerging talents in their dance company, ImmaBEAST; and the countless dancers she inspires at master classes and conventions. Her YouTube channel has become a launching pad for young talents like "Fraternal Twins" Larsen Thompson and Taylor Hatala, thanks to viral videos featuring Ginestra's creative vision.
But Ginestra's a skyrocketing success in her own right—an in-demand choreographer, a social media influencer, and a dance entrepreneur, building a legacy one eight-count at a time. It's time for her turn in the spotlight. And she's more than ready. "I want to be a legend in whatever I do," she says. We'd argue that she already is.
Keep reading...
Show less
For more on choosing whether to compete or not, click here.
I started dance classes at a young age. By the time I was 3, I was training at The Dance Club, and I grew up there. I started with the basics—ballet and jazz—and eventually added tap, tumbling, contemporary, and hip hop.
Early on, I did compete. I remember my first time: I did a trio at a small local competition, and it got first place. The trophy was as tall as I was, and I loved it. I attended conventions as a mini, and had the opportunity to take classes from Travis Wall, Sonya Tayeh, Andy Pellick, and Joey Dowling-Fakhrieh. There was so much variety—I was in awe.
Keep reading...
Show less
For more on choosing whether to compete or not, click here.
My mom was a dancer growing up, and she went on to become a dance teacher, so I've really grown up in the studio. I started classes when I was 2, and by the time I was 9, I was training at The Dance Club and knew I wanted to dedicate all my time to dance.
Keep reading...
Show less
Win It
Oct. 13, 2017 04:31PM EST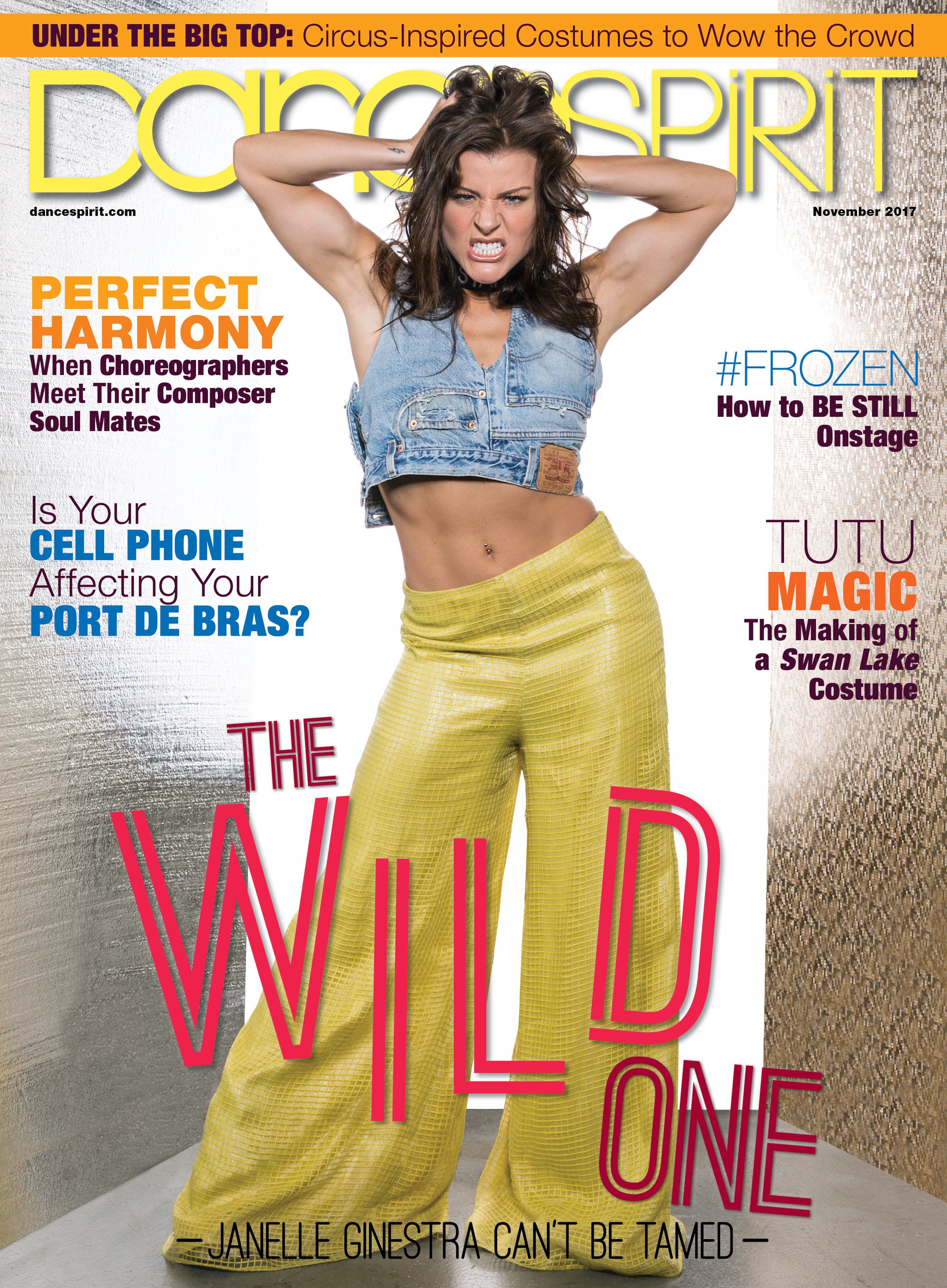 Get Dance Spirit in your inbox