A Thank You Note to Bruno Mars
OK, so we've had a day to think it over—to relive the magic through GIFs, clips and discussion boards. It's about time we take a minute to appreciate Bruno Mars and his epic Super Bowl halftime show.
Dear Bruno Mars,
Thanks for the fancy footwork...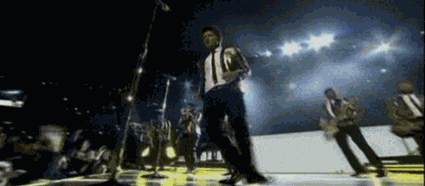 That's right: Bruno Mars' band members double as his backup dancers. (Courtesy MTV.com)
...for that oh-so-smooth drop split...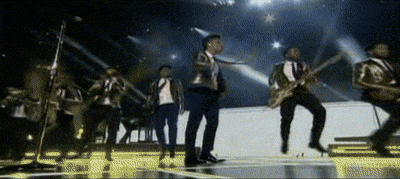 (Courtesy MTV.com)
...for the body rolls...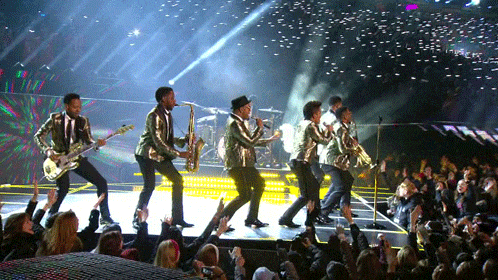 (Courtesy villagevoice.com)
...for the spirit fingers...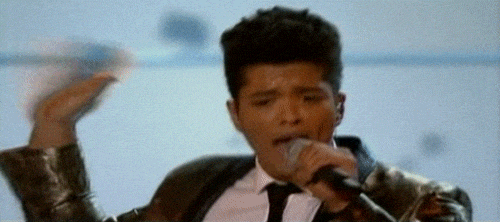 Although, Sparky from Bring It On may be able to give you a few pointers... (Courtesy MTV.com)
...and for your inspiring performance of "Just The Way You Are," aka the anthem of good boyfriends everywhere.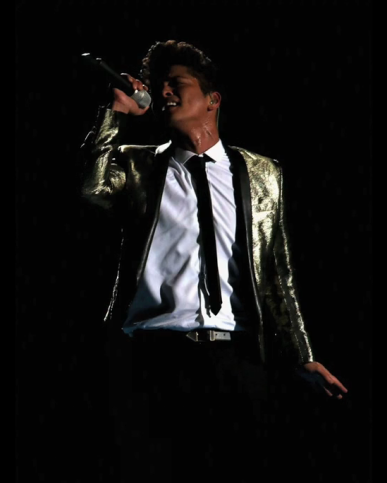 Be still my heart... (courtesy USA Today)
Oh, and thank you for inspiring some audience members at home to get up and dance, too:
(Shout out to People for that glorious collection of Vines.)
We know that Beyoncé was a tough act to follow, and we think that you did a downright respectable job.
Love,
Dance Spirit
(Didn't catch the halftime show? We've got you covered:)
Jul. 23, 2017 07:00AM EST
Jul. 22, 2017 04:55PM EST
via YouTube
It's no secret that ballet in pop culture has sparked its fair share of controversy. Which is why this video from Refinery29, featuring ABT's Isabella Boylston, is not only a super-fun watch, but a breath of fresh air.
Keep reading...
Show less
Jul. 21, 2017 12:26PM EST
via @phil_wright_ on Instagram
Well, this brings class videos to a whole new level! Choreographer Phil Wright and dancer Ashley Liai have been together eight-plus years, but she was still in total shock when he proposed to her mid-dance at Millennium Dance Complex earlier this week. Why? Well, the whole thing was unbelievably perfect.
Keep reading...
Show less
Jul. 21, 2017 11:03AM EST
(Courtesy ABC)
In the dance industry, dancers don't always have a say in what they wear on their bodies. This can get tricky if you're asked to wear something that compromises your own personal values. So what should you do if you find yourself in this sticky situation? We sat down for a Q&A with "Dancing with the Stars" alumn Ashly Costa to answer that very question. Here's what she had to say about the options dancers have surrounding questionable costumes.
Keep reading...
Show less


Get Dance Spirit in your inbox