A Thank You Note to Bruno Mars
OK, so we've had a day to think it over—to relive the magic through GIFs, clips and discussion boards. It's about time we take a minute to appreciate Bruno Mars and his epic Super Bowl halftime show.
Dear Bruno Mars,
Thanks for the fancy footwork...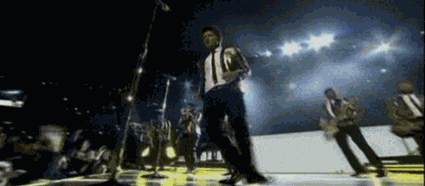 That's right: Bruno Mars' band members double as his backup dancers. (Courtesy MTV.com)
...for that oh-so-smooth drop split...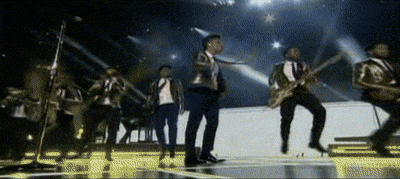 (Courtesy MTV.com)
...for the body rolls...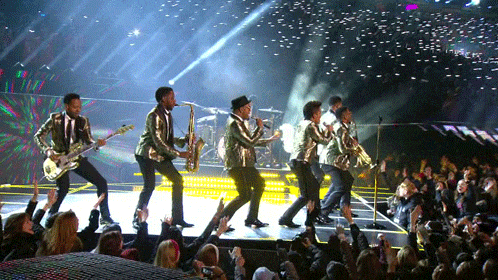 (Courtesy villagevoice.com)
...for the spirit fingers...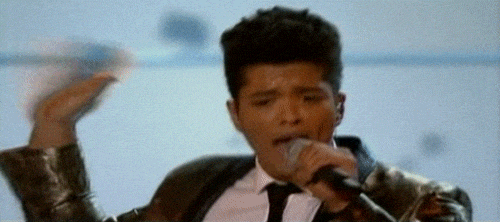 Although, Sparky from Bring It On may be able to give you a few pointers... (Courtesy MTV.com)
...and for your inspiring performance of "Just The Way You Are," aka the anthem of good boyfriends everywhere.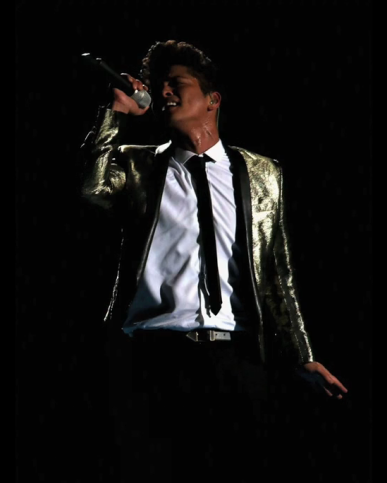 Be still my heart... (courtesy USA Today)
Oh, and thank you for inspiring some audience members at home to get up and dance, too:
(Shout out to People for that glorious collection of Vines.)
We know that Beyoncé was a tough act to follow, and we think that you did a downright respectable job.
Love,
Dance Spirit
(Didn't catch the halftime show? We've got you covered:)
Leah Morrison in Trisha Brown's If You Couldn't See Me, in which the soloist never faces the audience (photo by Julia Cervantes, courtesy Trisha Brown Dance Company)
Postmodern pioneer Trisha Brown redefined how dance is seen and felt. A founding member of Judson Dance Theater, Brown frequently collaborated with other experimental artists like Yvonne Rainer, Merce Cunningham, Twyla Tharp, and Steve Paxton.
She embraced pedestrian movement, pairing everyday gesture with rhythm and fluidity. "It's liquid," says Wendy Perron, who danced with Brown in the '60s and '70s. "Like a river with many tributaries, water coming out of a faucet, or being on a raft and seeing the water move away in different directions." Brown also pushed beyond stages with choreography in fields, museums—even on the sides of buildings.
Keep reading...
Show less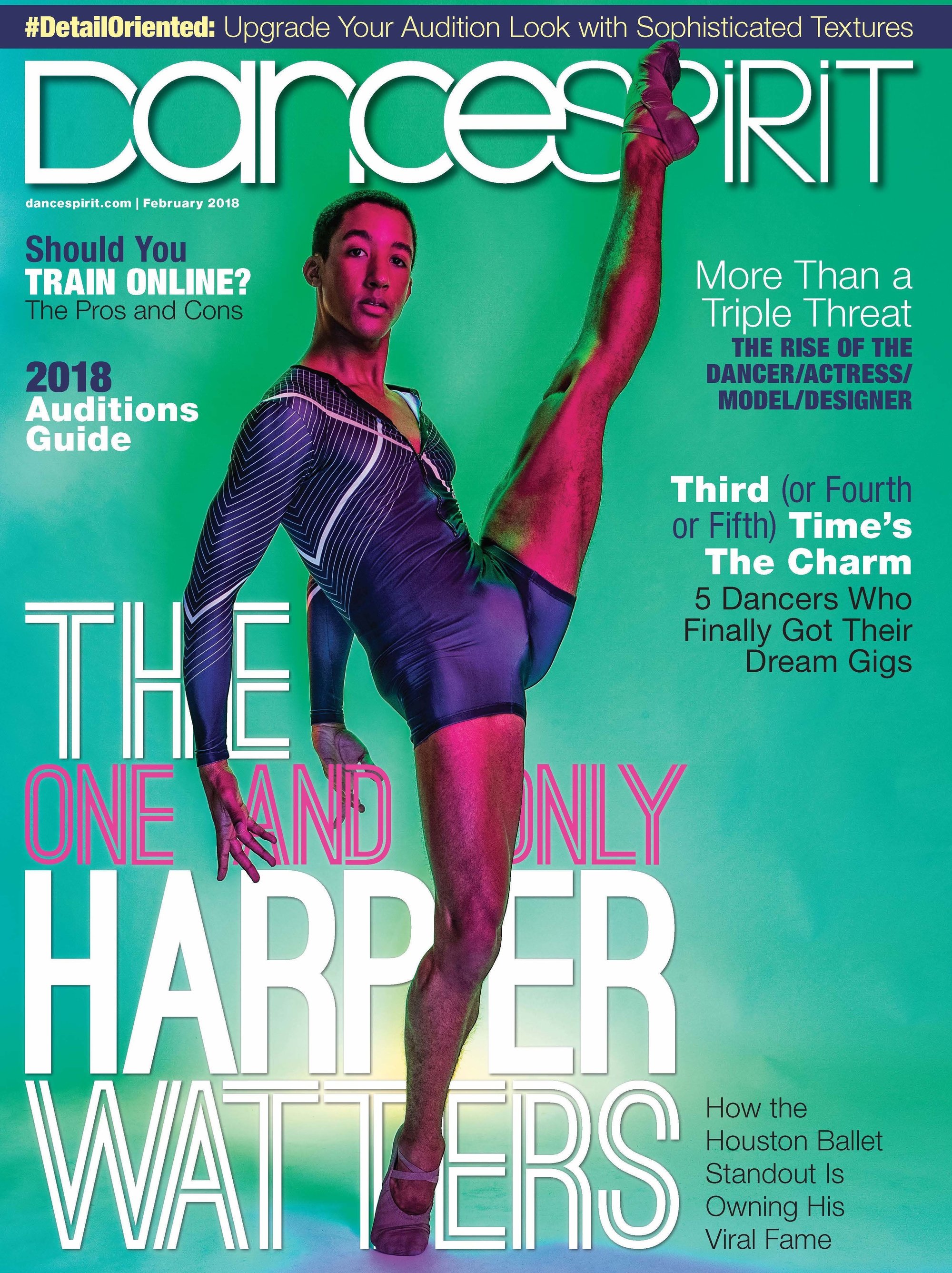 Get Dance Spirit in your inbox