Animating Dance: Glen Keane's Duet is a True Masterpiece
Believe it or not, I'm not gonna gush about my love of animation dance today (as much as I would love to bombard you with a plethora of Marquese Scott videos). Instead, I want to talk about something equally mind-blowing: animated dance.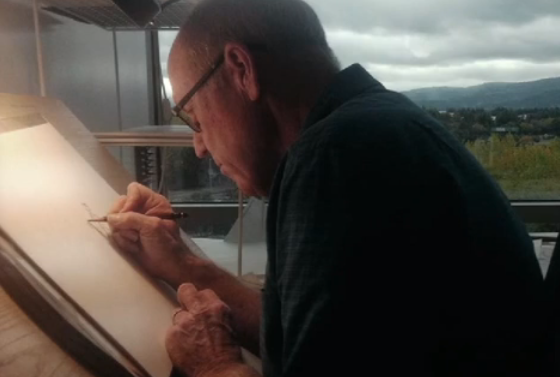 Artist and animator Glen Keane worked with Disney for 38 years; he's the mastermind behind beloved characters such as Aladdin, Ariel, the Beast, Pocahontas, Tarzan and Rapunzel. Since leaving Disney in 2012, Keane has been working on a new project: an animated short for Google Advanced Technology and Projects' Spotlight Stories. 
Duet, Keane's short and the third story in Google's series, follows the lives of Mia and Tosh, whose paths weave and intertwine as they grow up. The result? A sweet and charming pas de deux of sorts. Much to our delight, Mia becomes a beautiful ballerina at several points throughout the film. But here's the thing: It's entirely composed of graphite drawings—10,555 drawings, or 60 drawings per one second of animation, to be specific. That's a lot of drawings.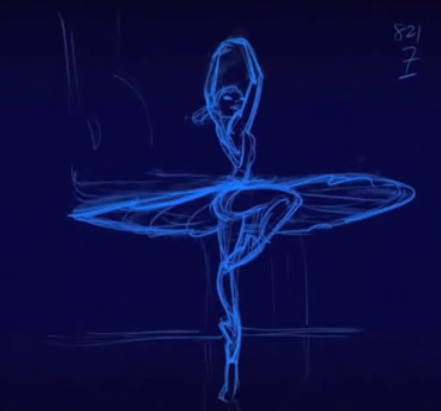 Can you imagine breaking up each second of a grand jeté, for example, into 60 frames? How about a pirouette? You've got to have a serious understanding of movement to accomplish that successfully. And Keane does just that.
In a lecture at the California Institute of the Arts last January, Keane explained the extremely involved process of animating dance. His take home message? It's the in-between moments—the moments that take you from standing to grand jeté—that really count. He calls it the "juice" behind the pose. Sound familiar? Perhaps dance and animation aren't all that different, after all. (To watch the full lecture, click here. We highly recommend it!)
And now, without further ado, our feature presentation, Duet:
Leah Morrison in Trisha Brown's If You Couldn't See Me, in which the soloist never faces the audience (photo by Julia Cervantes, courtesy Trisha Brown Dance Company)
Postmodern pioneer Trisha Brown redefined how dance is seen and felt. A founding member of Judson Dance Theater, Brown frequently collaborated with other experimental artists like Yvonne Rainer, Merce Cunningham, Twyla Tharp, and Steve Paxton.
She embraced pedestrian movement, pairing everyday gesture with rhythm and fluidity. "It's liquid," says Wendy Perron, who danced with Brown in the '60s and '70s. "Like a river with many tributaries, water coming out of a faucet, or being on a raft and seeing the water move away in different directions." Brown also pushed beyond stages with choreography in fields, museums—even on the sides of buildings.
Keep reading...
Show less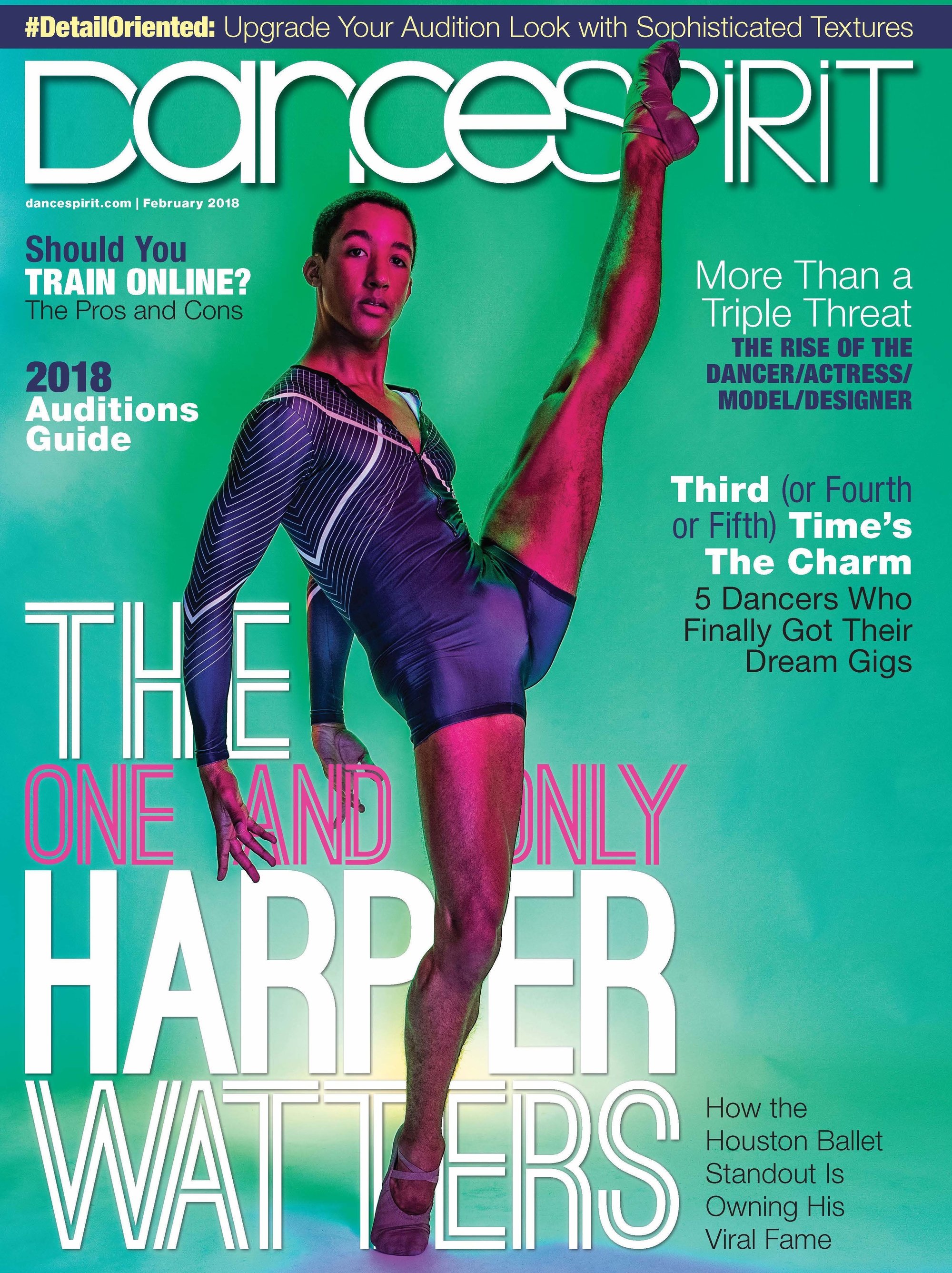 Get Dance Spirit in your inbox