Jan. 15, 2009 07:22AM EST
Bahiyah Sayyed-Gaines began her dance training at age 4 and has since danced her way into some incredible companies and shows. She trained at the Baltimore School for the Arts and then went to The Juilliard School, where she received her BFA in dance. While still a student, she performed with NY-based companies, including Complexions, Donald Byrd/The Group, Jubilation!, and Creative Outlet Dance Theatre of Brooklyn. After shedding her cap and gown, Bahiyah moved to Germany and danced for William Forsythe and Ballett Frankfurt. Then in '98, back in the states, she joined Alvin Ailey American Dance Theater. She was also seen on Broadway in The Color Purple and The Little Mermaid. Now catch her in the new Pal Joey! —Monica Levy
Hold on for the ride.
You were blessed with the most amazingly supportive family, and your teachers were the best. Your discipline and love for dance will get you farther than you realize. You'll find yourself in places that seemed unimaginable. Don't doubt yourself. What you feel has always ended up being the right thing. Live in the present; your future is secure.
My goodness, you can have a lot more fun! Sometimes I think you forget how much you enjoy just laughing.
You may find yourself getting burned out, but that's because you tend to burn the candle at both ends. Every once in a while it's good to look back and see what you've accomplished and remember how far you've come. Keeping yourself inspired will be your saving grace. The day you walk into a Forsythe rehearsal in Paris, you'll know what I mean.
Mom was right; free foot massages, hot baths, ice and vitamins are the way to go.
Take care.
Bahiyah Sayyed
P.S. You can relax, what's meant to be yours will be yours.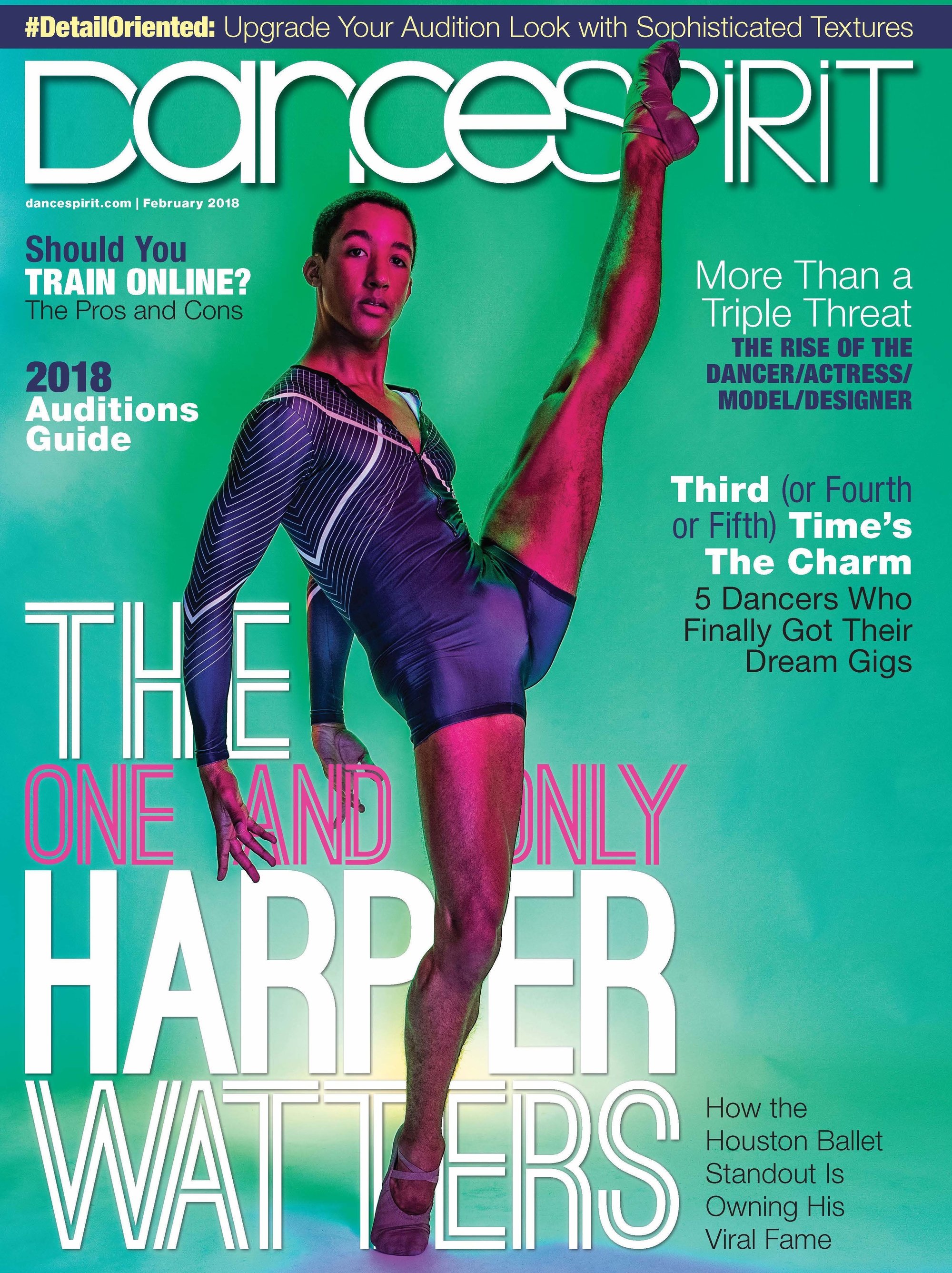 Get Dance Spirit in your inbox