Ballet Zaida's New Video Is Your Friday Moment of Zen
Ahhh, Ballet Zaida: Say those words to any ballet dancer, and odds are good she'll start swooning. The ongoing art project is like chicken soup for the bunhead soul, isn't it?
Spearheaded by photographer Oliver Endahl, Ballet Zaida is best known for heartrendingly beautiful photos of talented ballet dancers in picturesque settings. Everyone from Beckanne Sisk to Miko Fogarty to Juliet Doherty has posed for Endahl's camera—in the unlikeliest, and yet somehow most perfect, of settings: beaches, mountaintops, city streets.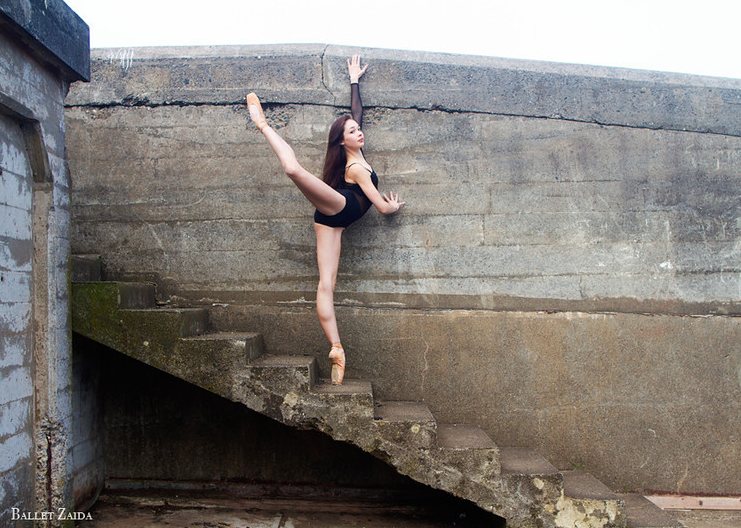 I mean. (Juliet Doherty, photo Oliver Endahl/Ballet Zaida)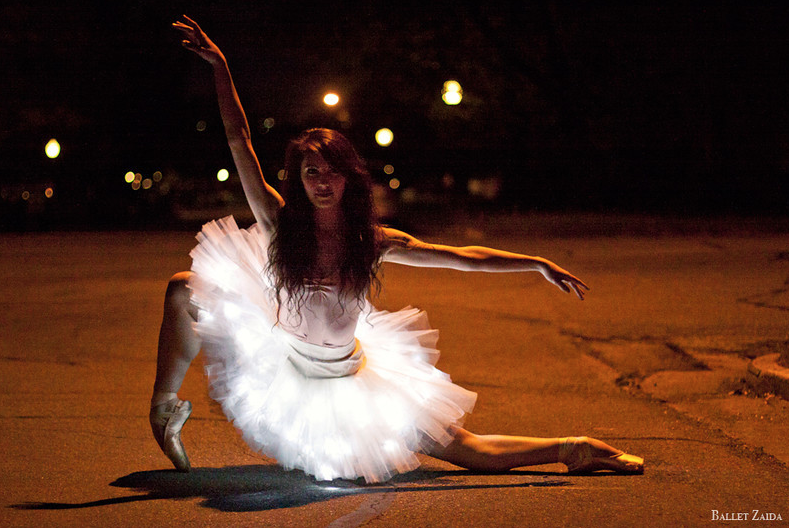 So much pretty. (Beckanne Sisk, photo Oliver Endahl/Ballet Zaida)
But the Ballet Zaida project also includes a series of short films—dreamy, dance-filled confections that are basically BZ photographs brought to gorgeous life. And Endahl just released a new one: "Nesoi." Set on a dramatic cliff at sunset (very BZ!), it features six dancers (Nicole Voris, Stephen Jacobsen, Alanna Christina, Morgan Quinn, Maggie Rupp abd Caitlin McAvoy) performing choreography by Michelle Thompson.
If you're stressed out after a crazy week of finals and Nationals prep, this vid is the perfect way to unwind—it's six minutes of meditative ballet bliss. Forget chicken soup: It's like a full-on bubble bath for your dancer soul.
Happy Friday, everybody!
Leah Morrison in Trisha Brown's If You Couldn't See Me, in which the soloist never faces the audience (photo by Julia Cervantes, courtesy Trisha Brown Dance Company)
Postmodern pioneer Trisha Brown redefined how dance is seen and felt. A founding member of Judson Dance Theater, Brown frequently collaborated with other experimental artists like Yvonne Rainer, Merce Cunningham, Twyla Tharp, and Steve Paxton.
She embraced pedestrian movement, pairing everyday gesture with rhythm and fluidity. "It's liquid," says Wendy Perron, who danced with Brown in the '60s and '70s. "Like a river with many tributaries, water coming out of a faucet, or being on a raft and seeing the water move away in different directions." Brown also pushed beyond stages with choreography in fields, museums—even on the sides of buildings.
Keep reading...
Show less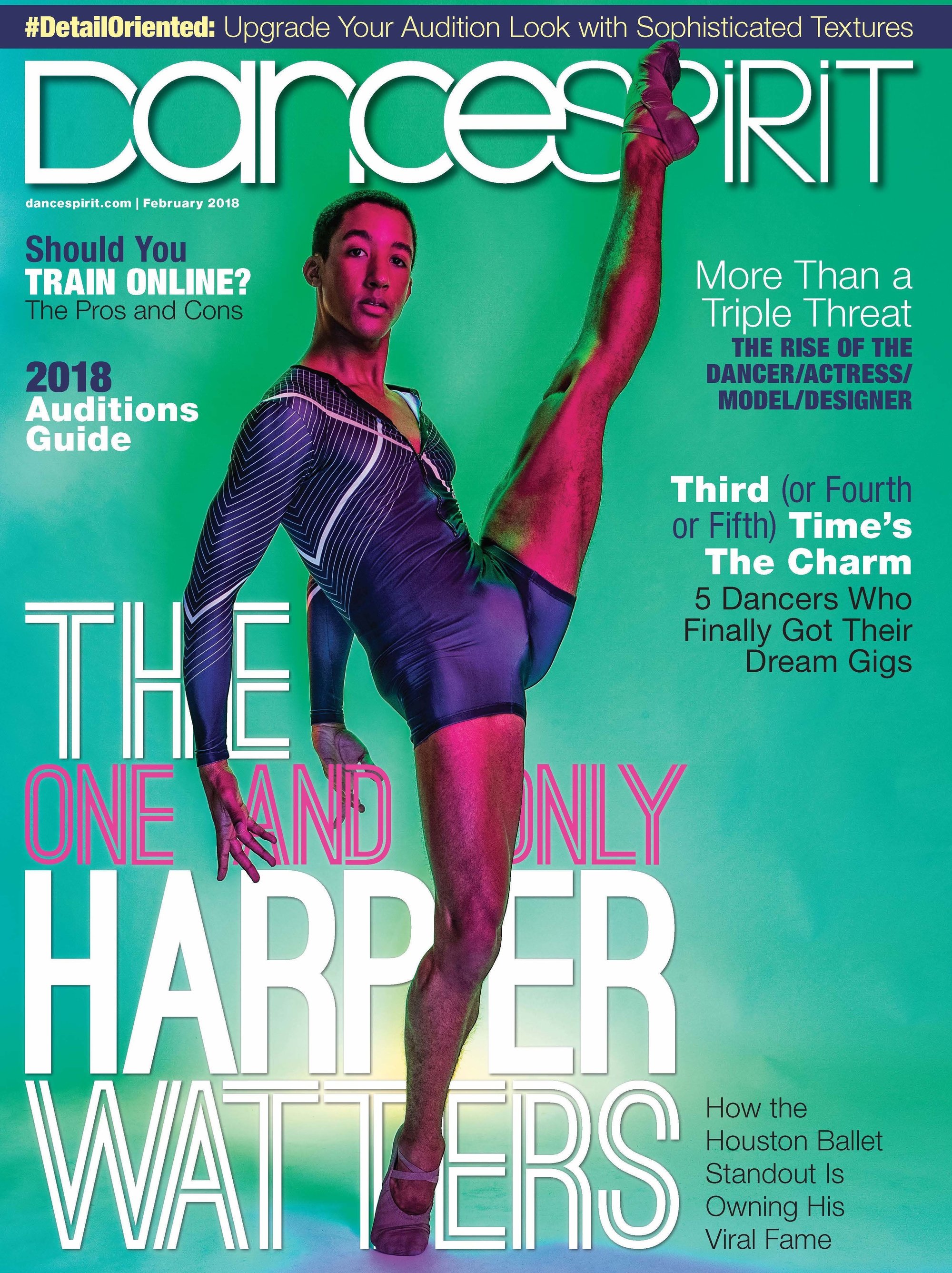 Get Dance Spirit in your inbox