Nov. 06, 2008 07:03AM EST
Originally from Rochester, NY, Aesha Ash was accepted into The School of American Ballet at age 13. During her last year there, she won the lead role in Balanchine's "Rubies" in the famed SAB workshop, as well as the Mae L. Wien Award for Outstanding Promise. Aesha began her professional career as a corps member in the New York City Ballet (where she was the only African-American woman), then went on to dance in Switzerland's Béjart Ballet Lausanne. After struggling in Switzerland, Aesha almost said goodbye to the dance world altogether, but found new life as a member of Alonzo King's LINES Ballet—a distinctly multicultural contemporary ballet company. She's currently working as a freelance dancer. —Kathleen Glynn
Dear Aesha,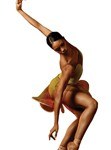 Focus on building yourself up and leave the tearing down to others. Beating yourself up won't make you better; it will only be detrimental. If you allow yourself to enter this pool of negativity, you'll spend most of your career—and life—trying to find a way out.
Since your interest in ballet came at a later age than most, you'll be a little behind the other dancers. That's fine. Keep taking the corrections in class that are intended for other people as if they were for you. And search beyond your day-to-day instruction. The more you learn, and the more people you learn from, the more you will grow.
Versatility is something you admire, so hang on to that. You will eventually go places and work with choreographers where it will come in handy. But in order to truly grow, it's imperative you keep your mind open and free from old habits. Each day is a fresh start and a new chance for discovery. Hold on to this truth, and take advantage of every opportunity to discover who you are as a dancer. No individual can put limitations on you unless you give them the power. You're more powerful than you know.
Most importantly, dance as if no one's watching. You'll hear this a thousand times, but it's important. Don't waste time wondering what others think of you. Remember, Aesha, be kind to yourself!
Love,
Aesha
Much of Janelle Ginestra's career has been about helping others shine. She's dedicated herself to supporting and cheerleading her partner, WilldaBeast Adams; the emerging talents in their dance company, ImmaBEAST; and the countless dancers she inspires at master classes and conventions. Her YouTube channel has become a launching pad for young talents like "Fraternal Twins" Larsen Thompson and Taylor Hatala, thanks to viral videos featuring Ginestra's creative vision.
But Ginestra's a skyrocketing success in her own right—an in-demand choreographer, a social media influencer, and a dance entrepreneur, building a legacy one eight-count at a time. It's time for her turn in the spotlight. And she's more than ready. "I want to be a legend in whatever I do," she says. We'd argue that she already is.
Keep reading...
Show less
For more on choosing whether to compete or not, click here.
I started dance classes at a young age. By the time I was 3, I was training at The Dance Club, and I grew up there. I started with the basics—ballet and jazz—and eventually added tap, tumbling, contemporary, and hip hop.
Early on, I did compete. I remember my first time: I did a trio at a small local competition, and it got first place. The trophy was as tall as I was, and I loved it. I attended conventions as a mini, and had the opportunity to take classes from Travis Wall, Sonya Tayeh, Andy Pellick, and Joey Dowling-Fakhrieh. There was so much variety—I was in awe.
Keep reading...
Show less
For more on choosing whether to compete or not, click here.
My mom was a dancer growing up, and she went on to become a dance teacher, so I've really grown up in the studio. I started classes when I was 2, and by the time I was 9, I was training at The Dance Club and knew I wanted to dedicate all my time to dance.
Keep reading...
Show less
Win It
Oct. 13, 2017 04:31PM EST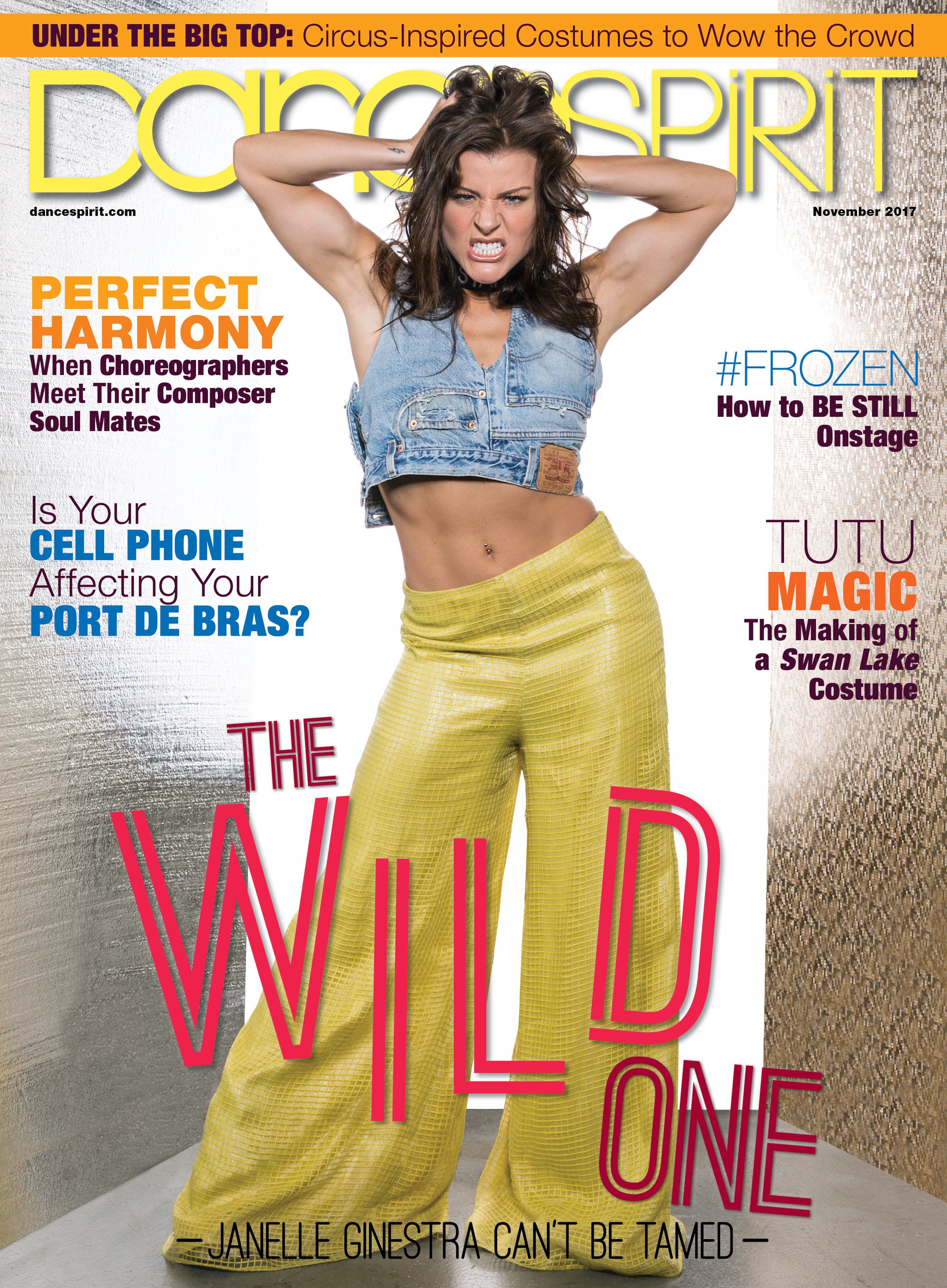 Get Dance Spirit in your inbox