Be First in Line for First Position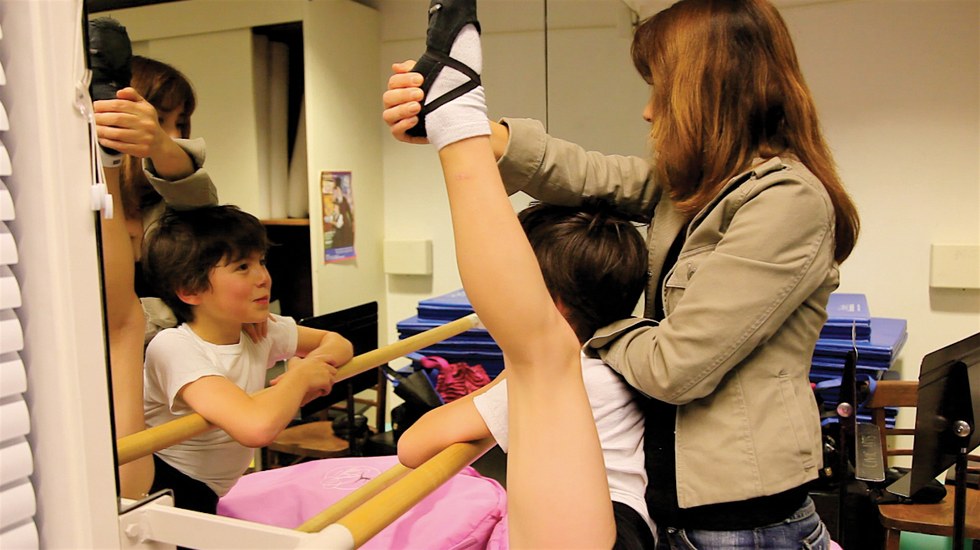 It's official: First Position is now playing in a theater near you, and it may just be your new favorite dance movie (look out, Center Stage). If you haven't heard about this awesome documentary, here's the gist:
The film follows insanely talented young ballet dancers for a year as they prepare for and compete in the Youth America Grand Prix, one of the most competitive and largest competitions out there. And each of the competitors has their own story and (often hilarious) personality.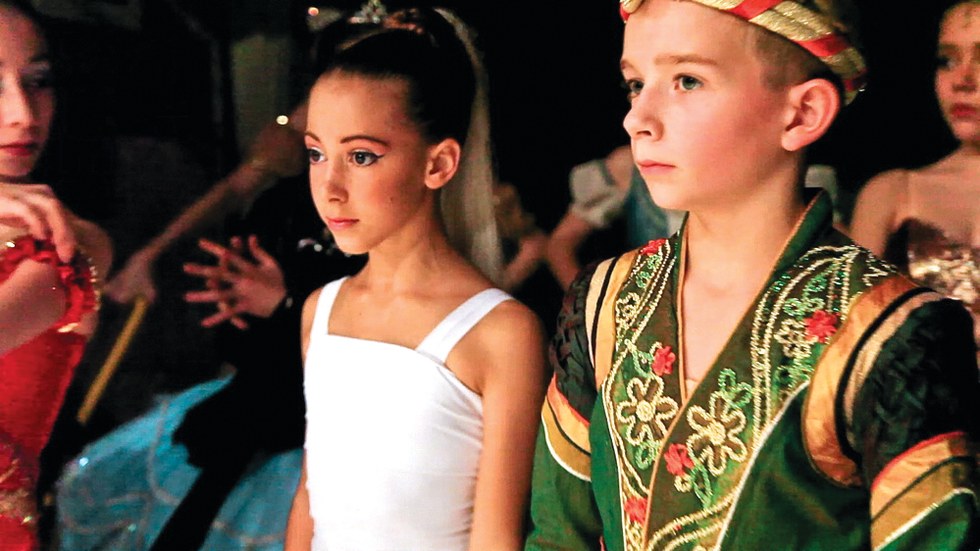 Brother and sister, Jules (10) and Miko Fogarty (12) have a ballet teacher who often offers comic relief and a slightly overbearing stage mom. Jules may have the cuteness factor, but he just doesn't love ballet. Big sis Miko, on the other hand, has the heart and the facility. Can't wait to see where she goes next!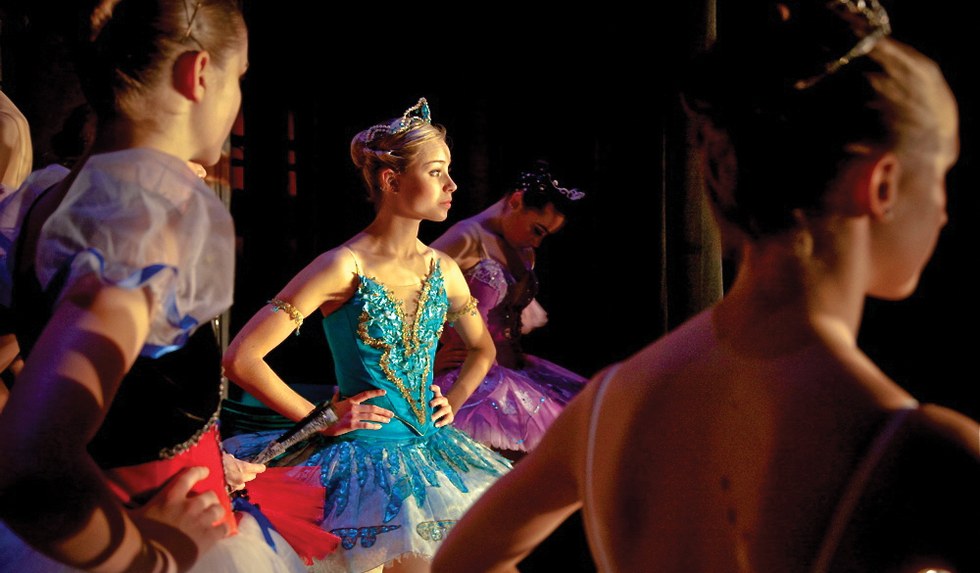 11-year-old Aran Bell lives in Italy and skateboards his way through his studio's hallway. He's tough and talented. And is that a budding romance I see with fellow competitor Gaya Bommer Yemini? Read more about Aran in this "You Should Know."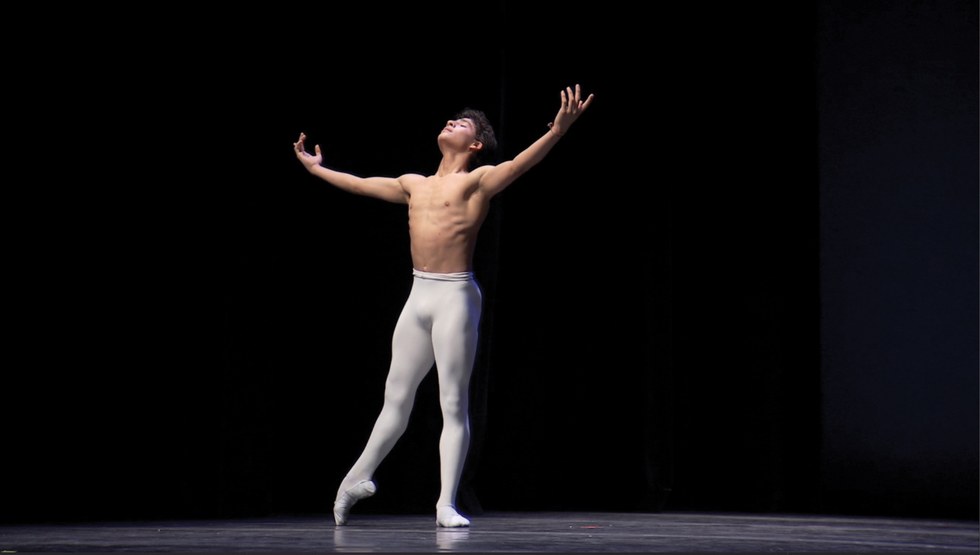 Rebecca Houseknecht (17) seems to have it all—a supportive family with the means to finance her dancing, long blond hair, the perfect ballet body (she's so flexible!), and more pink and fluffy accessories than your average Barbie doll. But she's also got a challenge that the others don't—she's graduating from high school and desperately wants to be hired by a professional company.
16-year-old Joan Sebastian Zamora lives in NYC and has talent beyond his years—he offers some of the most impressive (and manly!) dance scenes in the film. Probably the most moving are his conversations with his family back in Columbia. So much hope rides on his shoulders, and he handles it with grace.
Michaela DePrince's story is shocking and often tear-inducing. The first years of this 14-year-old's life were spent on  the war-torn streets of Sierra Leone. She was adopted and brought to America, and she's worked her butt off to make it in ballet ever since. Her positive attitude is inspiring. Read more about Michaela in this "You Should Know."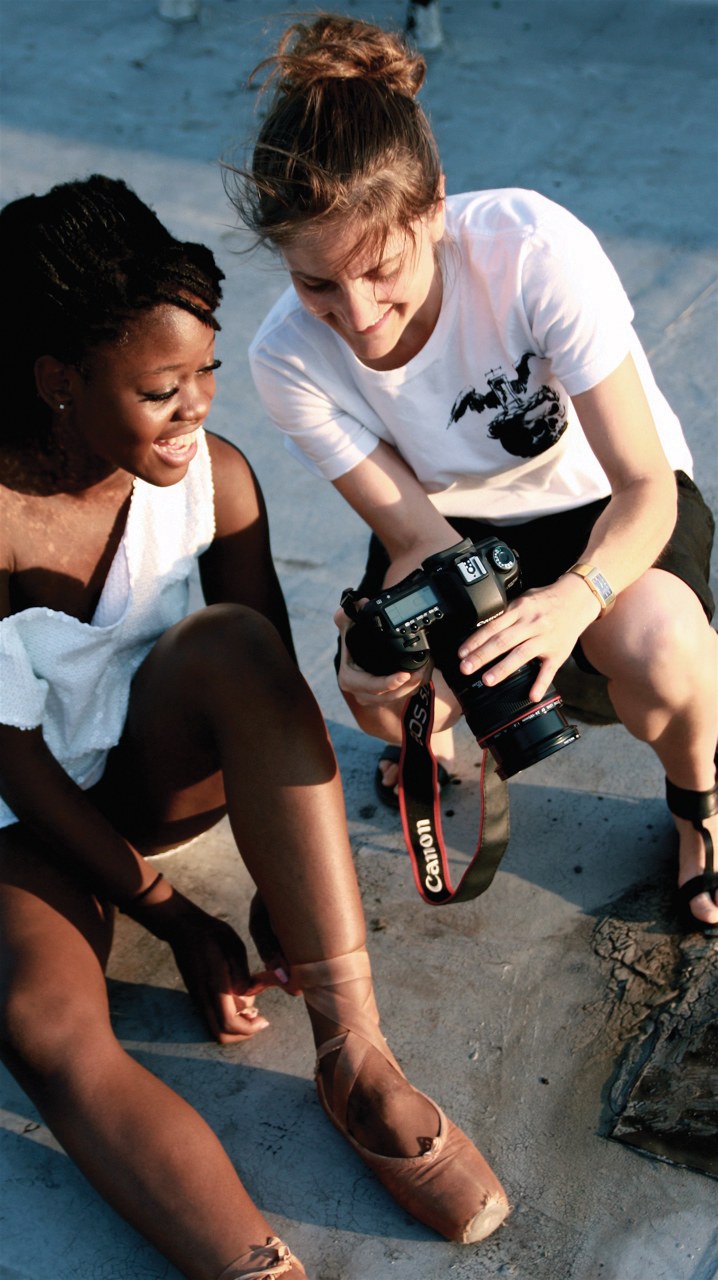 This is reality how it should be—no Dance Moms-like drama here. It's all about sweet, hard-working, talented kids doing what they love. The dancing is incredible. Plus, we get never-before-seen behind the scenes access to YAGP. There are falls, injuries and some heartbreak along the way, but there's also a whole lot of joy that will make you love dance even more than you already do.
Win It
Sep. 05, 2017 12:10PM EST
Photos by Erin Baiano
It's time to get your pirouette on! From September 5th to September 30th, we're hosting a contest to find out who's the best turner of them all.

Put together your most impressive turning combo. Post a video online. Share your turns with us and thousands of other dancers around the world. And if our editors think you're the top turner, you'll win a fabulous prize.
Keep reading...
Show less
All of 18-year-old Kaylin Maggard's dreams—from scoring the title of National Senior Outstanding Dancer at New York City Dance Alliance Nationals to winning the 2017 Dance Spirit Cover Model Search—are coming true. And to anyone who knows the gorgeous contemporary dancer, that's no surprise.
From the moment the Dance Spirit staff met Kaylin, it was obvious her humility and talent would take her far. Not only did she go full-out during the photo shoot and class at Broadway Dance Center, but she was always cheering on, laughing with, and supporting her fellow CMS contestants Haley Hartsfield and Michelle Quiner. During the voting period, the social media world was abuzz with praise for her work ethic, positive attitude, and generosity.
Since her CMS trip to NYC, Kaylin's moved from her hometown of Columbia, MO, to the Big Apple for her freshman year at Juilliard, and is busy getting acquainted with the city. As for the future? She's taking it one opportunity at a time, but something tells us we'll be seeing this contemporary queen reach new heights every year.
Keep reading...
Show less
In our "Dear Katie" series, former NYCB soloist Kathryn Morgan answers your pressing dance questions. Have something you want to ask Katie? Email dearkatie@dancespirit.com for a chance to be featured!
Dear Katie,
I know I'm not getting good enough dance training from any of my local studios. But I'm not sure I'm ready to move away to study at a big-name school, either. How do you know when you're ready to leave home to pursue your passion?
Marisa
Keep reading...
Show less
Instagram star Kylie Shea has built a following of nearly 170,000 with her playful workout videos, which combine traditional fitness activities, like jumping rope or running on the treadmill, with pointe shoes and sassy choreography. Shea's effortless cool-girl-next-door vibe and solid ballet technique make her vids totally irresistible.
Now Shea's using her platform to address the body image issues that tend to plague dancers. In a poignant video, she sheds her clothes and tugs at her skin. The caption explains her relationship with her body and the pressure she feels to maintain a certain aesthetic as a dancer.
Keep reading...
Show less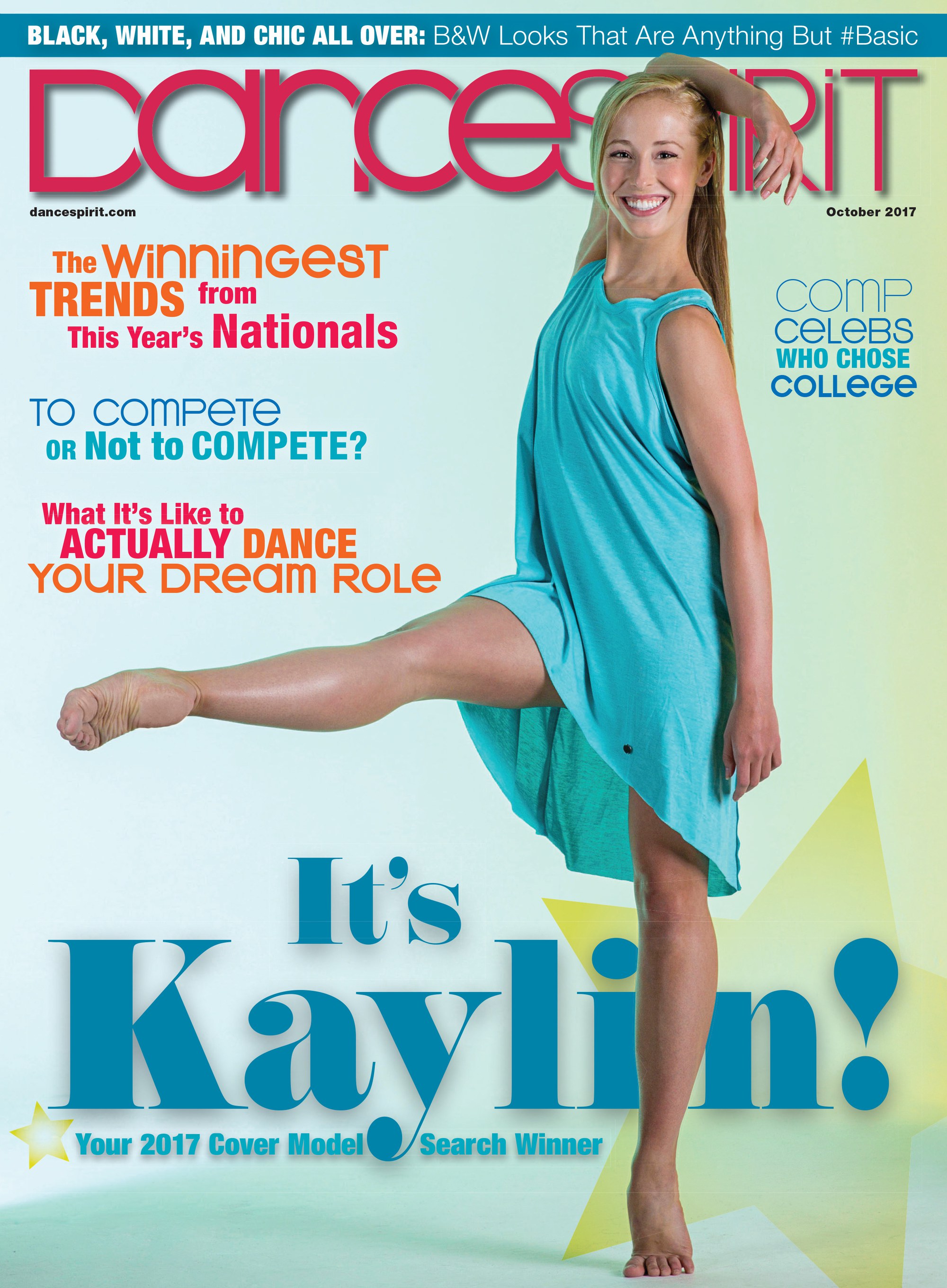 Get Dance Spirit in your inbox