Bees (and Usher) Communicate through Dance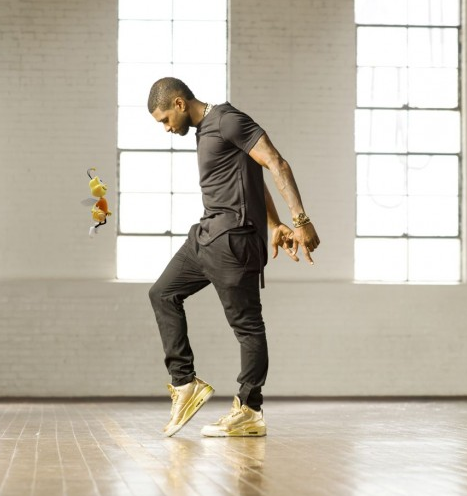 This. is. everything. (Photo via General Mills)
Be still my heart: The new Honey Nut Cheerios commercial features the oh-so-handsome Usher dancing with the adorable Buzz the Bee. It's borderline too-cute-to-handle.
The premise of the commercial—the fact that bees communicate through dance—is pretty darn cool in and of itself. But by adding in a celeb known for his awesome dance moves, General Mills struck gold. (And no, we're not just talking about Usher's shoes, which are also awesome btw.)
In the commercial, Buzz and Usher engage in a dance off of sorts, set to Usher's new single "She Came To Give It To You." Who wins? It's hard to say—Buzz has a serious cuteness factor working in his favor. I'd say Cheerios wins, because man, I could go for a bowl of Honey Nut Cheerios right now. Check it out!
Want to get in on the fun? Share your best dance pics and videos on Twitter (to @BuzztheBee) or Instagram/Tumbler (with #BuzztheBee or #Cheerios).
Leah Morrison in Trisha Brown's If You Couldn't See Me, in which the soloist never faces the audience (photo by Julia Cervantes, courtesy Trisha Brown Dance Company)
Postmodern pioneer Trisha Brown redefined how dance is seen and felt. A founding member of Judson Dance Theater, Brown frequently collaborated with other experimental artists like Yvonne Rainer, Merce Cunningham, Twyla Tharp, and Steve Paxton.
She embraced pedestrian movement, pairing everyday gesture with rhythm and fluidity. "It's liquid," says Wendy Perron, who danced with Brown in the '60s and '70s. "Like a river with many tributaries, water coming out of a faucet, or being on a raft and seeing the water move away in different directions." Brown also pushed beyond stages with choreography in fields, museums—even on the sides of buildings.
Keep reading...
Show less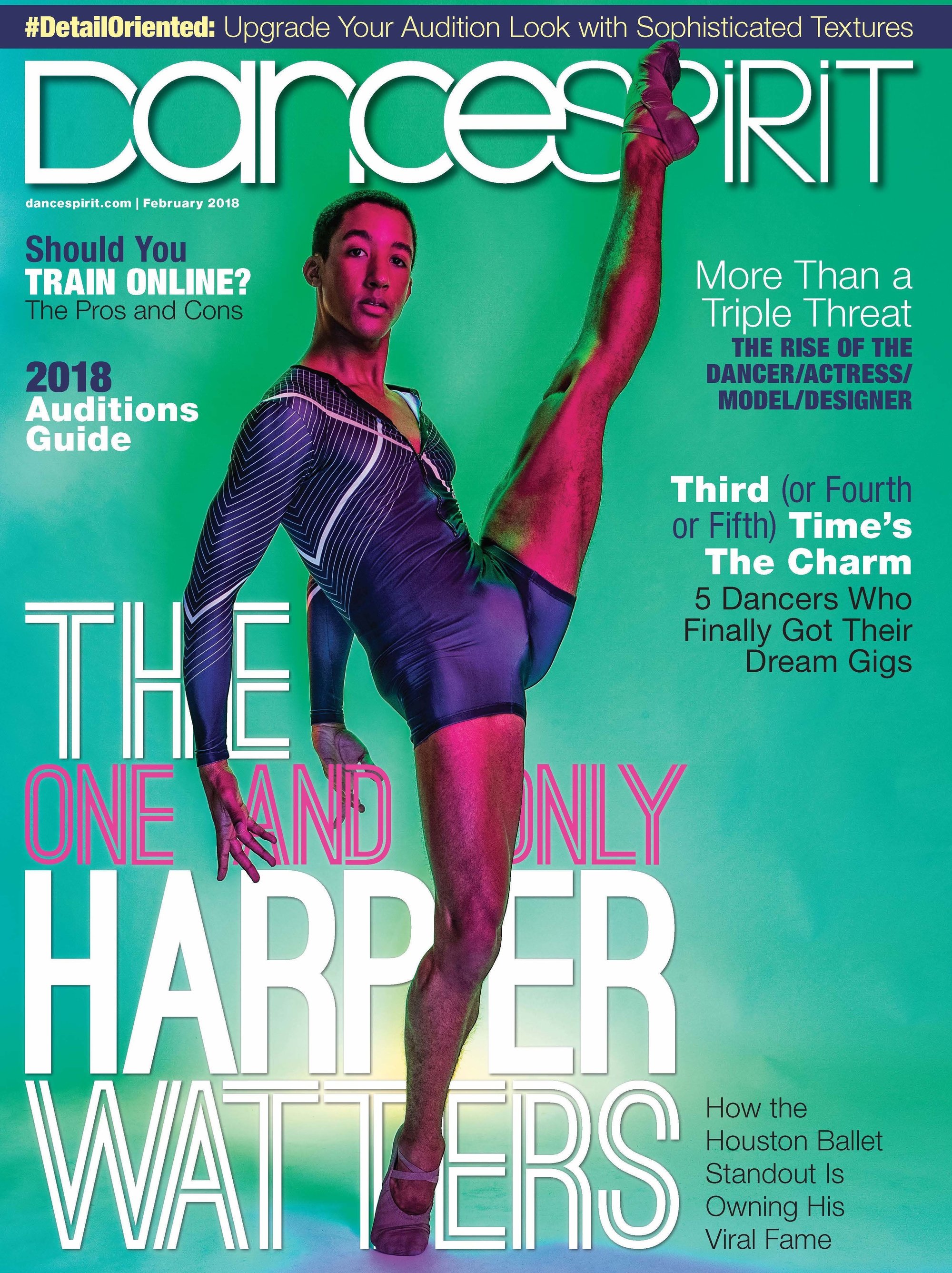 Get Dance Spirit in your inbox