Jan. 07, 2013 09:22AM EST
"Bunheads" Is Back in Action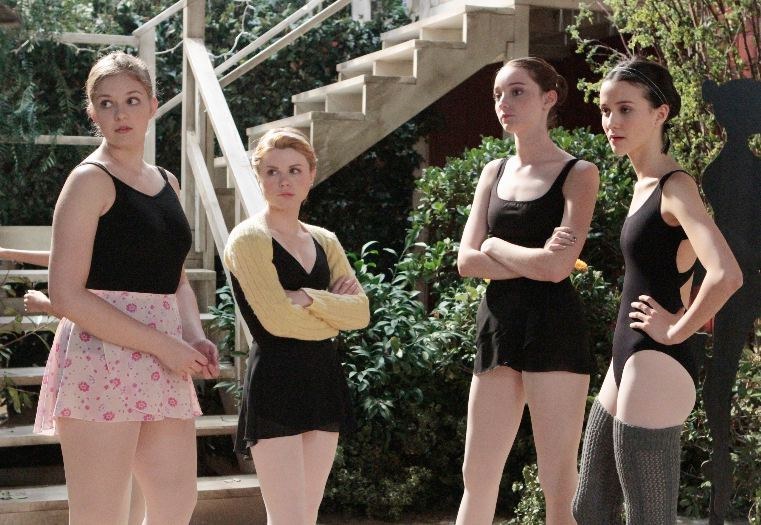 Have you been pining for Michelle's endearingly neurotic banter? Fanny's amazingly wacky choreography? Sasha's bad-girl sass? Boo's all-around adorableness?
If you answered "yes" to these questions, then you're in full-on "Bunheads" withdrawal, my friend. (My sympathies—I'm a fellow sufferer.) But here's the good news: The charming ABC Family show returns for its second season tonight at 9/8c. And that means that the world is about to become a happier, quirkier, dancier place. Be sure to tune in!
By the way—our sister magazine, Pointe, is about to feature Kaitlyn Jenkins, aka Boo, on its February/March cover. And in honor of the Season 2 premiere, they've released a behind-the-scenes video from her cover shoot. (She is the cutest ever—she actually made a scrapbook of dance poses she wanted to try. How Boo is that?) Take a look!
Leah Morrison in Trisha Brown's If You Couldn't See Me, in which the soloist never faces the audience (photo by Julia Cervantes, courtesy Trisha Brown Dance Company)
Postmodern pioneer Trisha Brown redefined how dance is seen and felt. A founding member of Judson Dance Theater, Brown frequently collaborated with other experimental artists like Yvonne Rainer, Merce Cunningham, Twyla Tharp, and Steve Paxton.
She embraced pedestrian movement, pairing everyday gesture with rhythm and fluidity. "It's liquid," says Wendy Perron, who danced with Brown in the '60s and '70s. "Like a river with many tributaries, water coming out of a faucet, or being on a raft and seeing the water move away in different directions." Brown also pushed beyond stages with choreography in fields, museums—even on the sides of buildings.
Keep reading...
Show less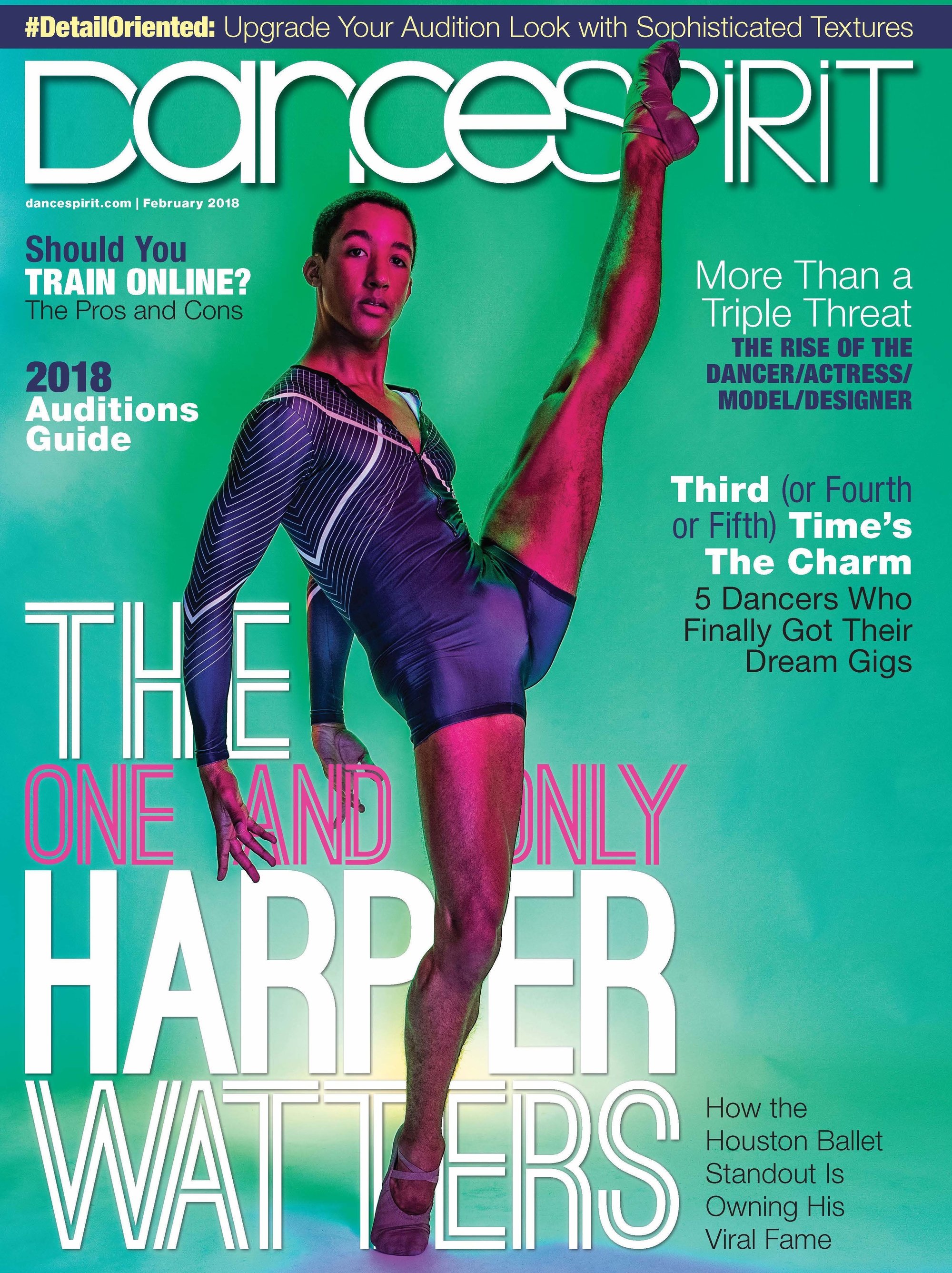 Get Dance Spirit in your inbox