Camren Bicondova is Catwoman! (Or Cat...Girl)
You may remember Camren Bicondova from our November cover story, in which we dubbed her a crucial member of "Hip Hop's Next Generation." (We featured her back in November 2012, too, in our "You Should Know" column.)
Now, our girl CamCam is onto even bigger things: She was just cast as Selina Kyle—a young Catwoman, before she became Catwoman—on the upcoming FOX drama series "Gotham."
Camren's character is "a teenage orphan who is suspicious and wholly unpredictable. A street thief and skilled pickpocket, she's dangerous when cornered." Sounds awesome to us—and here's hoping "dangerous when cornered" translates to "has some killer dance moves and is going to get a chance to show them off!"
The show is planned for FOX's 2014–15 programming schedule, which seems super far off, so in the meantime, here's our latest favorite video from Camren:
Congratulations, Cam! We're so psyched for you and can't wait to tune in!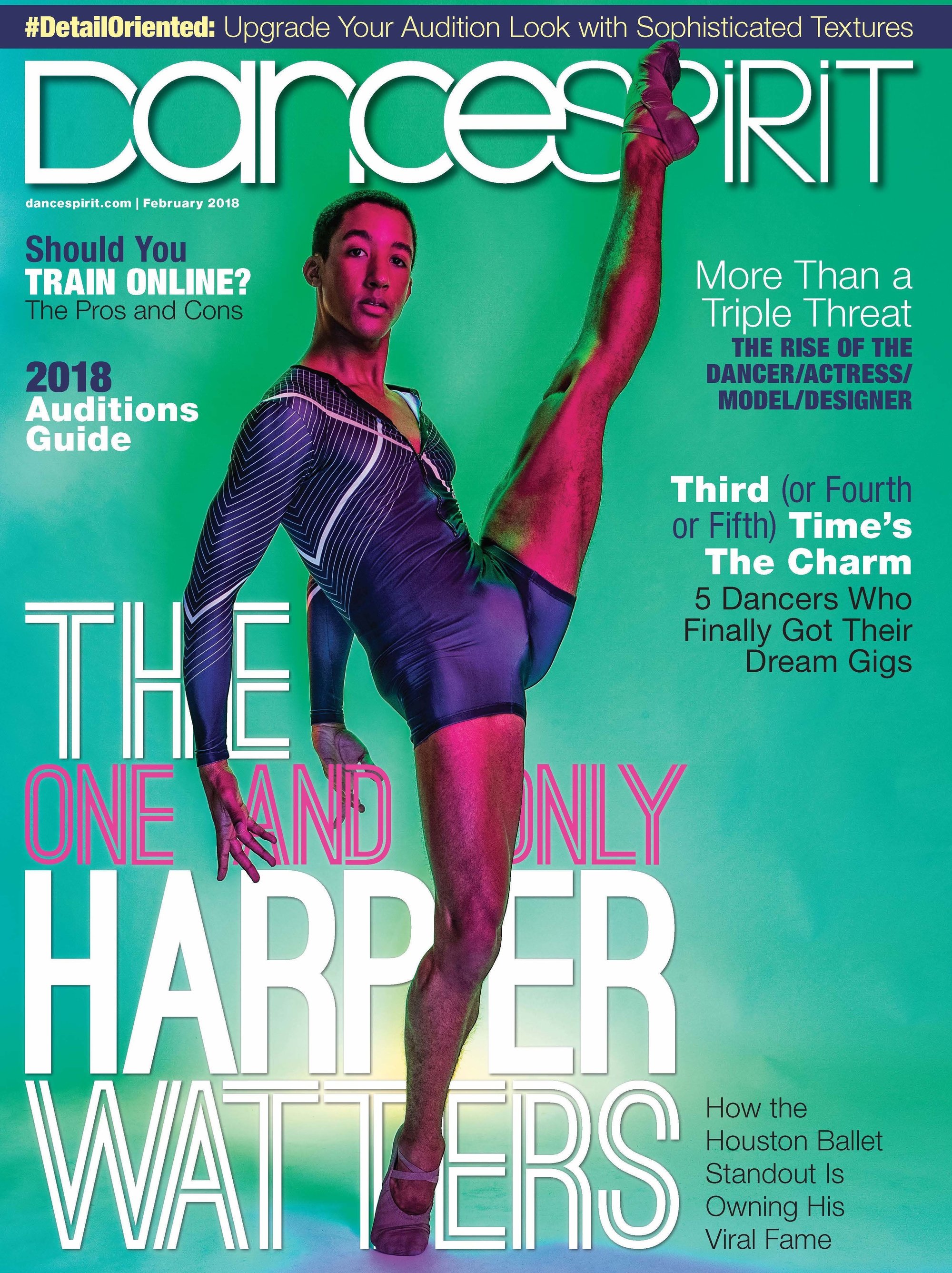 Get Dance Spirit in your inbox