Can Harry Shum Jr. Be Our Homework Buddy, Please?
Picture this: You have a paper due tomorrow that you still haven't started. It's been a crazy day—seven hours of school followed by six hours of dance—and you're finally sitting down at your computer. It's go time. But after staring at a blinking cursor for ten minutes, you realize the words just aren't coming out.
We've all been there, right? Those night-before cram sessions are the pits. But our good friend Harry Shum Jr. (aka Mike Chang on "Glee") has the perfect solution: dance!
In his new video, "The Lonely Writer," Harry shows us what it would look like to brainstorm for a paper (in this case a short story) through dance. It's goofy, creative and fun—everything we've come to expect from this L.A. dance star. Check it out:
Now please excuse us while we try out this brainstorming method for the next issue of Dance Spirit!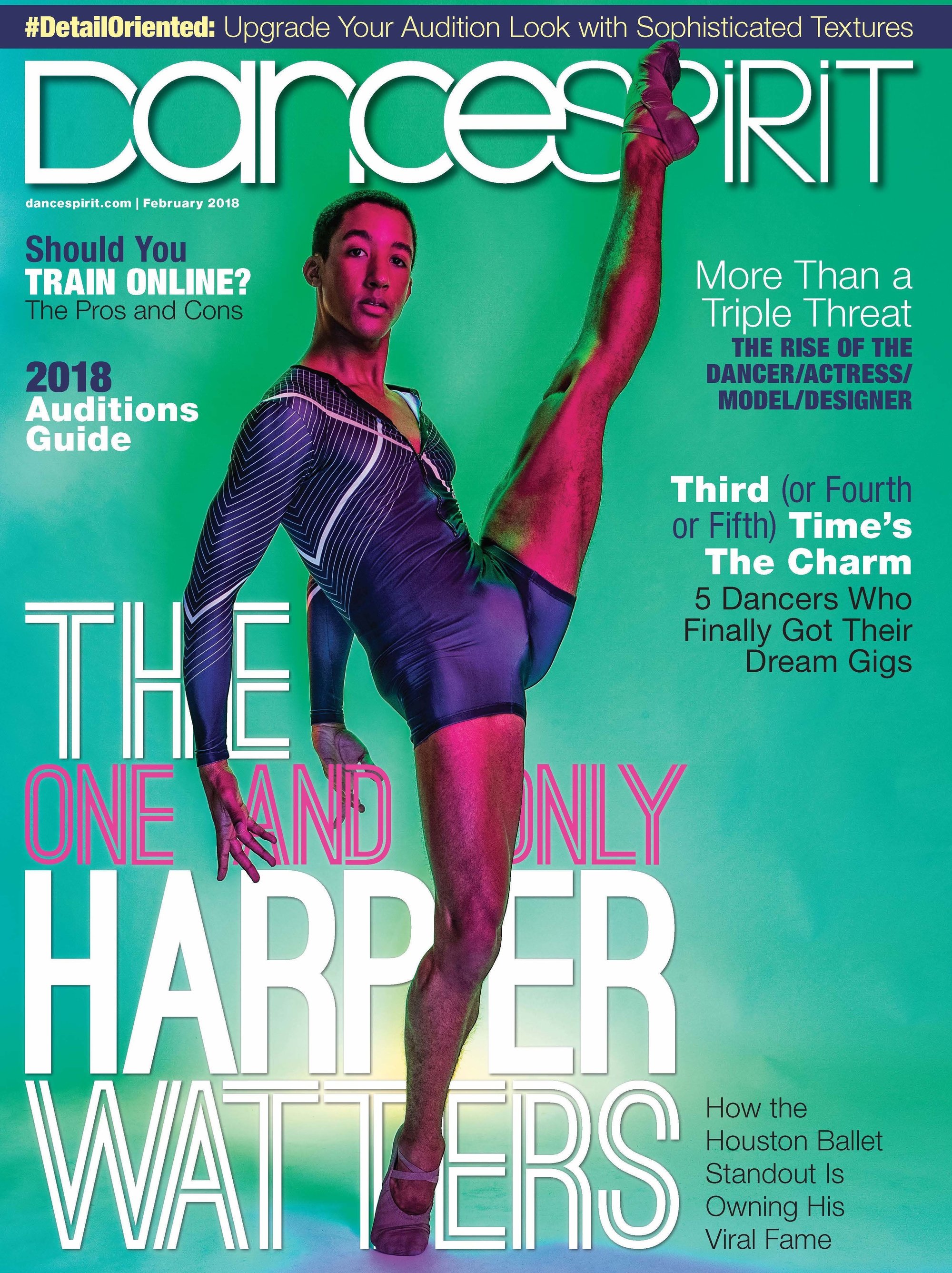 Get Dance Spirit in your inbox