Check Out Maddie Ziegler's New YouTube Channel
Happy New Year, friends! Wondering who's already winning 2017, not quite three days in? That'd be Maddie Ziegler—who, let's be real, also kind of won 2016 and possibly 2015 and arguably 2014 too.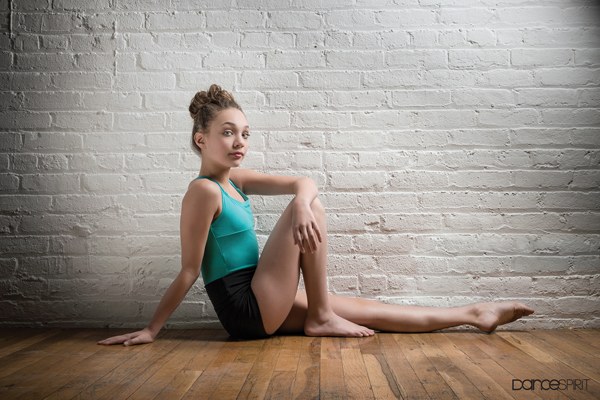 Photo by Lucas Chilczuk
Anyway, the reason Maddie's on top at this particular moment is because she just launched her own YouTube channel, a welcome and long-overdue development. In her first sweet, simple video, which went up yesterday, Maddie explains that this is something she's been putting off for a while because of her crazy schedule. (What? Between starring in Sia videos and judging on "SYT" and writing a memoir and starting a clothing line—and, you know, school, because she's still only 14—she hasn't had the time? SLACKER.)
So, what can we expect from YouTube Maddie? Not a dance showcase, she says, but a lifestyle channel. There'll be makeup tutorials, fashion advice and up-close-and-personal vlogs giving us an insider's look at her busy, endlessly fascinating world.
Just one day and one video into the project, she has nearly 25,000 subscribers. You should be one of them, of course. Watch Maddie's first video below, and then visit the channel to follow her every move.
Leah Morrison in Trisha Brown's If You Couldn't See Me, in which the soloist never faces the audience (photo by Julia Cervantes, courtesy Trisha Brown Dance Company)
Postmodern pioneer Trisha Brown redefined how dance is seen and felt. A founding member of Judson Dance Theater, Brown frequently collaborated with other experimental artists like Yvonne Rainer, Merce Cunningham, Twyla Tharp, and Steve Paxton.
She embraced pedestrian movement, pairing everyday gesture with rhythm and fluidity. "It's liquid," says Wendy Perron, who danced with Brown in the '60s and '70s. "Like a river with many tributaries, water coming out of a faucet, or being on a raft and seeing the water move away in different directions." Brown also pushed beyond stages with choreography in fields, museums—even on the sides of buildings.
Keep reading...
Show less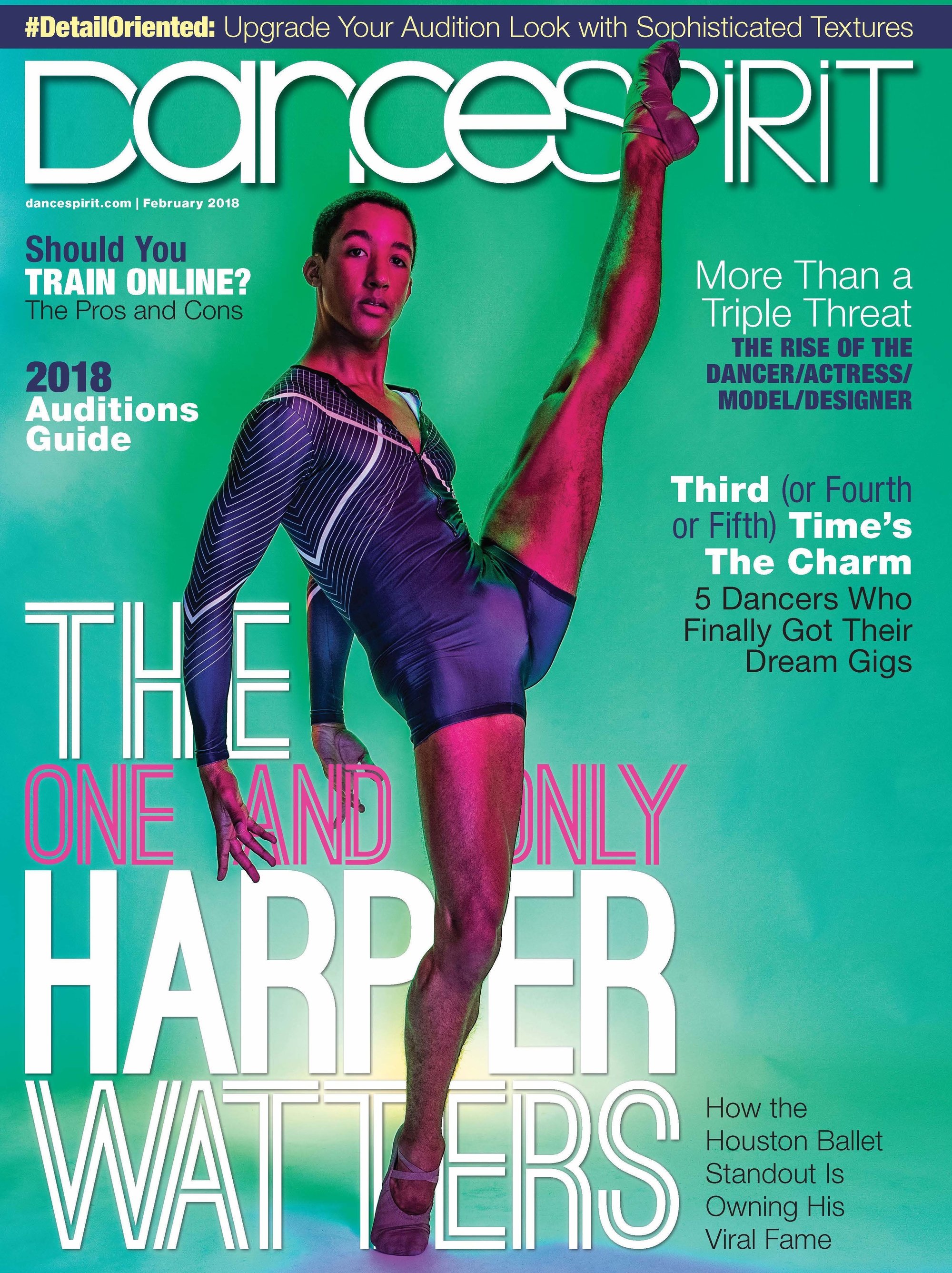 Get Dance Spirit in your inbox