Jenny Ouellette
Jenny Ouellette is the public relations manager for Spoleto Festival USA and a frequent contributor to Dance Spirit.
When a choreographer finds a composer whose music truly inspires her, it can feel like a match made in dance heaven. Some choreographers work with the same composers so frequently that they become known for their partnerships. New York City Ballet soloist and resident choreographer Justin Peck, for example, has tapped composer Sufjan Stevens numerous times (last spring, the two premiered The Decalogue at NYCB, to rave reviews); L.A. Dance Project's Benjamin Millepied's working relationship with composer Nico Muhly has spanned a decade and two continents; and when tap dancer Michelle Dorrance premiered the first-ever Works & Process Rotunda Project, a site-specific work for New York City's Guggenheim Museum, last year, percussionist Nicholas Van Young was by her side as an equal partner. Successful collaborations require compatibility between artists, direct and honest communication, and flexible, open minds. But when the stars align, working with a composer can be extremely rewarding.
Keep reading...
Show less
How To
Mar. 20, 2017 03:50PM EST
College can be a huge adjustment, and halfway through your first year, you may be feeling unsure: Am I making the right decision? Am I really fitting in? Is this the right school for me? While those anxieties may lessen or go away completely after a semester—or after a particularly great class—switching schools is an option. Here are some of the elements to consider before transferring.
Keep reading...
Show less
Lesley Rausch with Jonathan Porretta in Balanchine's Prodigal Son (Lindsay Thomas, courtesy Pacific Northwest Ballet)
From meditation to Pilates to Drake playlists, no two preshow rituals include exactly the same ingredients. But just like bakers following a recipe, most dancers follow a very specific—and very important—routine before every performance. We asked six pros to share what they do precurtain to make sure they're at their best onstage.
Keep reading...
Show less
Fordham University's Expressions Dance Alliance (Nathan Tibet, courtesy Expressions Dance)
Whether you major or minor in dance, join a dance team or simply take a few extracurricular classes, there are myriad ways to continue your artistic journey in college. Sometimes, though, exactly what you're seeking isn't on campus—yet. That's where being in college comes in handy: You can start your own organization! Not only do student-run groups give you the chance to express your dancing self in unique ways, but you're also likely to gain leadership skills, hone your choreography chops and even make a few friends along the way.
Keep reading...
Show less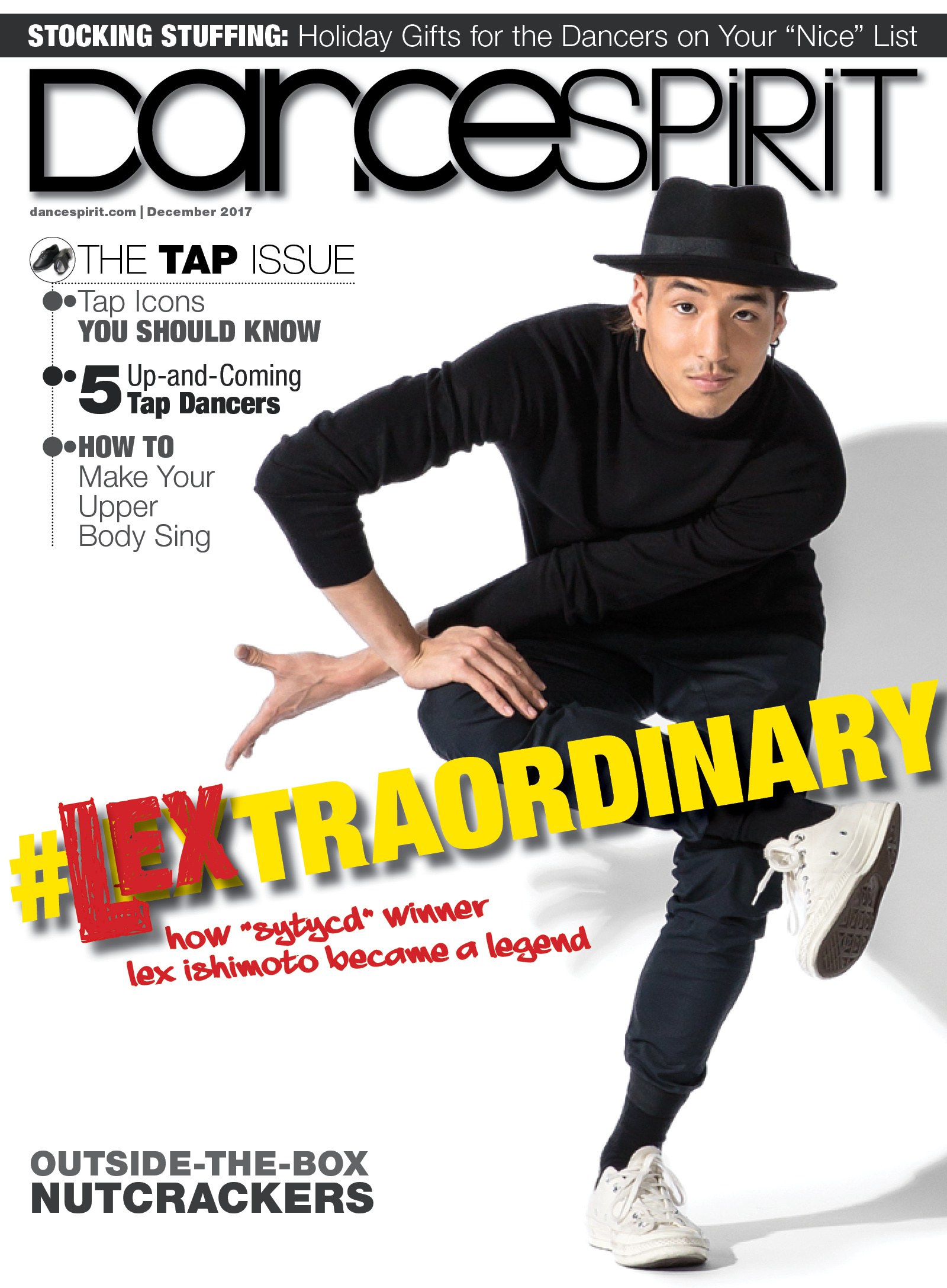 Get Dance Spirit in your inbox