Lex and Taylor in Mia Michaels' "You Matter To Me" (photo by Adam Rose, courtesy Fox)
"So you Think You Can Dance" Season 14 finalists Lex Ishimoto and Taylor Sieve shocked fans at home (at least the ones who hadn't thoroughly scoured their respective Instagrams) during Episode 14, when choreographer Mia Michaels asked if either of them had ever experienced "the kind of love that takes your breath away." They confessed that, yup, they had—with each other. The two met at The Dance Awards in the summer of 2016, where they were each named Senior Best Dancer, and went on to tour with the convention as assistants. Before long—and long before their "SYTYCD" journey—they became a couple.
Take a look at Dance Spirit's exclusive interview where they dish on everything from their favorite dates to the dance moves that give them all the feels.
Keep reading...
Show less
Via @chantelaguirre on Instagram
Chantel Aguirre is a member of Shaping Sound, a newlywed, and a former Dance Spirit cover girl. And if you happen to follow her on Instagram (which you obviously do, right?), you know that the ballerina-turned-contemporary-dancer seems to permanently rock the dreamy, ethereal glow of a well-rested goddess. How does she take care of herself, even while touring the country in Shaping Sound's newest show, After the Curtain? "My overall goal every day is finding balance," Aguirre says. "I try to fuel myself with all things pure—in foods, in the people I surround myself with, and in my overall mindset." Here are 11 more ways Aguirre keeps her mind and body at peace on the road.
Keep reading...
Show less
Photo by Joe Toreno
Food: Ramen
Movies: The Magnificent Seven and Inception
TV Show: "The Office"
Sneaker brands: Nike and Adidas
Fellow Top 10 contestant: "They were all fantastic, but I bonded the most with Kiki Nyemchek. We both love shoes and the same type of music."
Season 14 performance: The Anthony Morigerato–choreographed tap number with Gaby, from the first live show. "It was the only tap number of the whole season! And it was a good way to show that I can tap, too. I wanted to prove my versatility."
Want to hear more from the sensational "SYTYCD" winner? Click here!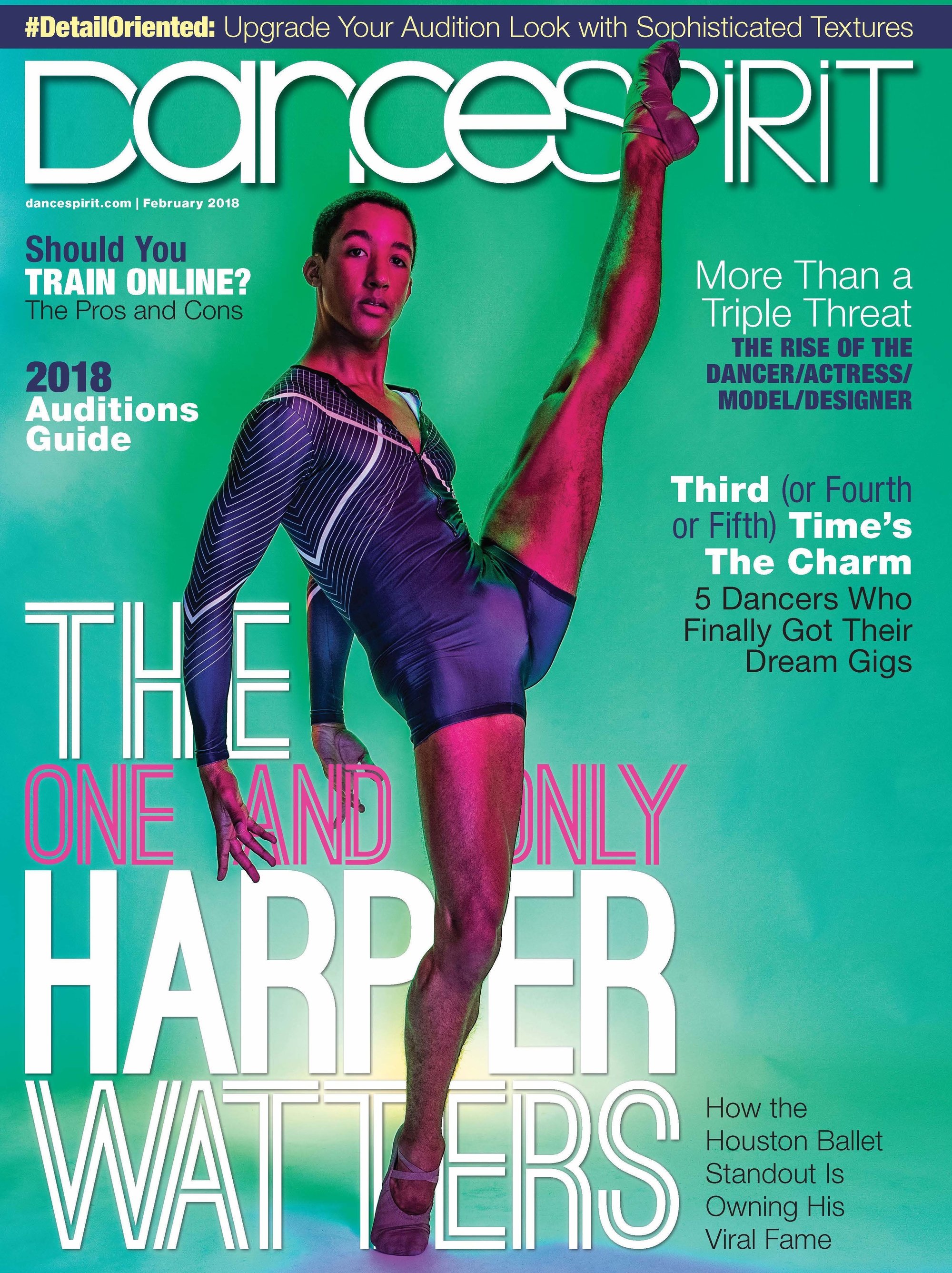 Get Dance Spirit in your inbox