Tap duo Kelsey McCowan and Caley Carr have been blowing up Hollywood with their classic, sophisticated tap moves. McCowan recorded the tap sounds for the film La La Land, choreographed all of Derek Hough's recent tap performances (one of which was nominated for an Emmy), and privately coached Bette Midler for her Tony Award–winning performance in Hello, Dolly! Recently, they've both been coaching actor Jeremy Piven of Entourage fame. McCowan and Carr first met on a dance gig. Six months later, they were officially dating; now, four years later, they're about to get married—on the very stage they first performed on together. Read on for The Dirt!

Keep reading...
Show less
The latest original musical to grace the big screen, The Greatest Showman follows the life and times of P.T. Barnum, and the events that inspired him to create the famous Barnum & Bailey Circus—often dubbed "The Greatest Show on Earth"—in the mid-1800s. Hugh Jackman stars as the entertainer, joined by celebs like Zendaya (who plays a graceful trapeze artist) and Zac Efron (who plays a circus performer and love interest to Zendaya's character). As Barnum assembles a dazzling spectacle of performers, the cast gets to participate in some epic dance numbers, choreographed by Ashley Wallen. Here, Wallen gives us the behind-the-scenes scoop on the film's moves.
Keep reading...
Show less
Quiz
Nov. 27, 2017 08:58PM EST
The School at Jacob's Pillow's contemporary auditions (Karli Cadel, courtesy Jacob's Pillow)
We all know audition season can be super nerve-wracking. How will you perform under pressure at that upcoming summer intensive/industry gig/college dance program tryout? Take our quiz below to find out—and learn how to deal. (And if you need even more audition tips and tricks, check out our upcoming January Summer Study Issue, available in a few weeks!)
Keep reading...
Show less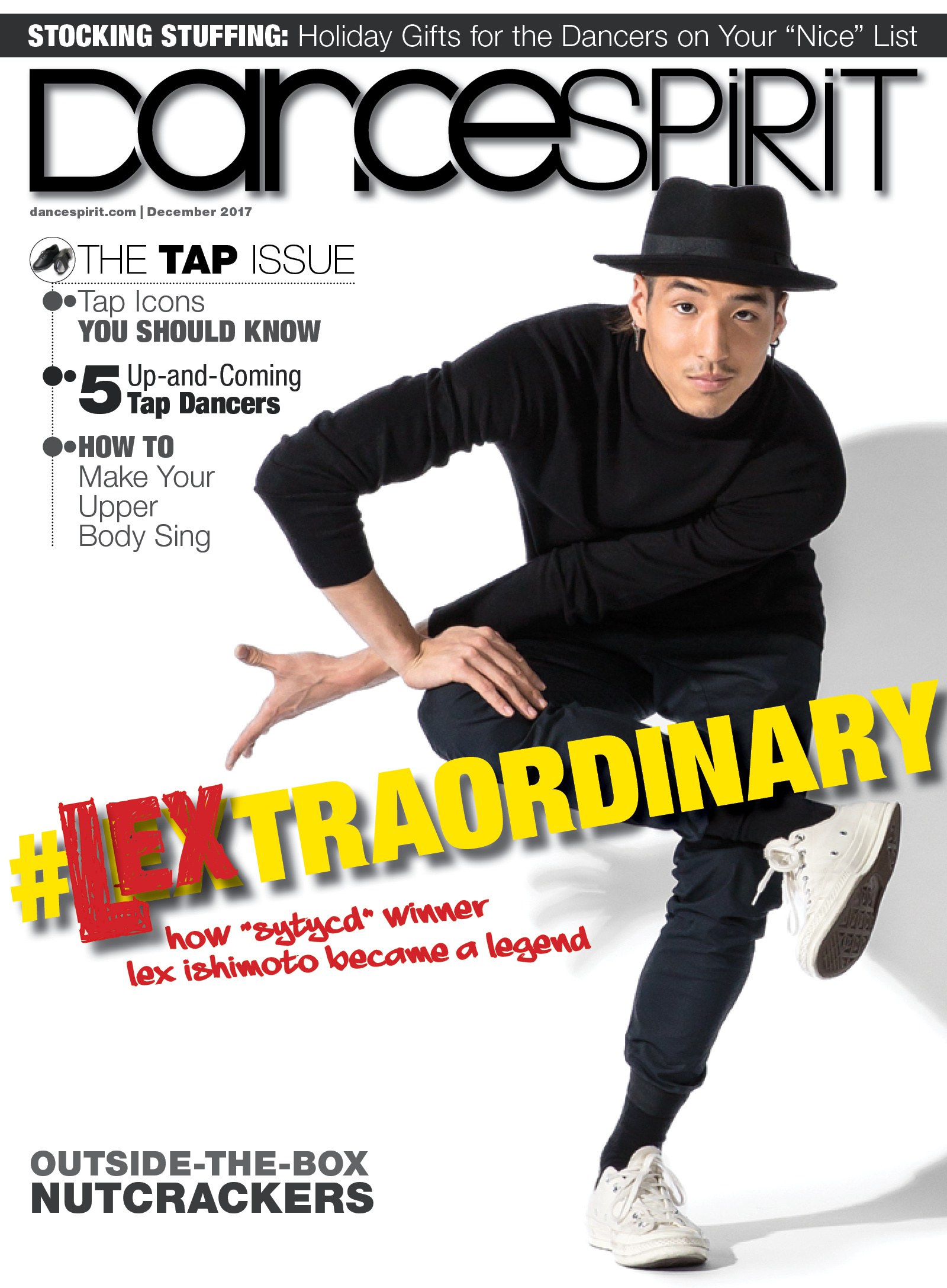 Get Dance Spirit in your inbox