Gianluca Russo
Gianluca Russo is a New York-based freelance writer and editor. His work has been published in Playbill, Brit+Co, Bust Magazine, Romper, Paste Magazine, and more. Read more of his writing on GianlucaRusso.webs.com and connect with him on social media @G_Russo1.
Amanda LaCount showing off her skills (screenshot via YouTube)
There's a common misconception that a dancer's body has to be thin. But the truth is that talent knows no body type, and the number on the scale never determines an artist's capabilities. Here are some extraordinary dancers fighting the stereotype of what a dancer "should" look like.

Keep reading...
Show less
Gaby Diaz showing off her diverse dance skills (photos by Lucas Chilczuk)
"So You Think You Can Dance" Season 12 winner (and Season 14 All Star winner!) Gaby Diaz is a dance powerhouse. She can perform at a crazy-high level in seemingly any style, from tap to jazz to contemporary to hip hop. Want to improve your own dance versatility? Diaz took a break from Shaping Sound rehearsals to give us her top 10 tips for doing so.
Keep reading...
Show less
(Clockwise from top left) Taylor Lautner, Alicia Vikander, Jennifer Garner, and Mia Wasikowska all studied dance.
You love watching your favorite stars light up the screen—but did you know that many of them studied dance, too? Here are 10 celebs you had no idea were also dancers.
Keep reading...
Show less
How To
Jan. 02, 2018 03:18PM EST
American Ballet Theatre's Gisele Bethea showing off her beautifully placed arabesque (photo by Nathan Sayers)
Arabesque can be one of the most breathtaking positions in ballet. But achieving a long, graceful arabesque requires a particular combination of strength and flexibility. Struggling to get past 90 degrees? We asked Pacific Northwest Ballet School instructor Nancy Crowley for 10 tips to improve your arabesque.
Keep reading...
Show less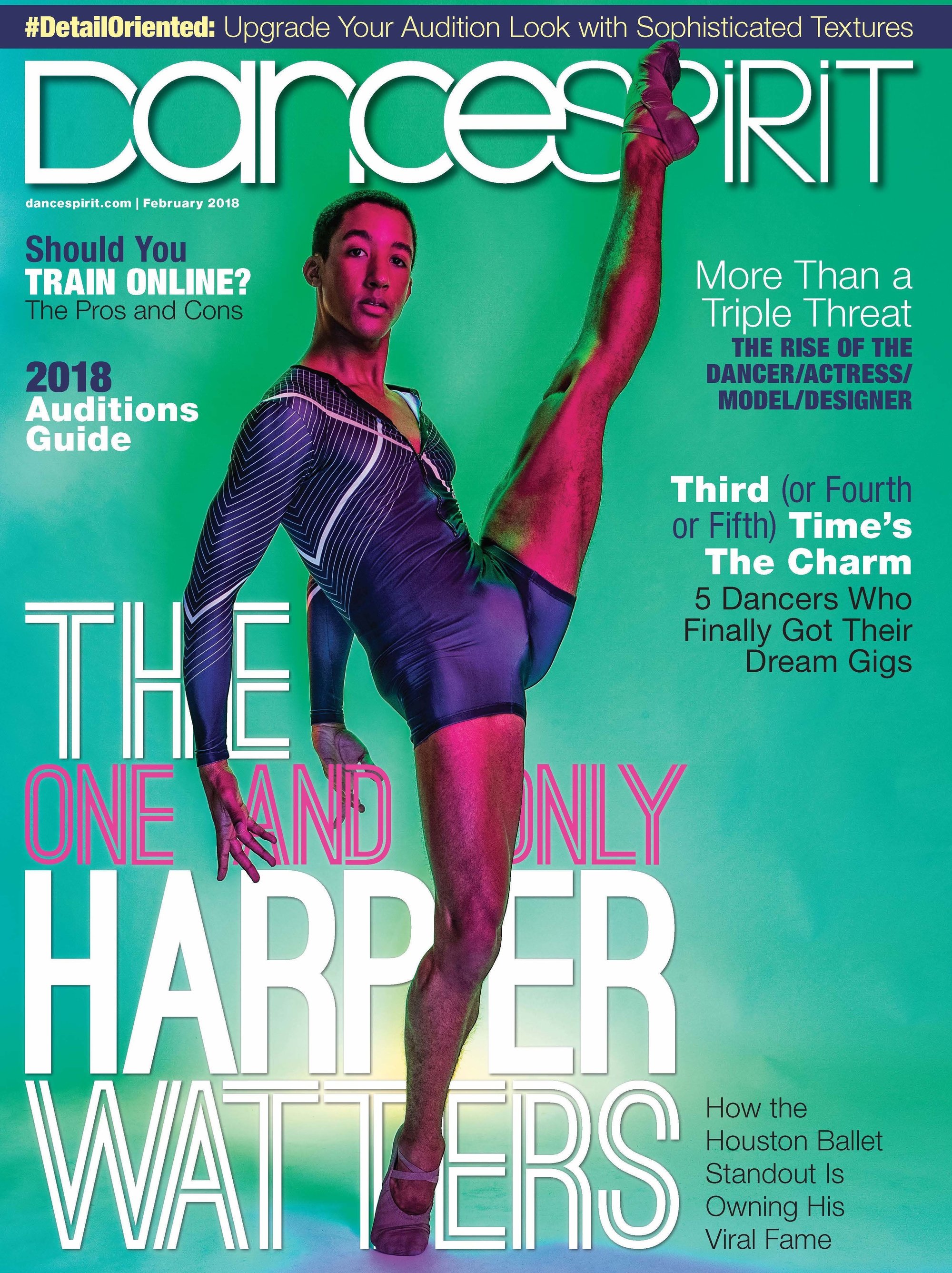 Get Dance Spirit in your inbox