Nov. 17, 2017 05:50PM EST
Thinkstock
You've seen it a million times: A glamorous, toned dancer posts a perfectly styled shot of her colorful smoothie bowl. The caption gushes about how great you'll feel if you eat "clean"—but what does that actually mean? DS asked registered dietitian/nutritionist Rachel Fine and holistic health coach (and founder of The Whole Dancer) Jess Spinner for all of the dirt.
Keep reading...
Show less
Angela Sterling
Bunheads, this one's for you. They say you can tell a Nutcracker by its "Snow" scene—and we fully believe it. There are so many versions with extra goodies—olive branches! Fake snow! Sleds! Choirs! Snow queens!—and each brings a special something to the holiday favorite. But do you know which ballet has what?
Keep reading...
Show less
Kalea Hidalgo (Photo by 567 Photography, courtesy Stacey Hidalgo)
Kalea (pronounced kah-LAY-uh) Hidalgo knows how to move. Her decisive, dynamic dancing commands the stage: She gobbles up space so confidently it's hard to believe you're watching a mere tween. Unsurprisingly, that presence and power have started turning heads in a serious way. Not only did Talia Favia choreograph one of her solos in 2017, but Kalea also recently signed with Bloc Talent Agency in L.A. and, last summer, placed first overall in the junior contemporary solo category at Radix Nationals.
"When you're out on the dance floor, don't ask for permission—ask for forgiveness."—Kalea Hidalgo
Keep reading...
Show less
Samuel Melnikov lifting weights to build strength for partnering (photo by Jonah Rosenberg)
Safe partner-work demands you put in some time at the gym. Peter Frame—former principal dancer with New York City Ballet and founder of the School of American Ballet's strength training program—says, "Even advanced dancer forget about placement once they're lifting. They're doing the work, but you'll see shoulders and weight distribution out of whack." Want centered, controlled partnering? Grab a mat and dumbbells to try Frame's top three pre-partnering exercises.
Photos by Jonah Rosenberg. Modeled by Samuel Melnikov.
Keep reading...
Show less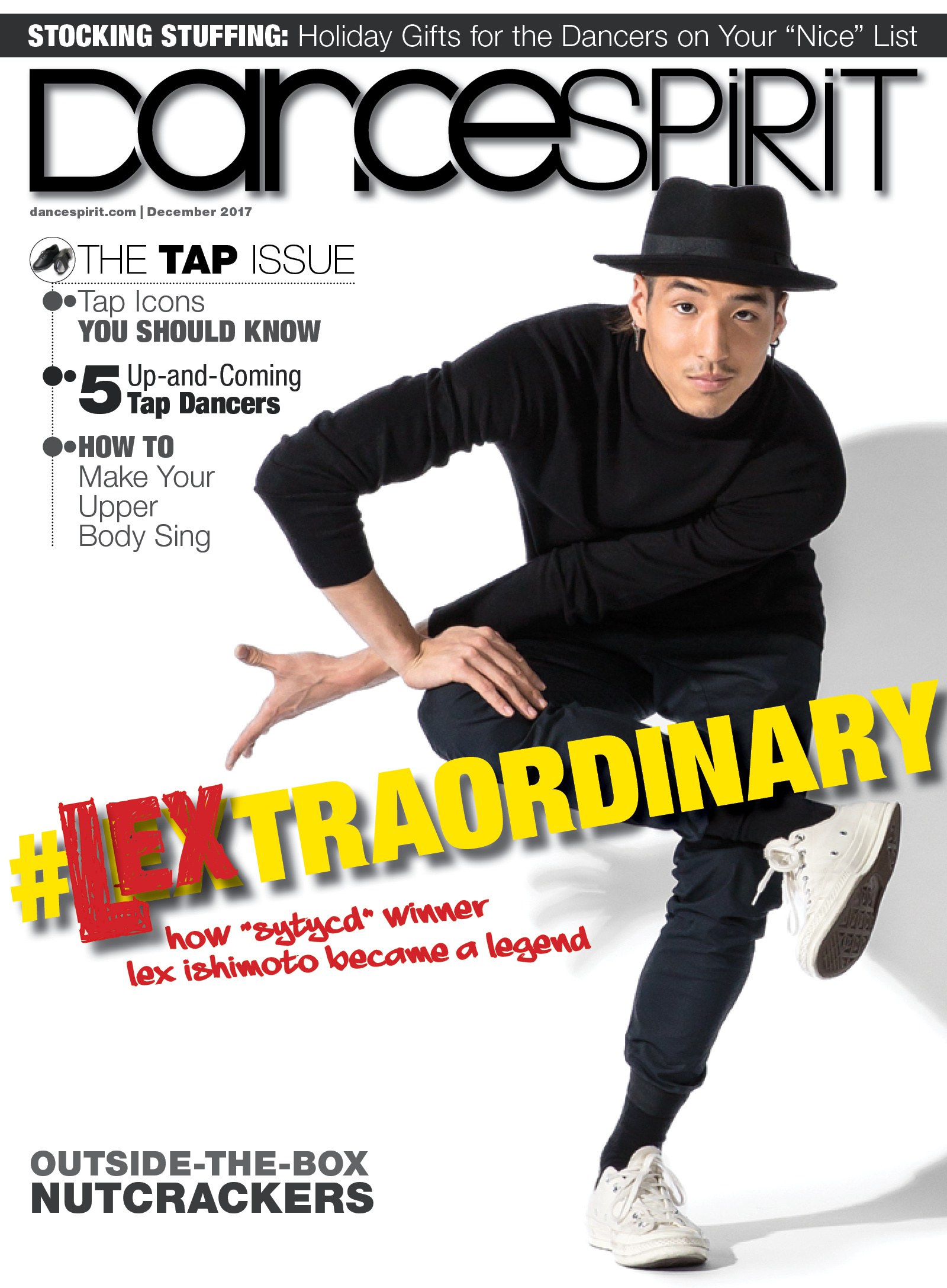 Get Dance Spirit in your inbox