How To
Jan. 04, 2018 08:19PM EST
Photo by Jim Lafferty, courtesy Pointe Magazine
You're standing in the wings, moments from entering the stage. You've done your planks to warm up your core, pliés to feel centered and dynamic stretches to loosen up. But your mind won't stop racing through all the ways your performance could go wrong.
Ideally, a warm-up should be more than just a physical preparation to dance. Because if you want to unlock your full potential, you need to get in the right headspace. These top strategies from the sports world can help you reach the state of mind that will serve you best onstage.
Melina and Regina Willoughby (photo by Ashley Concannon)
There's a surprising twist to Regina Willoughby's last season with Columbia City Ballet: It's also her 18-year-old daughter Melina's first season with the company. Regina, 40, will retire from the stage in March, just as her daughter starts her own career as a trainee. But for this one season, they're sharing the stage together.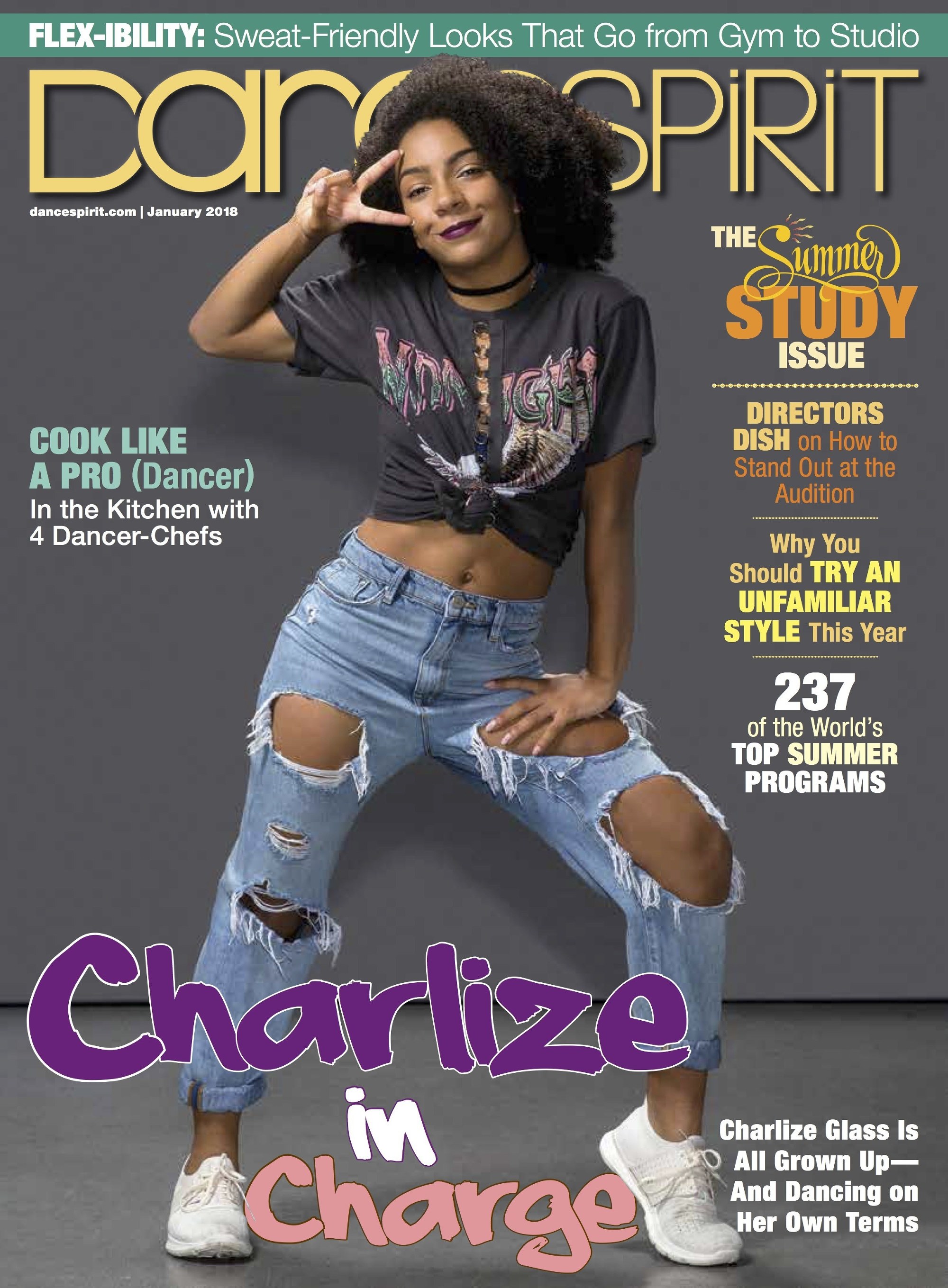 Get Dance Spirit in your inbox