Via YouTube
Often, Disney princesses get flak for being weak and passive as they wait to be rescued by their princes. But Scott Winn's video of Belle and Elsa breaking it down in a fierce dance battle gives these princesses some serious street cred.
It doesn't hurt that a few of the best dancers in the biz are featured in the playful parody. "Step Up: High Water" star Jade Chynoweth might initially be hard to recognize under that Belle wig, but once the dancing starts, her high energy and show-stopping moves make her easy to identify. And "Glee" standout Haylee Roderick, as Anna, brings some high-caliber technique to the spoof as well.
Keep reading...
Show less
@emmarie.xox (via Instagram)
We've all heard William Shakespeare's famous quote "all the world's a stage." Dance photographer, Jordan Matter has taken that quote quite literally as he prefers to shoot his dancers in every day settings like grocery stores, subway stations, and even in the middle of the street. But Matter takes things to a whole new level of outrageous in his latest YouTube video, where he teams up with dancer and model Em Marie, for a photo shoot in Miami International Airport. That's right, Matter uses the chaotic and rather aggravating ambiance that is an airport for the backdrop of one of the most elegant art forms—and we don't hate it.
Keep reading...
Show less
Tanya Trombly is a dancer and professional trainer (photo by Rachel Neville, courtesy Trombly)
It's almost the new year, which means resolution-making will be a "thing" for at least the next week. And while making goals (especially fitness-related ones) is an important part of progressing as a dancer, more times than not, New Year's resolutions end up as forgotten promises.
But resolutions don't always have to result in guilt and disappointment. We talked with Tanya Trombly, a professional trainer and freelance ballerina, to find out how you can make and keep your dance and fitness goals this year.
Keep reading...
Show less
Via YouTube
There are holiday ads, and there are HOLIDAY ADS. Apple's festive new campaign, titled "Sway," is definitely the latter! We love everything about it, from the music (can't go wrong with a Sam Smith serenade), to the insane dance stunts, to the "punny" tagline: "Move someone this holiday." But the coolest part of the ad has to do with the dancers themselves.
Keep reading...
Show less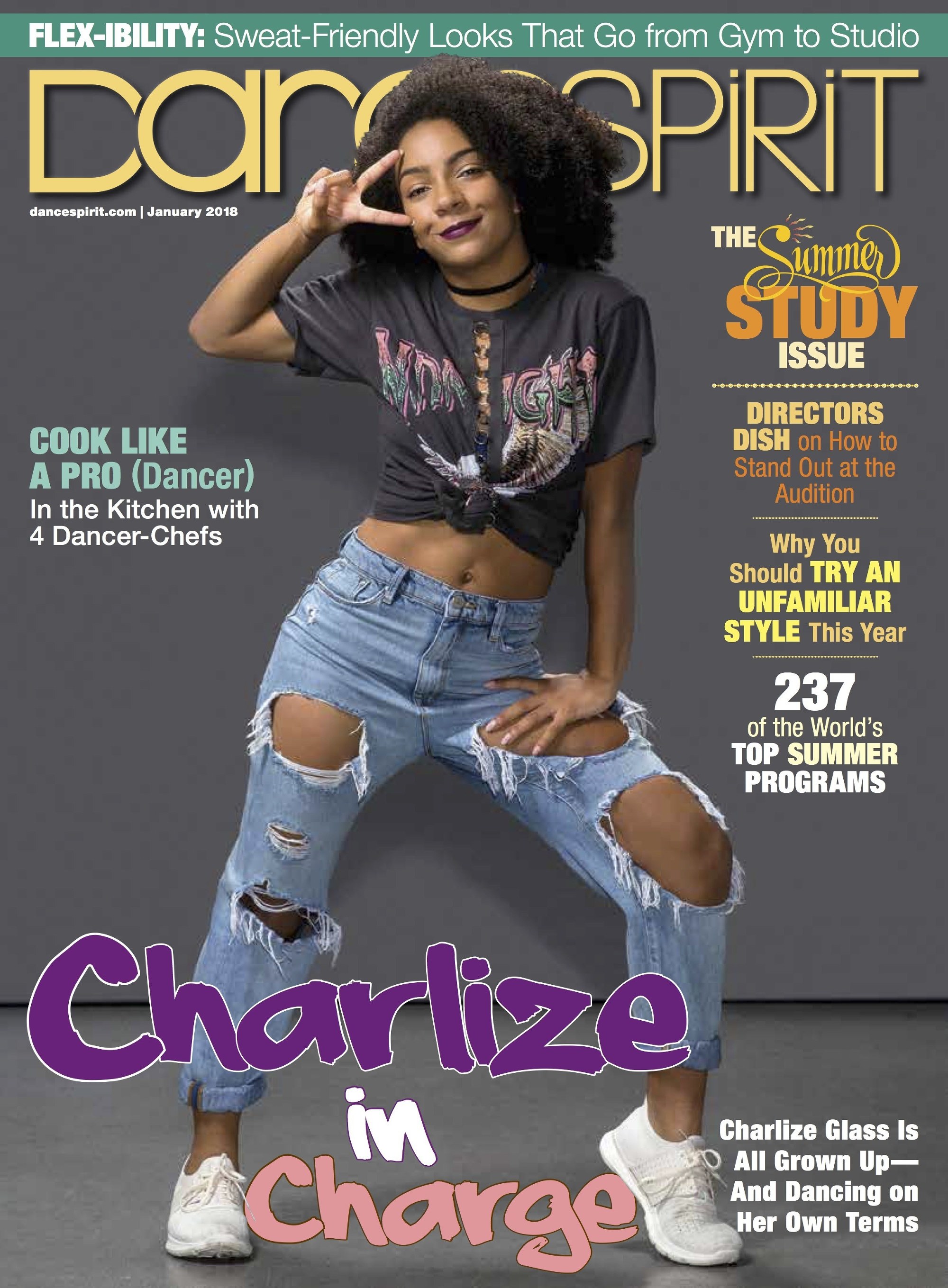 Get Dance Spirit in your inbox