Swift in her latest "Making of a Song" episode (via Youtube)
Taylor Swift is #blessed in many ways: She's got a great voice, insane song writing skills, and, to quote her new hit single, she's "Gorgeous." She is not, however, blessed in the dance department. But that doesn't stop her from busting out the occasional dance move. In fact, Swift likes to playfully show off her less-than-stellar dancing, be it in her music videos (hello, "Shake It Off") or at music award shows. So we weren't surprised when during the latest episode of her "Making of a Song" series for AT&T, she unveiled a new endearingly awkward maneuver, which she's dubbed the "dolphin body roll"—and it practically had friend and producer Jack Antonoff rolling on the floor!🤣
Keep reading...
Show less
Frankie Muniz and Witney Carson perform a salsa routine on "Dancing with the Stars" (via @dancingABC on Twitter)
We're coming down to the wire on "Dancing with the Stars," and it's getting harder and harder to decide which of the remaining couples should hang up their dancing shoes. This week, the contestants were put to the test with two routines: one required the pros to choreograph a dance to a song that they felt best represented their partner; the other required them to redo an old "DWTS" routine that'd received a perfect score (talk about setting the bar high). The five celeb semifinalists didn't disappoint–but some had a better night than others.
Keep reading...
Show less
Deaf dancer Simone Botha Welgemoed poses with her cochlear implant (photo by Vikram Bawa, courtesy Welgemoed)
Simone Botha Welgemoed is the ultimate dancer: She's performed with ballet companies, competed in dance competitions, and toured internationally on commercial gigs. She's currently a member of Bovim Ballet, while also juggling freelance jobs on films in her home of Cape Town, South Africa. But she's missing something essential to most dancers: her hearing.
Keep reading...
Show less
Popular
Nov. 07, 2017 06:42PM EST
Via Youtube
Sure, we love a good over-the-top music video. But sometimes it's refreshing to find one that goes back to basics. And that's why we're obsessed with Grace VanderWaal's new music video, "Moonlight."
Relying solely on the song's unique sound and some phenomenal choreography by Kristin McQuaid (whose work has appeared on "So You Think You Can Dance" and "Dance Moms"), the vid proves that you don't 15 costume changes and a fog machine to make something powerful. To top it off, the song promotes a message that gives us all the feels, pointing out that while people may seem OK on the outside, you never know what they might be struggling with internally, and that it's important to accept people no matter what. So check out "Moonlight"—and don't be surprised if you suddenly feel like you have to drop everything and dance.
Keep reading...
Show less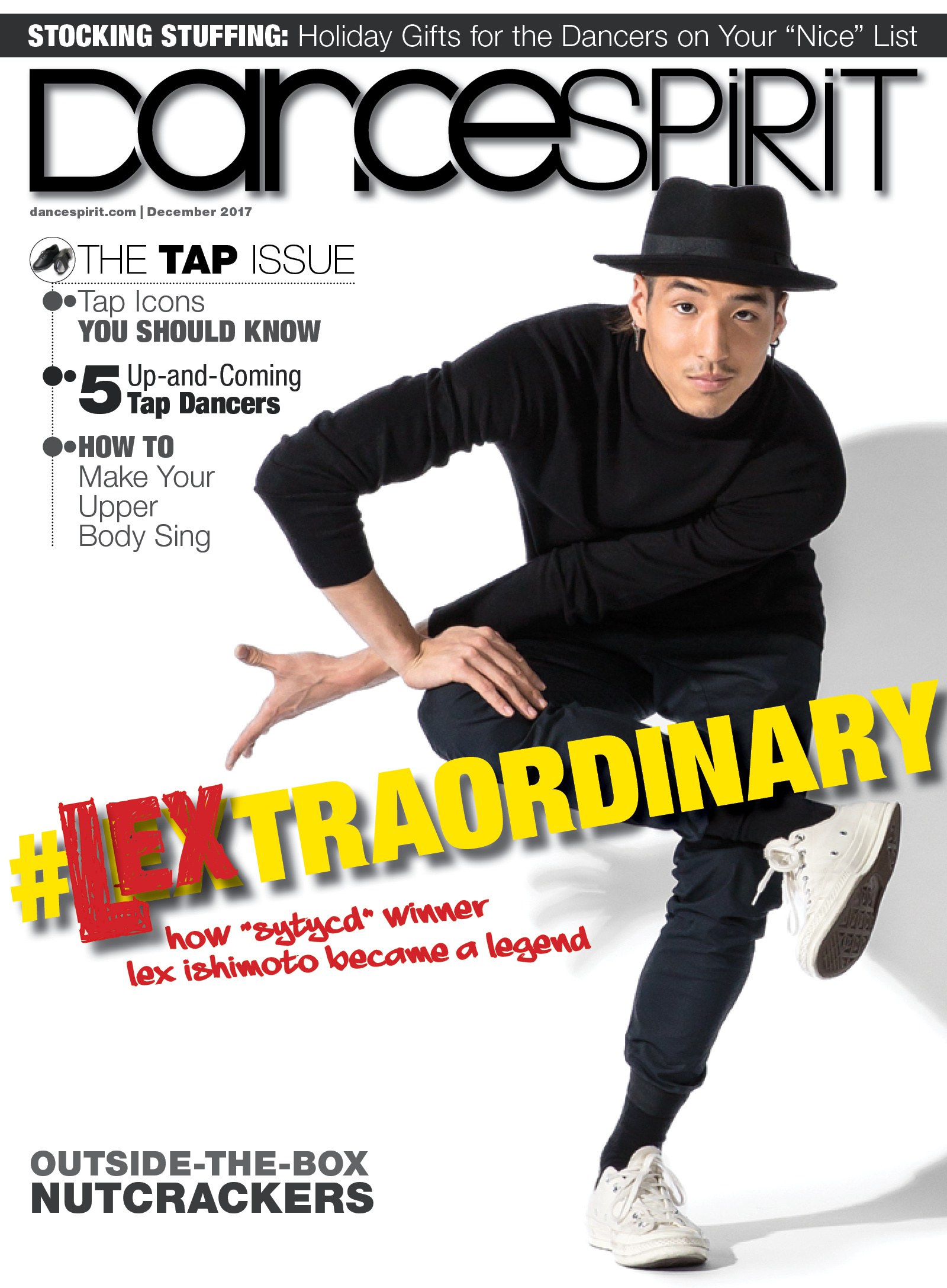 Get Dance Spirit in your inbox