Kathleen McGuire
Former ballet dancer Kathleen McGuire is a freelance writer based in Pittsburgh, PA.
Ballet BC's Alexis Fletcher says experimenting with structured improv can make you more comfortable with risk. (Michael Slobodian, courtesy Ballet BC)
The dancers who take our breath away are the risk-takers, the ones who appear completely fearless onstage. "When you see somebody trying to travel more, go farther, push the limits of their physical abilities, that's always going to be inspiring," says Ballet BC dancer Alexis Fletcher.
But dance training can feel like it's in conflict with that idea. We spend thousands of hours in the studio trying to do steps perfectly, and that pursuit of perfection can make us anxious about taking risks. What if we fail? What if we fall?
Luckily, fearlessness is a mental skill that you can work on, just as you work on your technique. Here's how you can learn to push yourself past your limits.
Keep reading...
Show less
Jim Lafferty
This story originally appeared on dancemagazine.com.
"So why did you quit?"
It's a question I've been asked hundreds of times since I stopped dancing over a decade ago. My answer has changed over the years as my own understanding of what lead me to walk away from greatest love of my life has become clearer.
"I had some injures," I would mutter nervously for the first few years. This seemed like the answer people understood most. Then it became, "I was just not very happy." Finally, as I passed into my 30s, I began telling the uncomfortable truth: "I quit dancing because of untreated depression."
Keep reading...
Show less
Erin Carpenter as a Knicks City Dancer (David Saffran, courtesy Erin Carpenter)
The groundwork for Erin Carpenter's company, Nude Barre, began when she was a teenager. At 16, she earned a spot in the residency program at The Kennedy Center in partnership with Dance Theatre of Harlem. "We were required to wear nude—as in, our actual skin tone—tights and shoes," she remembers. Carpenter brought her "sun tan" tights and a pair of pink ballet shoes with her, because that was all she could find. But she wasn't allowed in class because her dancewear didn't match her skin. "I was so embarrassed," she says. "I looked unprepared. I just didn't have the right nudes." Her teacher explained that the dancers dyed their tights and pancaked their shoes.
Keep reading...
Show less
How To
Mar. 28, 2017 06:21PM EST
Courtesy Pittsburgh Ballet Theatre
Every ballet dancer has a pointe shoe prep process that's akin to a sacred ritual. And while some modifications are meant to make feet look prettier, the most critical tricks help those precious shoes last as long as possible—because at $60 to $100 a pop, they have to. We rounded up some of the best hacks to keep your shoes from dying prematurely.
Keep reading...
Show less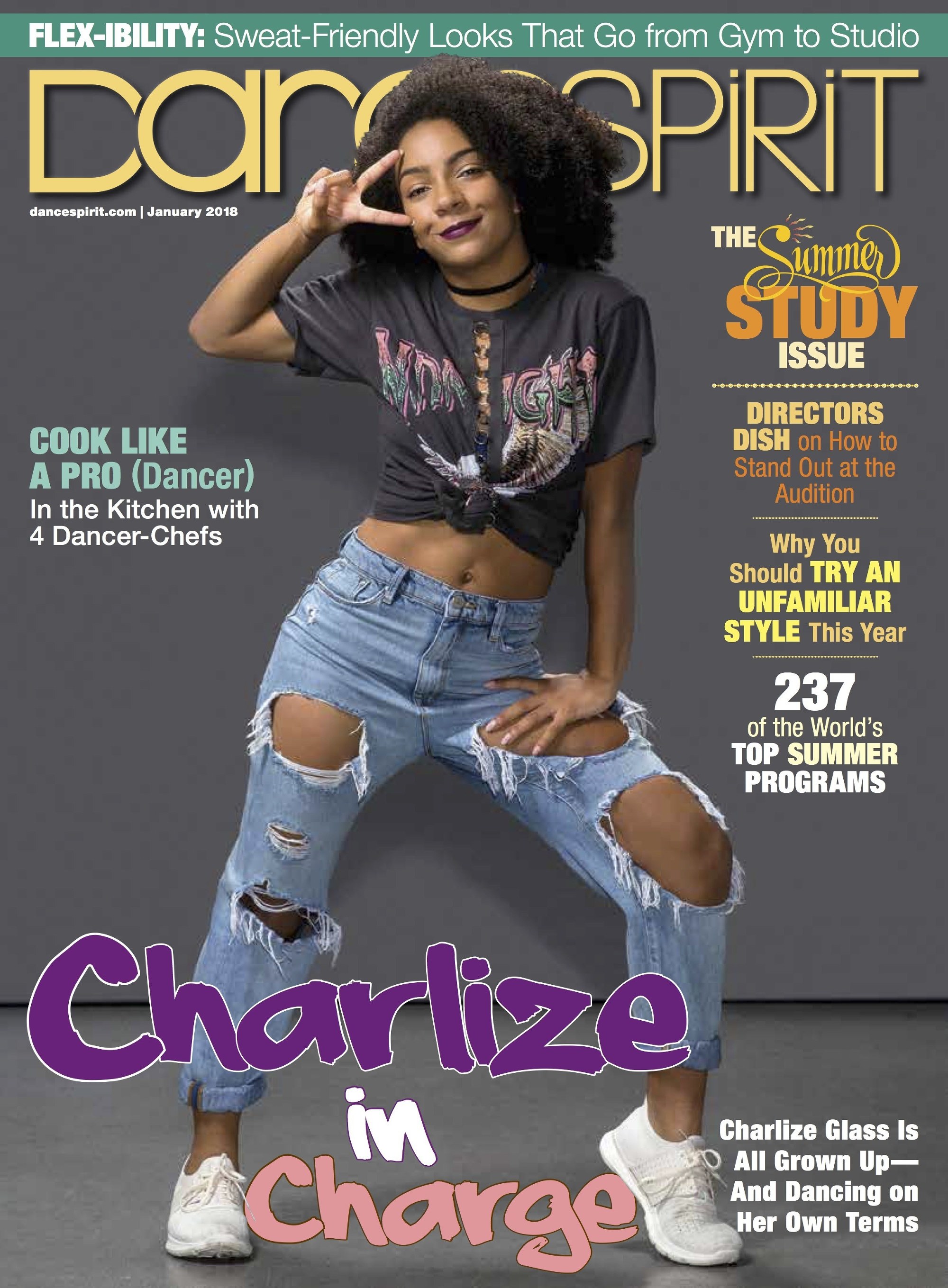 Get Dance Spirit in your inbox