Kathryn Holmes
Kathryn Holmes is a writer and dancer based in Brooklyn, NY.
Miami City Ballet principal soloist Nathalia Arja is known for her powerful jump—in fact, she recalls one reviewer describing her as "popcorn." But flying through the air wasn't always second nature. Growing up training in her native Brazil, she says, she didn't know how to use her body efficiently during grand allégro.
So what changed? "At 13, I started doing Pilates," she says. "I did a lot of leg exercises lying down on the reformer, which built my core strength." Then, at 15, she started studying at Miami City Ballet School. "I went from classical to Balanchine training," she says, "and I learned how to push off the floor with my toes, rather than jumping from my entire foot."
As Arja discovered, developing a big jump is more about nurture than nature. Here's advice from the experts about how you can reach your highest heights.
Keep reading...
Show less
Lucas Chilczuk
Broadway baby Eloise Kropp is living the dream. After making her Great White Way debut in the ensemble of On the Town in 2014 and landing a leading role in 2015's Dames at Sea, she's now in the revival of Andrew Lloyd Webber's beloved CATS. As Jennyanydots, the cat who lounges in sunbeams all day but comes alive at night, 25-year-old Kropp brings an irrepressibly bubbly spirit to the production's only tap number. Watching her in action, there's no question that she was born to wear tap shoes. "I never imagined being a tapper on Broadway," she says, "but the timing has been so serendipitous. Tap has really made a comeback in musical theater. It makes me so happy to see other people loving it as much as I do."

Kropp's journey from student to rising star wasn't always easy. After leaving college early for an opportunity that didn't pan out, she spent a year and a half auditioning, doing regional gigs and taking on odd jobs before booking On the Town. She's learned firsthand that in the Broadway world, perseverance pays off.

Keep reading...
Show less
How To
Feb. 24, 2017 09:07PM EST
Courtesy Megan Rund
Utah Valley University juniors Megan Rund and Esther Laws share a love of ballroom dance, but they specialize in different styles. Rund competes in International Standard and American Smooth, dancing the waltz, tango, Viennese waltz, fox-trot and quickstep.
"Smooth dancing is so emotional," she says. "I love how expressive the movement can be." Meanwhile, Laws competes in the International Latin category, dancing the cha-cha, samba, rumba, paso doble and jive. "Latin dance is more free," she says. "You get to flirt and have fun. It's a different type of expression than the poised and pretty Standard styles."
While some dancers do compete across the board—they're known in the industry as "10-dancers" for (you guessed it!) doing all 10 dances—many prefer to specialize in one category. Wondering if it's time for you to home in on either Standard or Latin? Here are a few tips.
Keep reading...
Show less
How To
Jan. 30, 2017 06:44PM EST
Illustration by Lealand Eve
A few years ago, 16-year-old Kayla Gonzalez found herself dancing alongside a mean-spirited girl. "She could be so rude," says Gonzalez, who trains at The Dance Zone in Henderson, NV. "It got worse at competitions. She'd make up lies, saying my teammates and I were doing things we weren't. She was always trying to get ahead." Sound familiar? A competitive environment can bring out the very worst in some dancers' personalities. When put in a stressful situation, students can become bossy, overdramatic or downright mean. Here, DS breaks down four toxic types you might encounter, and offers tips on how to respond.
Keep reading...
Show less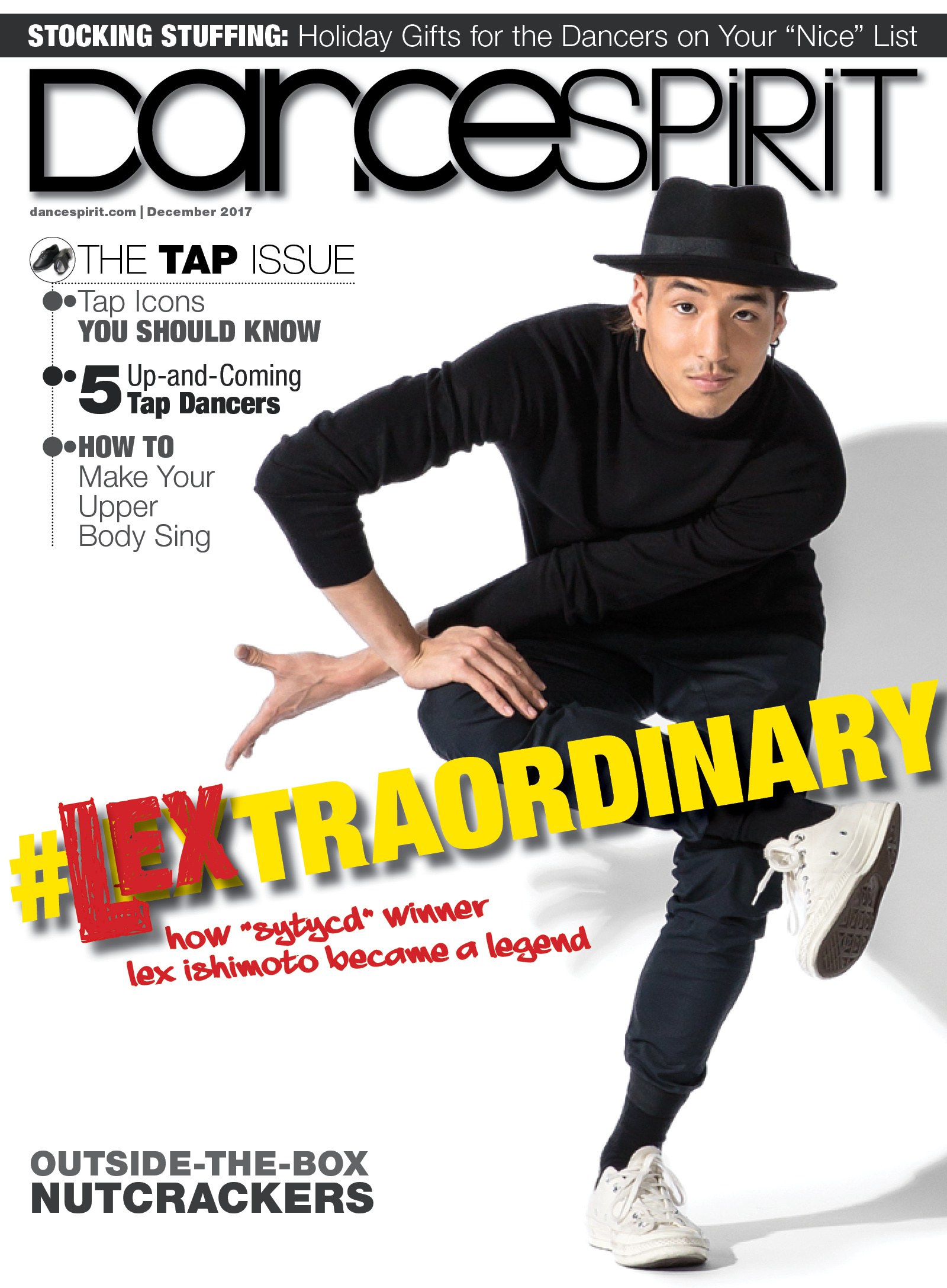 Get Dance Spirit in your inbox