Kristyn Brady
Kristyn Brady is a Vermont-based freelance writer with a degree in dance from Muhlenberg College. She is also the communications director for a Washington, D.C. non-profit organization.
Popular
Jun. 14, 2017 09:24PM EST
Brinkhoff-Mogenburg, courtesy The Walt Disney Company
You may never have heard the term "swing." But as the performers who stand by to go on for several different ensemble roles whenever necessary, swings may be the most valued members of a Broadway cast—especially during flu season. Just ask Jennifer Dunne, a swing who's been responsible for six ensemble tracks in Chicago on Broadway for more than five years.
"As a swing, there are plenty of moments when you feel like you've got to rescue the show," Dunne says. "When everyone in the cast is sick, and there aren't enough people in the building to keep things going, that's when you really feel like a superhero. I very well might have the flu too, but I have to overcome whatever's plaguing me to perform for someone else."
Swings have not only triple-threat talent, but also super brains for choreography and stage directions. They may not get the accolades that come with leading roles, but these uniquely gifted performers form the support system that props up a show's entire cast—and they like it that way.
Keep reading...
Show less
How To
Jun. 09, 2017 07:45PM EST
Michelle Dorrance (front) in a rehearsal with Dorrance Dance (photo by Dana Pleasant)
"Imagine if a vocalist sang everything in monotone," says Michelle Dorrance, whose company will perform its evening-length ETM: Double Down in England and Germany this summer. That's the equivalent of a performance without a diverse array of flat slaps, deep-bass heel drops and high, tinkly taps—it's one-note. Tappers "are dancers and musicians, and we have such a range of possibilities within a single step, from our sound quality and pitch to volume and dynamics," Dorrance says. "In order to be a sophisticated artist as a tap dancer, developing an ear for tonal clarity and understanding the physical execution it takes to create different tones is endlessly important." Here's what you need to know to go beyond the monotone.

Keep reading...
Show less
How To
Mar. 28, 2017 04:35PM EST
Photo by Erin Baiano
Consistent turns are a must for aspiring professional dancers, but pretty much everyone struggles with pirouettes at some point. Luckily, since we're all beholden to the same rules of physics, there are concrete steps every dancer can take to reach his or her top turning potential. "Three is the new two when it comes to pirouettes, but the secret to turning is technique, not magic," says Bojan Spassoff, president and director of The Rock School for Dance Education in Philadelphia.
Falling out of your doubles? Aspiring to go revolution for revolution with your class's star turner? No matter where you lie on the turning spectrum, our 360-degree guide to pirouettes will help you improve.
Keep reading...
Show less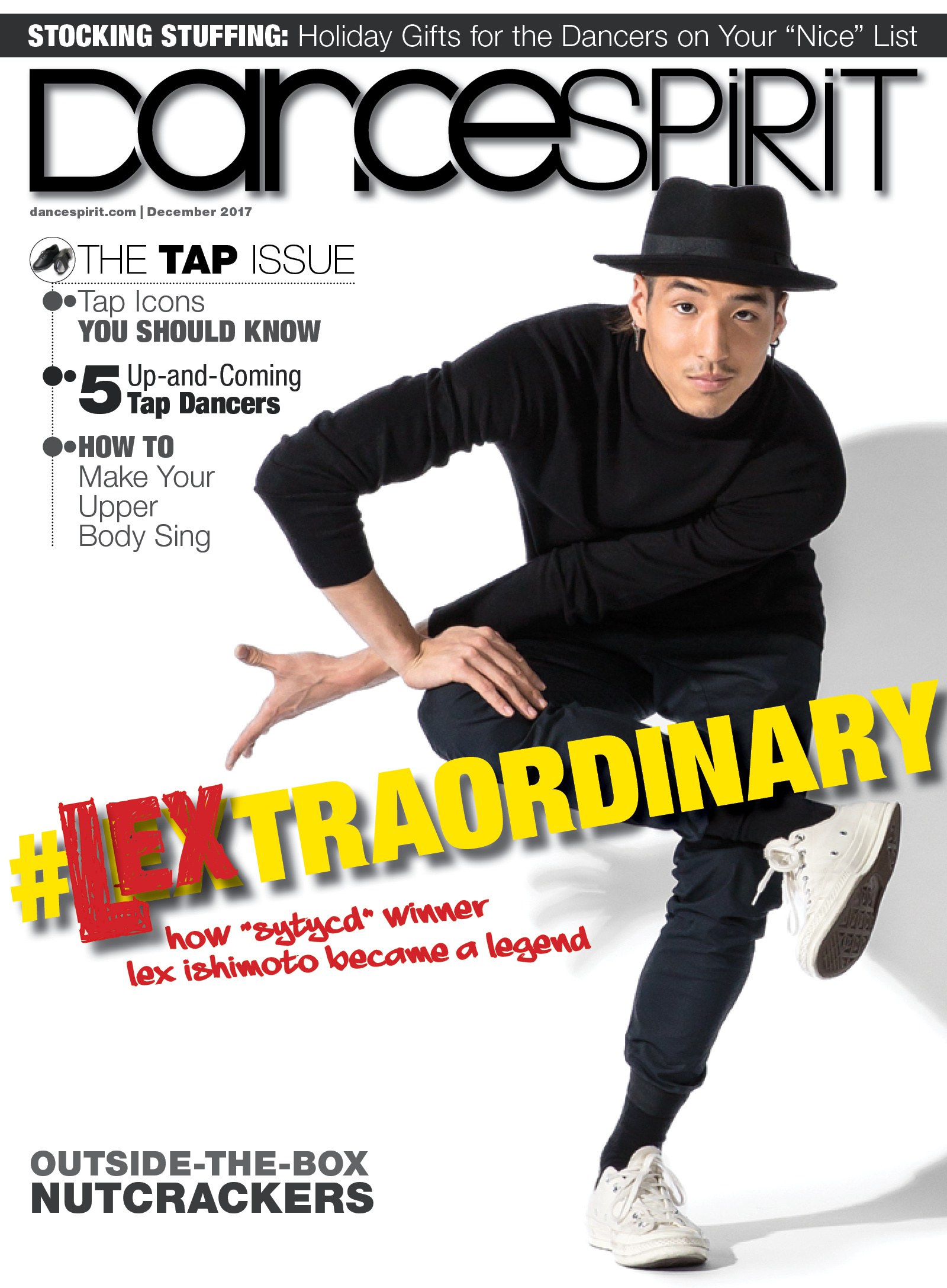 Get Dance Spirit in your inbox