Presenting awards at Showstopper Nationals in 2017 (photo by Aaron Williams, courtesy Showstopper)
Competition award ceremonies represent the culmination of months of preparation. It's no wonder dancers feel the pressure! But the truth is, most of us won't come away with the grand prize. How do you prepare yourself for the results, whatever they may be? DS spoke with teachers and comp judges on how to cope at different stages of the competition—and to use any disappointment to your advantage.
Keep reading...
Show less
Al Blackstone teaching class at JUMP (courtesy Break the Floor Productions)
Convention classes are inevitably packed. To have the best possible experience while surrounded by hundreds of fellow convention-goers, put some thought into where you choose to stand in the room.
Start with a goal: "What people seek from class absolutely informs where they stand," says Dana Wilson, hip-hop teacher for New York City Dance Alliance. Hoping to win a scholarship or award? Trying a new style? Want to meet new people? These factors impact where you'll have the best class, so figure out your intentions before you enter the room.
Keep reading...
Show less
How To
Mar. 23, 2017 07:42PM EST
Jade Cloud of New England Dance and Gymnastics Centers performing her solo at Velocity (Cevent Pics, courtesy Haley Cloud)
After spending the summer learning new choreography, cleaning every eight-count and listening to your songs on repeat, it's time to put your effort to work onstage. But as the season progresses—and you keep drilling down those same eight-counts—it's normal for your choreography to start to feel stale. Read on for insight from top teachers and dancers on how to prevent and overcome mid-season burnout.
Keep reading...
Show less
How To
Nov. 15, 2016 08:29PM EST
Cindy Salgado teaching at New York City Dance Alliance (courtesy NYCDA)
From the excitement of travel to rubbing shoulders with your dance idols, the life of a convention assistant is a whirlwind—and an exciting goal for lots of young dancers. The position has its glamorous moments, but it's also a ton of hard work. Curious about what it takes to earn one of these coveted spots, and what's involved once you do? Dance Spirit spoke with choreographers and assistants to find out what it takes to make it to the stage.
Keep reading...
Show less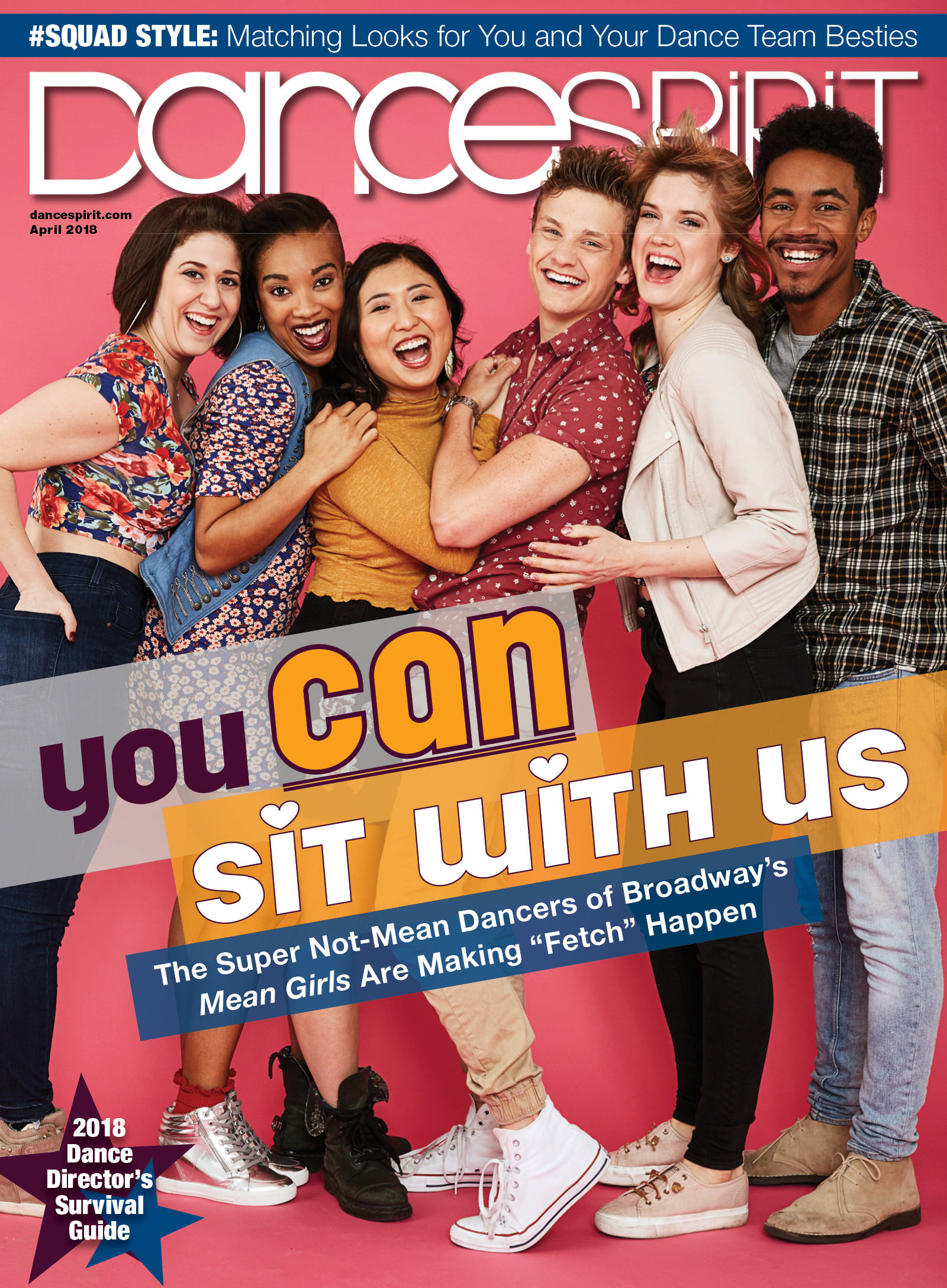 Get Dance Spirit in your inbox