Maggie McNamara
Maggie McNamara is a frequent contributor to Dance Spirit.
Ray Batten (left) teaching class at Wagner Dance and Arts in Mesa, AZ (courtesy Batten)
You rehearse your group routine to perfection, but when the big performance rolls around, everyone turns into speed demons. It's the runaway-train effect—and it only takes one loud tapper, or zippy turner, to throw the whole group off the music.
While nerves and excitement are partly to blame, the ability to keep to tempo begins in the studio. A well-developed sense of musicality is your best defense against the dreaded speed trap. "When you understand how the steps fit with the music, going too fast won't just feel like rushing," says Jeremy Arnold, lecturer of tap at the University of Texas at Austin. "It'll feel wrong." How can dancers develop that musicality? It all starts with learning to listen.
Keep reading...
Show less
Sep. 28, 2017 02:52PM EST
You may already have an idea of what Indian dance looks like: vibrant costumes, exuberant energy, intricate hand gestures, constant level changes—in short, Bollywood dance. For many in the U.S. and beyond, Bollywood is their sole exposure to Indian dance. But this modern, cinematic form never would have made its way to the big screen without centuries of practice in classical Indian dance. The seven classical forms (some argue there are even more) are as varied as tap and ballet, but none bear quite the same influence as the first, bharatanatyam.
Keep reading...
Show less
Popular
Aug. 24, 2017 04:06PM EST
When it comes to college, you've got countless options. University or conservatory? BA or BFA? East Coast or West? But there's one potentially game-changing option you probably haven't considered yet: U.S. or international?
The perks of going global are hard to ignore. For one, international programs are often significantly cheaper than domestic ones. "The tuition for schools in Europe tends to be less than half that of U.S. programs," says Nicola Conraths Lange, director of comparative arts and a dance faculty member at Interlochen Arts Academy in Interlochen, MI. What's more, many programs offer a BA, a BFA, or an approximate equivalent in three years rather than four, which not only cuts tuition costs but also gets you into the professional dance world one year sooner.
And international programs will expose you to entirely new cultures, choreographers, and methods of training. "Our classes focus more on becoming thinking, creative movers than on perfecting technique," says Carlene Raibley, an American in her third and final year at London Contemporary Dance School (LCDS). Erica Badgeley, who joined a postgraduate student company at Salzburg Experimental Academy of Dance (SEAD), had a similar experience. "As opposed to the typical U.S. focus on vertical alignment, we learned to be three-dimensional movers, almost like amoebas," she says.
Many dancers forgo the international option because navigating the ins and outs of the application process seems intimidating. And it can be complicated—but it's worth the effort. Here's a breakdown of the process.
Keep reading...
Show less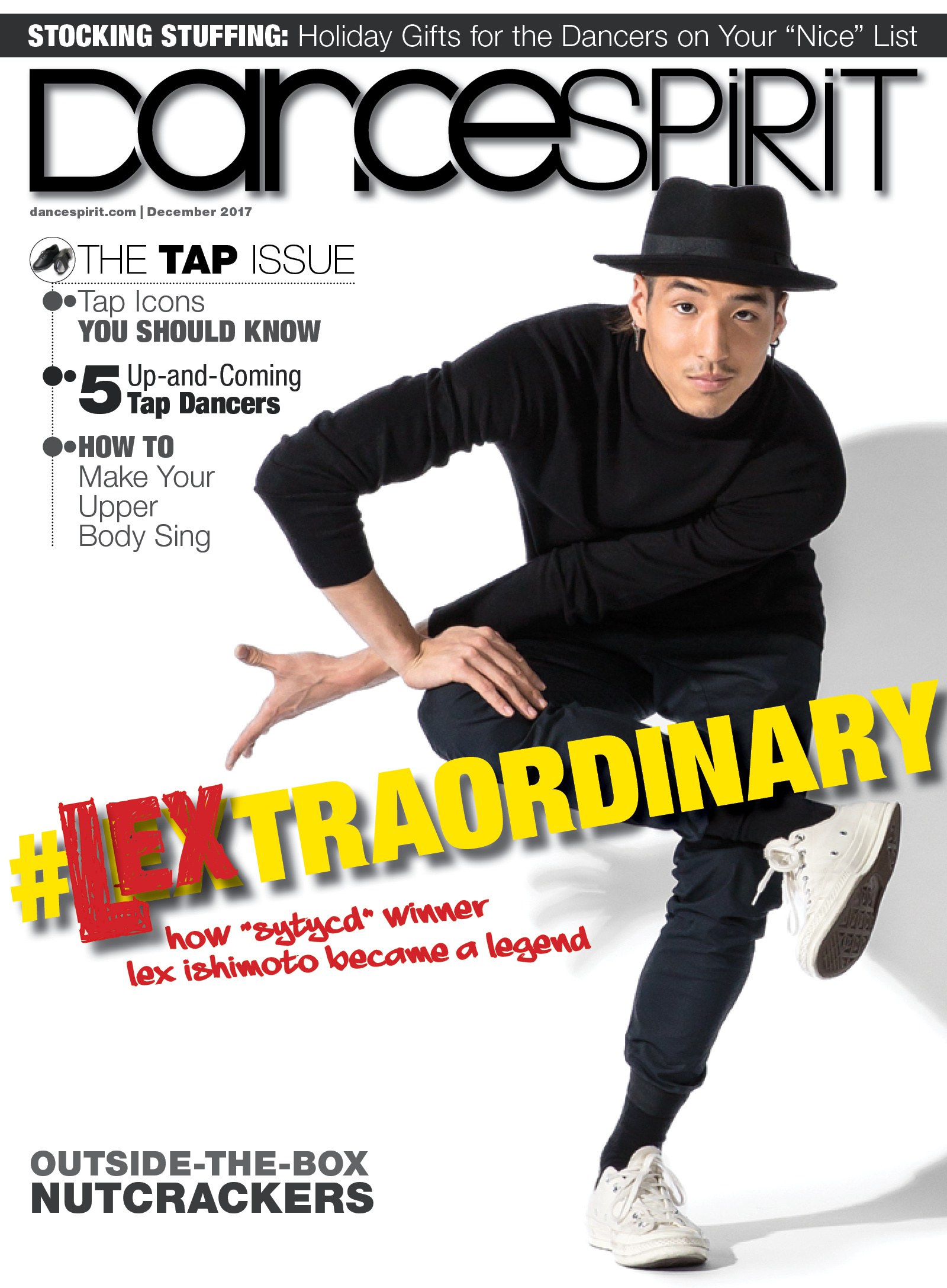 Get Dance Spirit in your inbox