Remember when getting a selfie/making a dance video in the Rain Room was the coolest of cool-kid things to do? Now there's a fabulous new place to create Instagram magic: The Attention Room, an immersive exhibit in L.A. promoting Charlie Puth's newest single, "Attention." It's basically a big black box filled with crazy LED projections that make you look like you're suspended in a disco queen's re-imagining of deep space.
Naturally, genius filmmaker/ultimate cool kid Tim Milgram just made a dance video there. And he casually brought Jade Chynoweth, Sean Lew, Jake Kodish and Jason Glover (to name just a few) along for the ride.
Keep reading...
Show less
Apr. 25, 2017 01:26PM EST
Gallim Dance (photo by Lucas Chilczuk)
NYC's Metropolitan Museum of Art has long had an impressive collection of still-life art about dance (much of it by a little-known fellow named Edgar Degas). But The Met as a hot dance performance venue? That's a pretty new thing—and a very, very awesome thing.
Last fall, as we were prepping to shoot our cover story on Andrea Miller's gorgeous Gallim Dance, the company gave a beautiful, innovative performance in The Met's Temple of Dendur. And now the museum has named Miller one of its 2017-18 Artists in Residence. That's especially major because Miller is the first-ever choreographer to hold the AIR title.
So, what does being a Met AIR mean? Next season, Miller will create several works that take advantage of The Met's iconic spaces—the first of which, Stone Skipping, will be performed back at the Temple of Dendur in October. You can find more info about the performance here.
Gallim's dancers won't be the only ones performing at The Met next season. Further solidifying its commitment to live dance, the museum has announced that choreographers Faustin Linyekula and Eiko Otake will also create pieces for its various spaces, and that Monica Bill Barnes' fabulous Museum Workout will return for another run (literally).
How cool is that?

Keep reading...
Show less
Apr. 24, 2017 01:52PM EST
We've talked before about how obsessed we are with "SYTYCD" Season 2 champ Benji Schwimmer's beautiful choreography for ice skaters. But how does a guy from the dance world come up with movement that reads on ice?
By dancing it out in a skating rink:
Schwimmer posted the clips of his chilly improv session yesterday. (He's developing a new routine for gorgeous figure skating champion Yuka Sato.) It's a fascinating peek at his creative process. And surprised as the Zamboni guy must have been, the idea makes a lot of sense. What better way to figure out ice-friendly choreography than to step onto the ice yourself?
(Is it just us, or do you guys have an urge to find a skating rink and dance around on it in sneakers now, too?)
Keep reading...
Show less
Apr. 20, 2017 02:32PM EST
What does dance mean to you? That's the question Boston Ballet principal John Lam asks his fellow company members in a moving new short film. The dancers' responses, which we hear as we see them performing fluid choreography by Lam, are lovely: "Joy." "Change." "Truth." "Love." "Freedom."
It'd be a meaningful watch even if it were released in a vacuum. But its message hits with special force because Lam created the video to show support for the embattled National Endowment for the Arts, which faces elimination under President Trump's proposed budget.
Watch and share. Because, as Lam says, life is dance. #SavetheNEA #ArtMatters
Keep reading...
Show less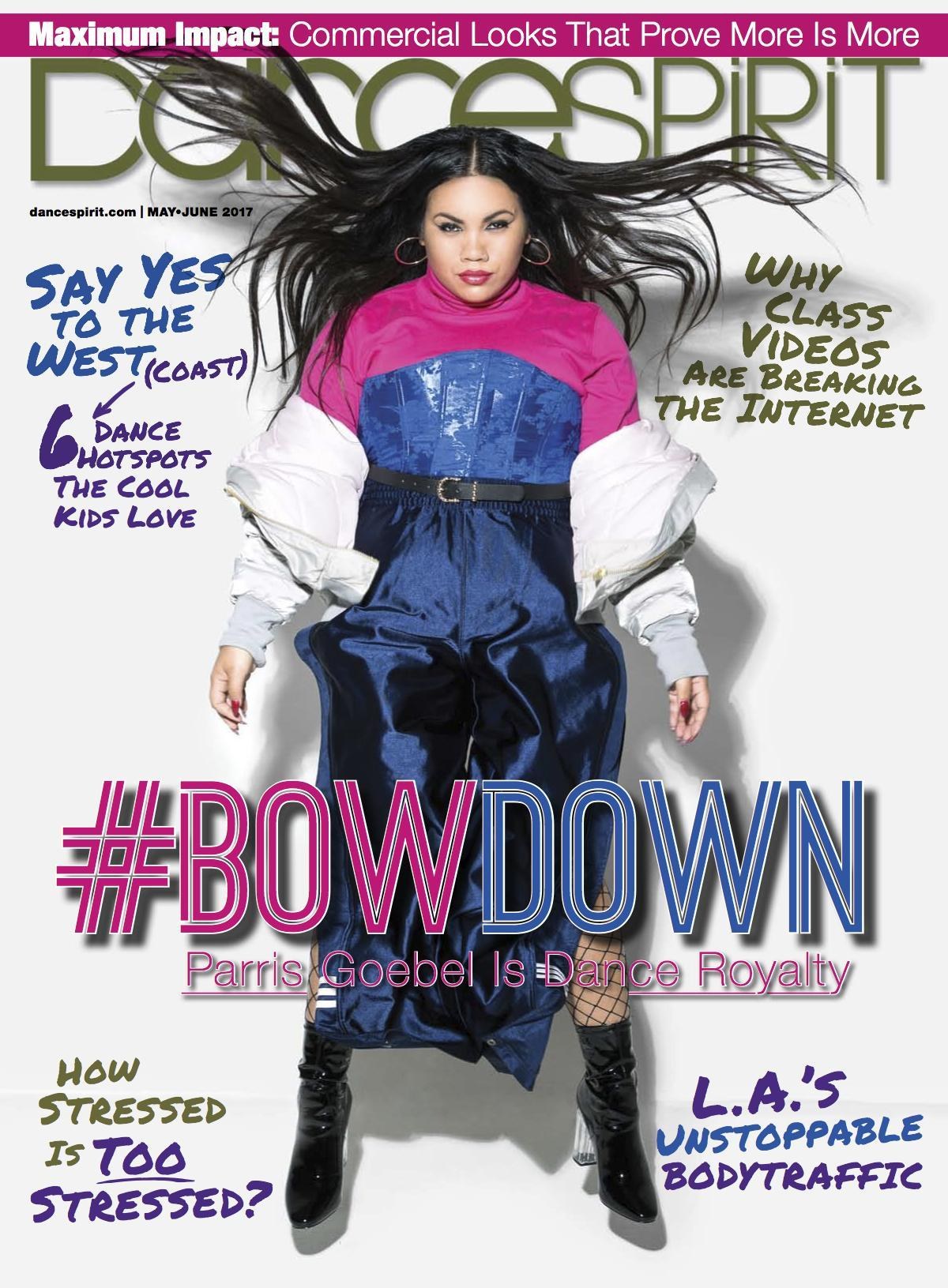 Featured College Dance Program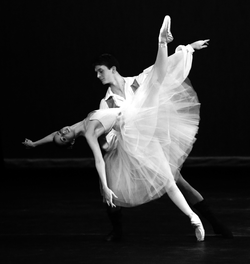 Get Dance Spirit in your inbox