Nicole Loeffler-Gladstone
Nicole Loeffler-Gladstone is a frequent contributor to Dance Spirit.
Hi everyone! Have you recovered from your food coma yet? Me neither. Consider complementing your more-than-deserved feasting with some binge watching. Our current rec? AwesomenessTV's new show, which follows Joffrey Ballet School students as they audition to be part of the Joffrey Elite program. It premieres this Saturday, just in time to give you a reason for not leaving your bed. Watch it here!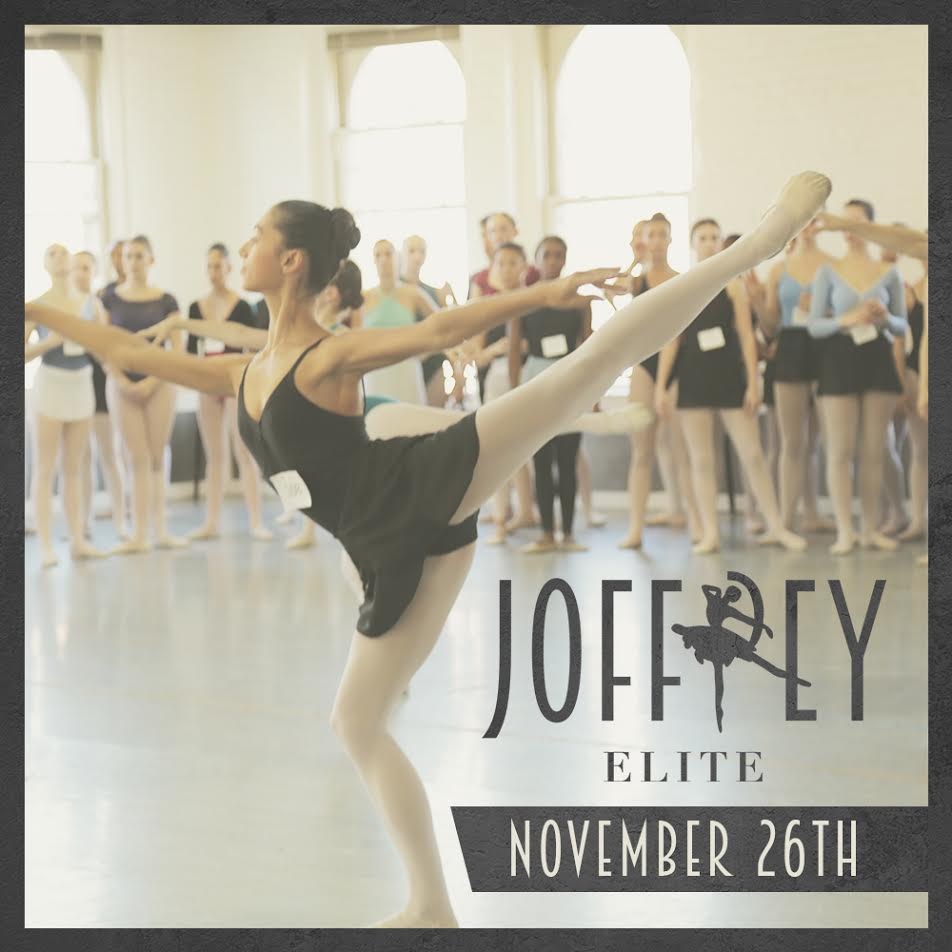 Hi friends! Do you have awesome weekend plans that involve taking over the dance floor with your #squad? Or maybe you have equally awesome plans that involve spending Saturday night in your fleece onesie, lip-synching to "The Greatest"? (Me.)
Either way, we've rounded up our three favorite music video moves for you to bust out this weekend, whether that's in the privacy of your bedroom or in the middle of a school dance.
Beyoncé's walk and drop from "Crazy In Love." Literally iconic, I scream every time I see this. With a little practice, we can all tap into our inner Bey.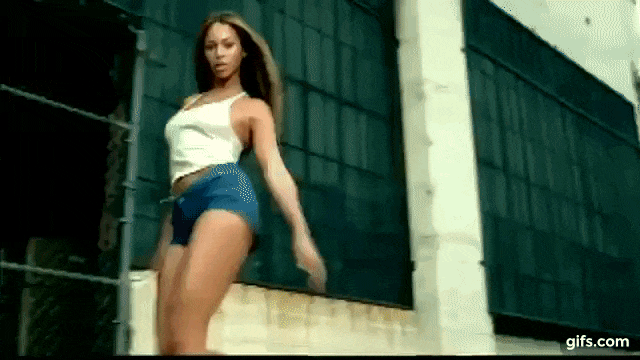 2. The creepy monster clap in Lady Gaga's "Bad Romance." When you're feeling quirky, there's no better way to climb out of your futuristic pod.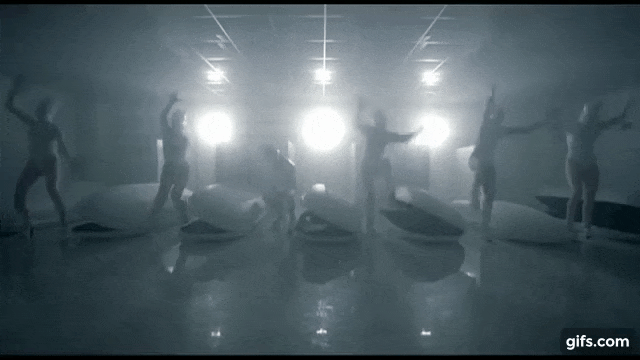 3. The strut and smash from Justin Bieber's "Sorry." The untouchable ladies of ReQuest Crew show us how to turn up.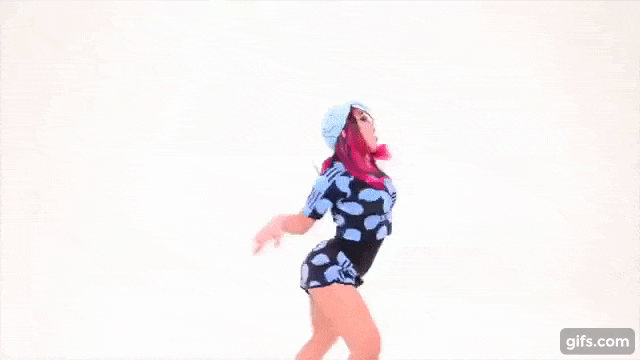 Have a great weekend!
Hey everyone! You know what I'd like right now? Something gentle, groovy, intricate but still open to interpretation...basically, Kyle Hanagami choreo. Do you agree? Then look no further than his latest class video, set to Shawn Mendes' "Mercy."
We love that Hanagami is taking time to make these class vids. Yes, everybody's doing it, and yes we still love his high-concept stuff, but it's a great way to stealth-learn his moves, scope some of his favorite dancers and watch his style evolve in a more casual setting.
Enjoy!
Little makes live performance better than knowing it's for a good cause. On November 12 and 13, The Giving Tree 16 will run at the Salvatore Capezio Theater in NYC. The show features tons of Broadway Dance Center and Peridance Capezio faculty (and their companies!), aka some of our absolute favorite choreographers.
The lineup includes Derek Mitchell, Sidra Bell, Kristen Russell, Tracie Stanfield, Mike Esperanza, Breton Tyner Bryan, Calen Kurka, Teddy Tedholm, Marinda Davis, Kristen Sudeikis, Lauren Adams and more. The best part is that 100% of proceeds go toward pediatric and breast cancer research.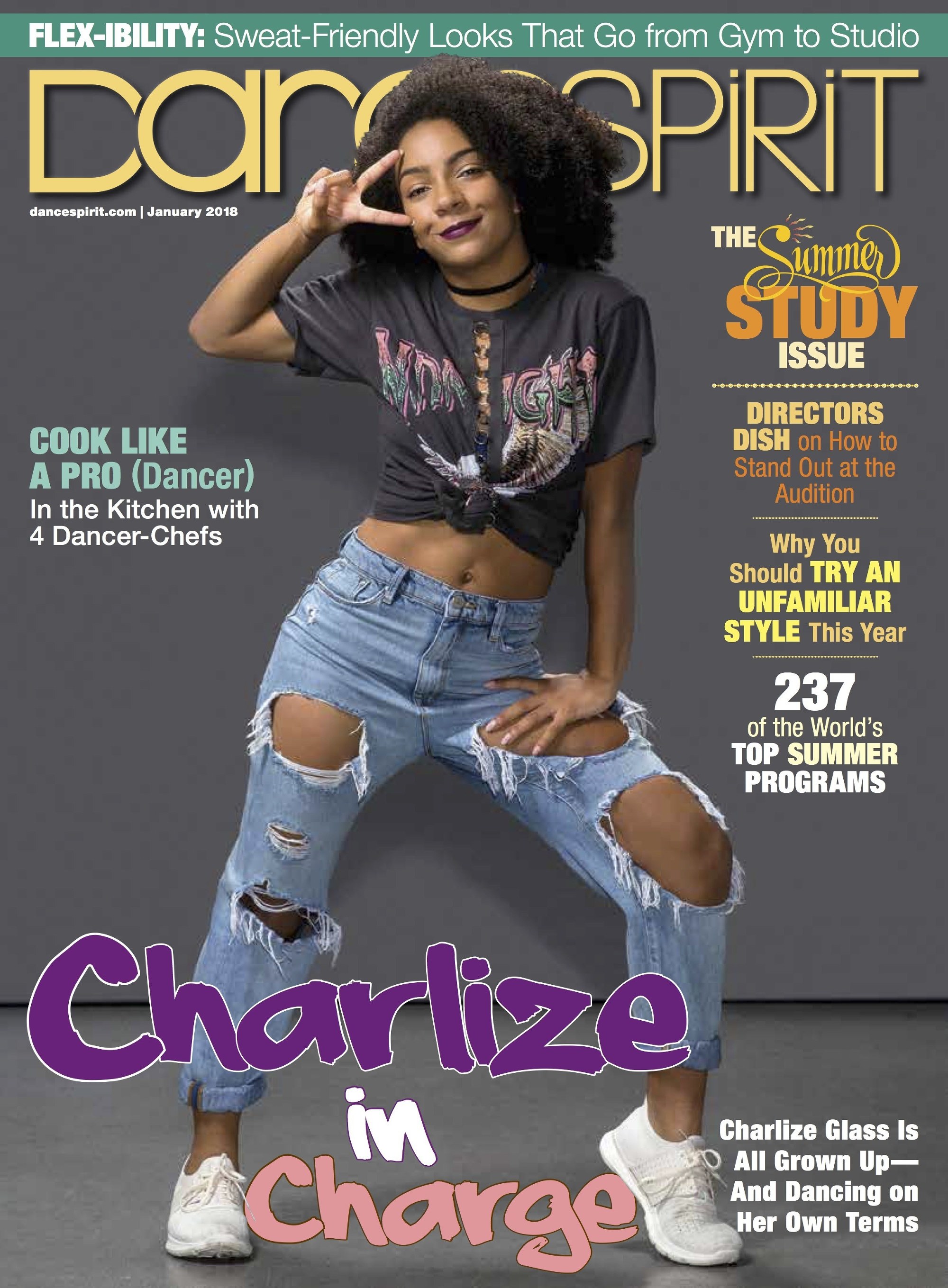 Get Dance Spirit in your inbox