via YouTube
Today was, up until a few hours ago, just your average Wednesday—the holidays are officially over, there's a monster storm literally called a "bomb cyclone" churning towards NYC, and I ran out of good snacks. But during a casual afternoon scroll through Instagram, I happened upon this:
Keep reading...
Show less
via @buzzfeednews
It's December 27th, which means the post-holiday blues is real right now. But when things are looking down, the perfect dance video always seems to turn up. Case in point? This hilarious, adorable, and all-around fun clip of a student and his teacher having a dance-off at the talent show.
Keep reading...
Show less
via YouTube
Imagine you'd never danced a day in your life, and then you woke up one morning and said, "Let's do it." Who would you call to guide you through this new, foreign world? Kyle Hanagami, obviously—which is exactly what Ashly Perez, a video personality and producer at BuzzFeed, did. Perez recruited Hanagami to turn her into the dancer she always wanted to be. The catch? She'd never danced a step. The second catch? He had 30 days.
Keep reading...
Show less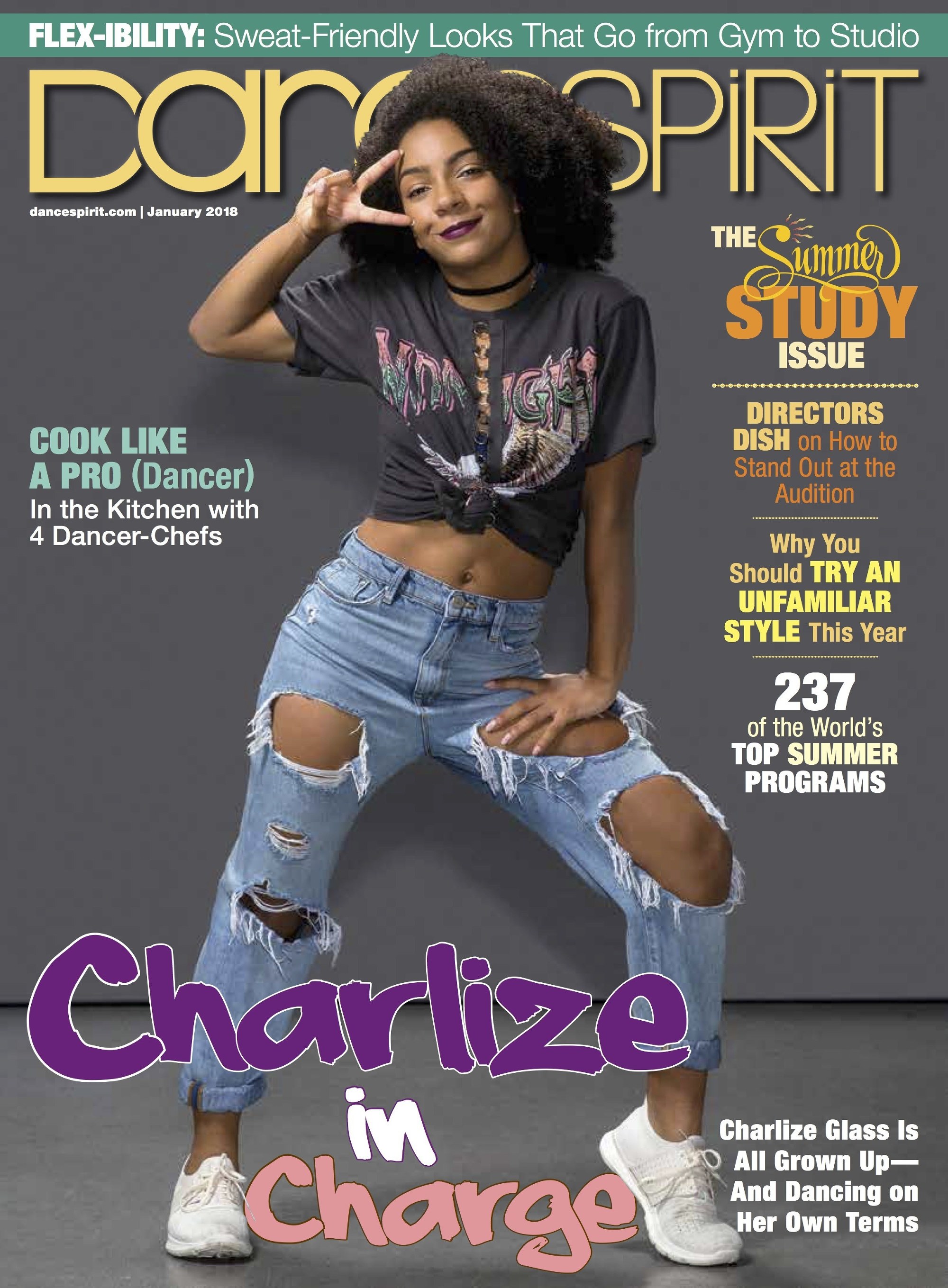 Get Dance Spirit in your inbox