Nov. 15, 2017 10:30PM EST
(Lucas Chilczuk)
Let's face it—spare time is pretty tough to come by when you're a dancer. You're either rushing to get ready for rehearsal, rushing to rehearsal, a combo of the two, or in rehearsal (or performing, or in class, or at an audition...you get the picture). Well here at DS, we understand the struggle is REAL, which is why we've rounded up our favorite foolproof makeup hacks, approved by resident #LazyGirl when it comes to makeup (spoiler alert: it's me). On to the hacks!
Keep reading...
Show less
(via YouTube)
If you looked up #GirlBoss in the dictionary, chances are there'd be a giant picture of Mackenzie Ziegler. The 13-year-old captured our hearts when she posed for pics with older sister Maddie during Maddie's 2015 Dance Spirit cover shoot, and since then, has totally come into her own. These days, Mackenzie's been busy with her budding singing and acting career, modeling gigs, and (of course), lots of dancing. Her latest endeavor? A super-cute activewear collection for Justice, with a sparkly, shiny, holiday-inspired video to go along with it. We caught up with Mackenzie to chat about her passion for clothes, her dancewear must-haves, and holiday plans.
Keep reading...
Show less
Oct. 28, 2017 11:00AM EST
(Michel Schnater)
It's no secret that we've been fan-girling over Michaela DePrince since her First Position days (she was our September 2015 cover girl, after all!). Now a soloist with the Dutch National Ballet, DePrince has blossomed into an amazing dancer, a bona-fide style icon, and, now, a vlogger.
Keep reading...
Show less
A still from "Center Stage" (via Entertainment Weekly)
News flash, guys: Halloween is LESS THAN A WEEK AWAY. We know how easy it is to get caught up in the endless cycle of school, rehearsal, rest, and repeat. And if you're nodding to yourself right now, thinking "#Storyofmylife," we feel you—and we're here to help. Behold, our favorite dance-movie-inspired Halloween costumes that you can most definitely pull together by Tuesday!
Keep reading...
Show less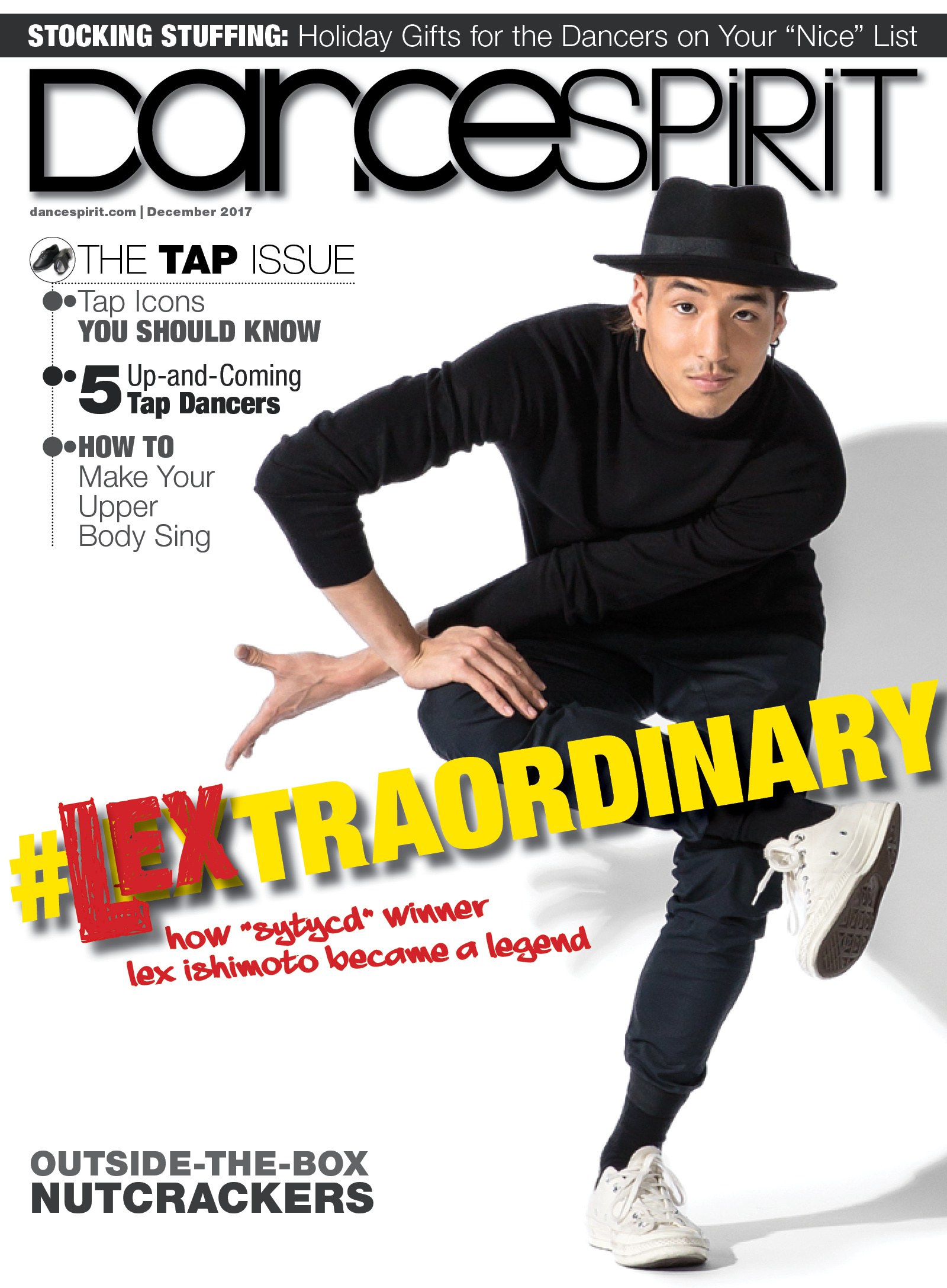 Get Dance Spirit in your inbox