Olivia Manno
Olivia Manno is an Assistant Editor at Dance Spirit.
Team Girl Group vs. Team Boy Bands

I'm a sucker for lots of things, but specifically coordinated outfits, giant neon signs that say "Ladies Night" and the iconic TLC masterpiece, "No Scrubs." Seeing as the Team Girl Group dance had all of those things, it's getting a big shoutout. Team Boy Bands gets one, too, because they were equally as amazing, and it's not their fault they had #NoScrubs to dance to.
Normani and Val's Salsa

To say this dance was a highlight is an understatement—Normani can bring the heat. She and Val were living their best life out there. Her dancing skills are amazing to begin with, but her performance skills are literally beyond. The duo easily executed some super-tricky partnering and flips for a score of 38/40.
Heather and Maks' Rumba

If you look up "Perfect Rumba," chances are the example would be this video. Maks Chmerkovskiy is the definition of an attentive and trustworthy partner. Seriously, this dance was incredible. Every moment was picture-perfect, every flick of the wrist and développé was precisely timed, and every step was fused with musicality. Naturally, the judges felt the same way and gave the pair a well-deserved 40/40.
But apparently, perfect scores mean nothing and everything is a lie: Heather Morris and Maks Chmerkovskiy, aka The Couple That the Entire World Thought Would Win, were eliminated. It's a whooooole new ball game in the ballroom, so be sure to catch next week's recap—it's bound to be a very interesting episode after this shake-up.
Apr. 22, 2017 11:00AM EST
It's an amazing feeling when everything in class just clicks—everyone's dancing full-out, the energy's high and the choreo just flows. It's even more amazing when a camera captures it all, and your favorite #BoySquad's slaying the choreo, AND the class is Tricia Miranda's.
That's exactly what happened the other day at Millennium Dance Complex, where Sean Lew, Gabe De Guzman, Will Simmons, Josh Price and TreVontae Leggins shut. it. down. Lucky for us, Gabe and Will shared the insanely ridiculous results on Instagram. You can't fake this kind of energy—it was some kind of #lit over at MDC. #BoySquad, we bow down to you.

Apr. 19, 2017 07:55PM EST
When it comes to winning combos, it's hard to beat ballet and black and white. Need proof? Watch this absolutely mesmerizing video for Justin Peck's new ballet, The Decalogue.
The latest from NYCB's always busy, undoubtedly superhuman resident choreographer seems to have all of the "Peck-isms" we've come to love, from super unique formations that appear as quickly as they disappear, to visually delicious shapes carved out by the über-talented NYCB dancers. The trailer's also shot on grainy film, giving the whole thing a nostalgic, romantic vibe that we're absolutely loving. But the best part? The Decalogue marks Sufjan Stevens' second original score for Peck and NYCB (Stevens composed the music for 2014's Everywhere We Go). We won't spoil the rest, so do yourself a favor and check it out below.

Apr. 09, 2017 11:29PM EST
Question: When does Sophia Lucia have time to sleep? Everyone's favorite comp-star-turned-bunhead seems to be diving headfirst into a new project every week. We absolutely #bowdown to everything she does, and her latest project is no exception. Behold: "Unscathed," a new dance series on Sophia's YouTube channel.
We're not entirely sure if there will be multiple episodes, or if they'll all be dance videos. But if this first installment is any indication, it's going to be absolutely amazing—you can't go wrong with choreo by Travis Wall, artistic direction by Ricky Palomino, and Michael Dameski, Josh Stevens and Riley Kurilko as your dance partners (seriously—their dancing was 🔥 💯). We don't want to spoil the whole thing, so catch it in full below!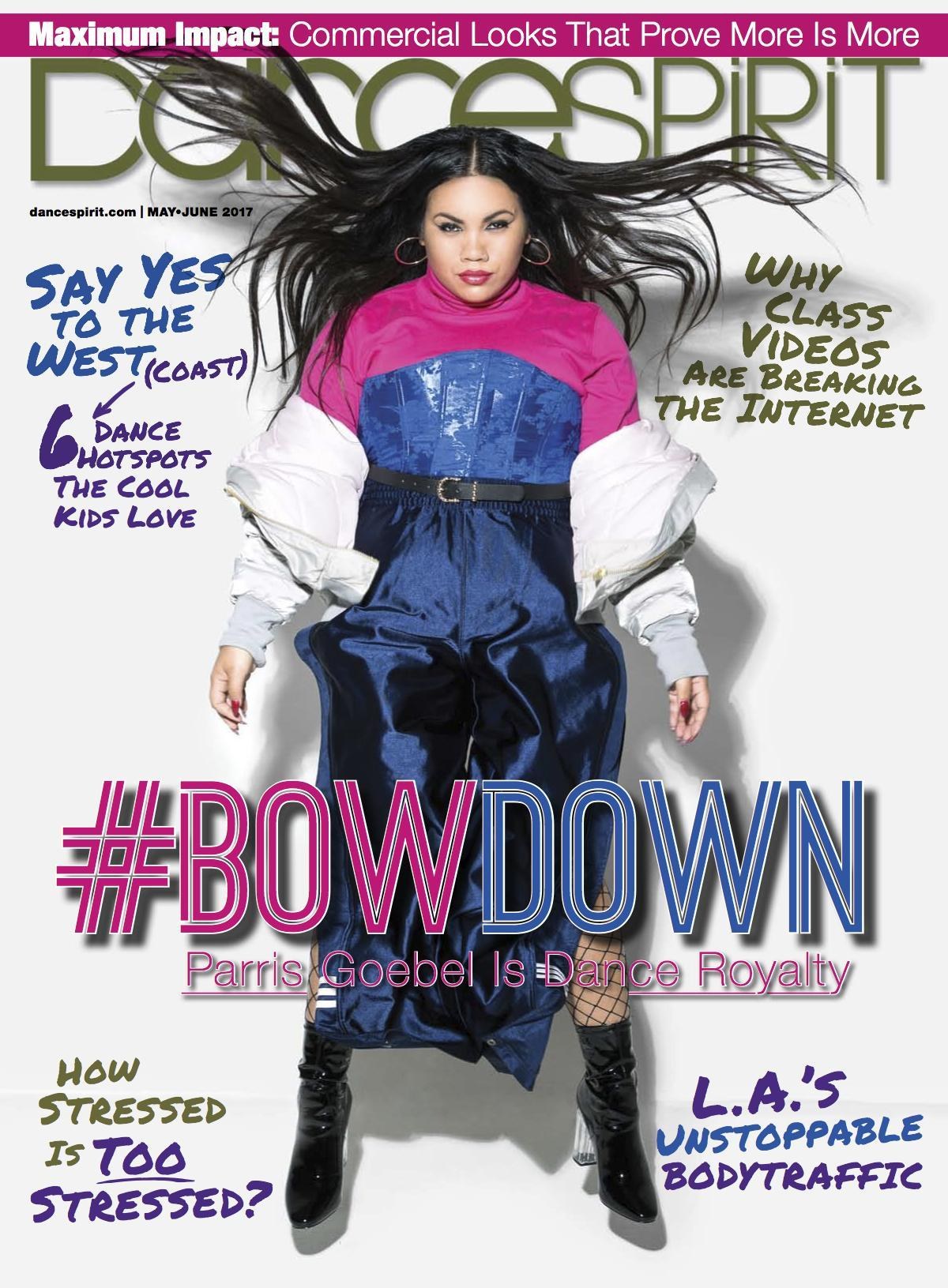 Featured College Dance Program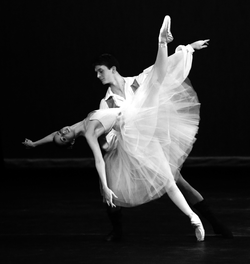 Get Dance Spirit in your inbox