Each spring, young dancers from across the country travel to NYC to audition for the chance to perform alongside the Rockettes as Clara in Radio City Music Hall's Christmas Spectacular. This year, all six of the Claras (from the touring and NYC casts) are dancers from the competition scene! We caught up with them to learn a little bit more about their new roles.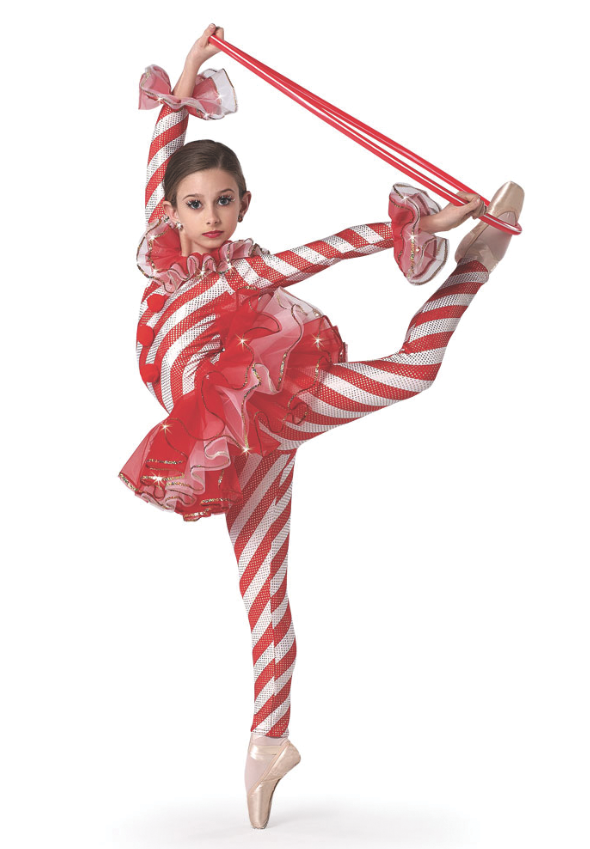 Courtesy A Wish Come True
MADELEINE GARDELLA
Age: 13
Hometown: Yardley, PA
Studio: The Dance Academy
Cast: NYC at Radio City Music Hall
What was the Clara audition like? "We were taught a combination, split into groups of three and asked to dance for the judges. It was like a convention audition—we learned a new combination and the cuts were based on our abilities to learn the combo quickly and execute it well."
What's the most exciting part about getting to dance the part of Clara? "I'll be dancing with the world-famous Rockettes in NYC! Since the Christmas Spectacular has new and old favorites, a 3-D adventure and new music and costumes this season, there are a lot of things that I'm pumped about. Being part of the show is an outstanding opportunity. It's an annual tradition for many families. I can't wait to perform and bring people the magic of Christmas."
What are you most nervous about? "My nerves get to me when I think about how huge the Radio City Music Hall stage is—it's nearly the size of a city block!"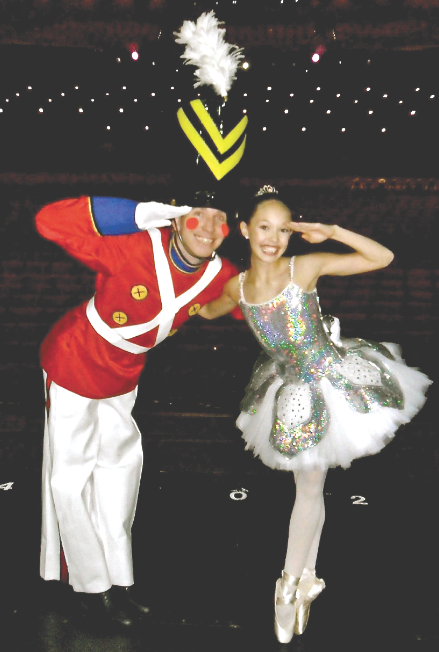 Courtesy Juliet Doherty
JULIET DOHERTY
Age: 14
Hometown: Albuquerque, NM
Studio: Fishback Studio of the Dance
Cast: NYC at Radio City Music Hall
What advice do you have for dancers who want to audition for the role of Clara? "Make sure you're comfortable dancing on pointe and, most importantly, be genuine, smile and present the choreography with confidence."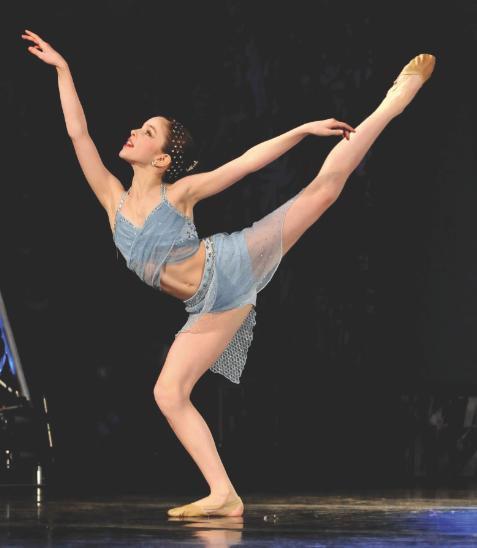 Courtesy Break The Floor Productions
SARAH SIBOLE
Age: 12
Hometown: Dearborn Heights, MI
Studio: Noretta Dunworth School of Dance
Cast: Nashville, TN, at the Grand Ole Opry
How did you feel when you learned you'd been cast as Clara? "I was in the dressing room at Nationals when I got the call from Radio City. I saw the NYC area code on my mom's cell phone, and I knew it must've been about Clara. I was thrilled, and that feeling lasted all day while I was competing."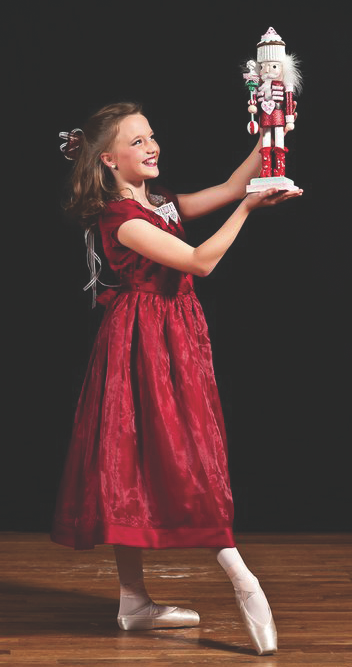 Photo by Shannon Hager/XML Photography
CHLOE ELLIS
Age: 11
Hometown: Mooresville, NC
Studio: The Academy of Dance and Fine Arts and Piedmont School of Music and Dance
Cast: Durham, NC/Boston, MA
Why are you excited to play Clara? "It's such an honor to be around these dancers and to learn from them. I'm going to be a part of this Christmas tradition!"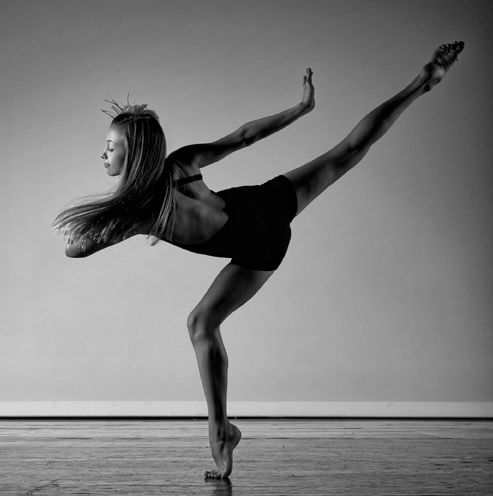 Courtesy Kalyn Berg
KALYN BERG
Age: 13
Hometown: Tucson, AZ
Studio: Tucson Dance Academy
Cast: Durham, NC/Boston, MA
What was the Clara audition like? "I was very nervous. There were a lot of girls there and everyone was so talented."
Why is this show special? "I did the arena tour last year and it's the best feeling seeing how the Christmas Spectacular makes everyone happy for the holidays! It's wonderful being a part of something that makes people smile and brings joy to their hearts."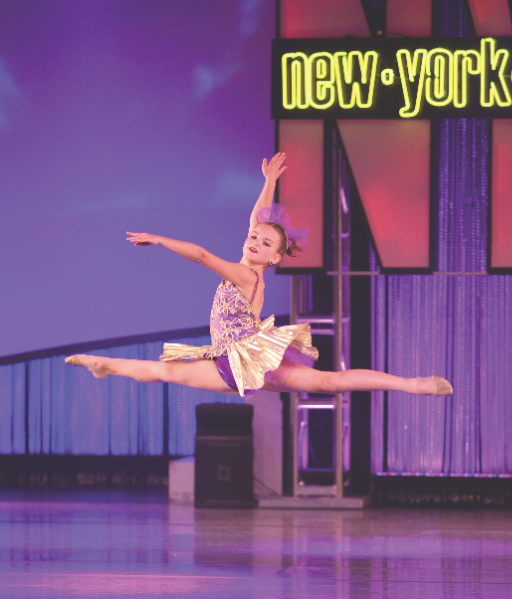 Photo by ProPix
LAUREN YAKIMA
Age: 10
Hometown: Northville, MI
Studio: Noretta Dunworth School of Dance
Cast: Nashville, TN, at the Grand Ole Opry
How did you feel when you found out you'd been cast as Clara? "I cried because I was so happy! My sister was a Clara in the Radio City show for four years and I had dreamed about doing it, too. And now I get to!"
If you're between the ages of 7 and 14, proficient on pointe and 4' 10" or shorter, you can audition to be Clara, too! Specific casting information will be posted at radiocity.com in February 2012.
Leah Morrison in Trisha Brown's If You Couldn't See Me, in which the soloist never faces the audience (photo by Julia Cervantes, courtesy Trisha Brown Dance Company)
Postmodern pioneer Trisha Brown redefined how dance is seen and felt. A founding member of Judson Dance Theater, Brown frequently collaborated with other experimental artists like Yvonne Rainer, Merce Cunningham, Twyla Tharp, and Steve Paxton.
She embraced pedestrian movement, pairing everyday gesture with rhythm and fluidity. "It's liquid," says Wendy Perron, who danced with Brown in the '60s and '70s. "Like a river with many tributaries, water coming out of a faucet, or being on a raft and seeing the water move away in different directions." Brown also pushed beyond stages with choreography in fields, museums—even on the sides of buildings.
Keep reading...
Show less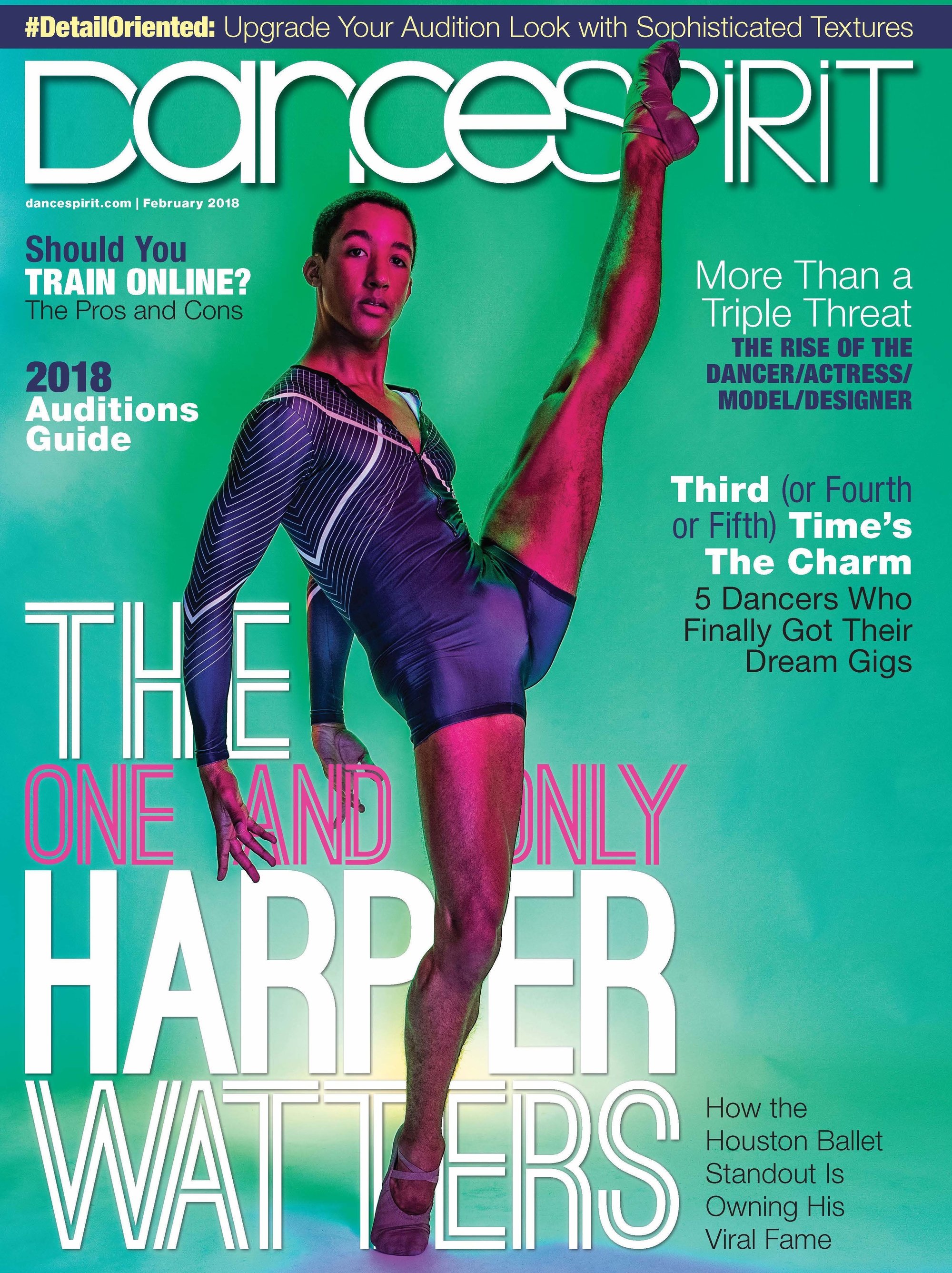 Get Dance Spirit in your inbox