Cuban Fury Will Bring Salsa to the Big Screen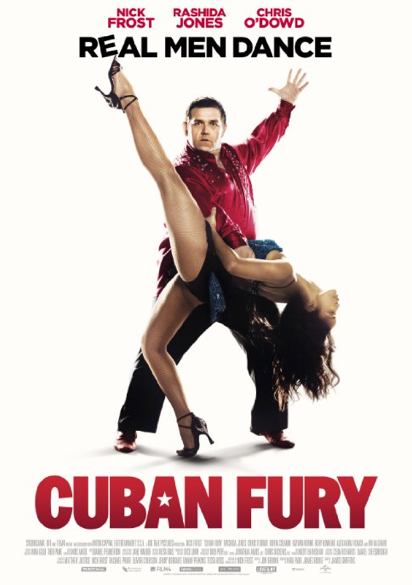 A new dance movie, Cuban Fury, is coming to a theater near you this April! I caught a preview of the flick this week, and let me tell you: Some of the salsa dance scenes are hot, hot, hot. The subject matter, however, may be inappropriate for younger viewers.
Cuban Fury tells the story of super-awkward Bruce (played by Nick Frost of The World's End and Shaun of the Dead), who quit dance lessons after being bullied (read: forced to eat the sequins off his dance costume) as a teenager. Now all grown up, he falls for his attractive boss (played by Rashida Jones of "Parks and Recreation"), who just happens to love salsa dancing, so he decides to brush up his skills. But will he be able to out dance his conniving co-worker Drew (played by Chris O'Dowd of Bridesmaids)?
A standout of the movie is fiery salsa dancer Yanet Fuentes (pictured with Frost above), who has danced with Shakira and Rihanna and on "So You Think You Can Dance" in the UK. You'll catch a glimpse of her steamy dance-off with Bruce in the movie's trailer (at 1:10):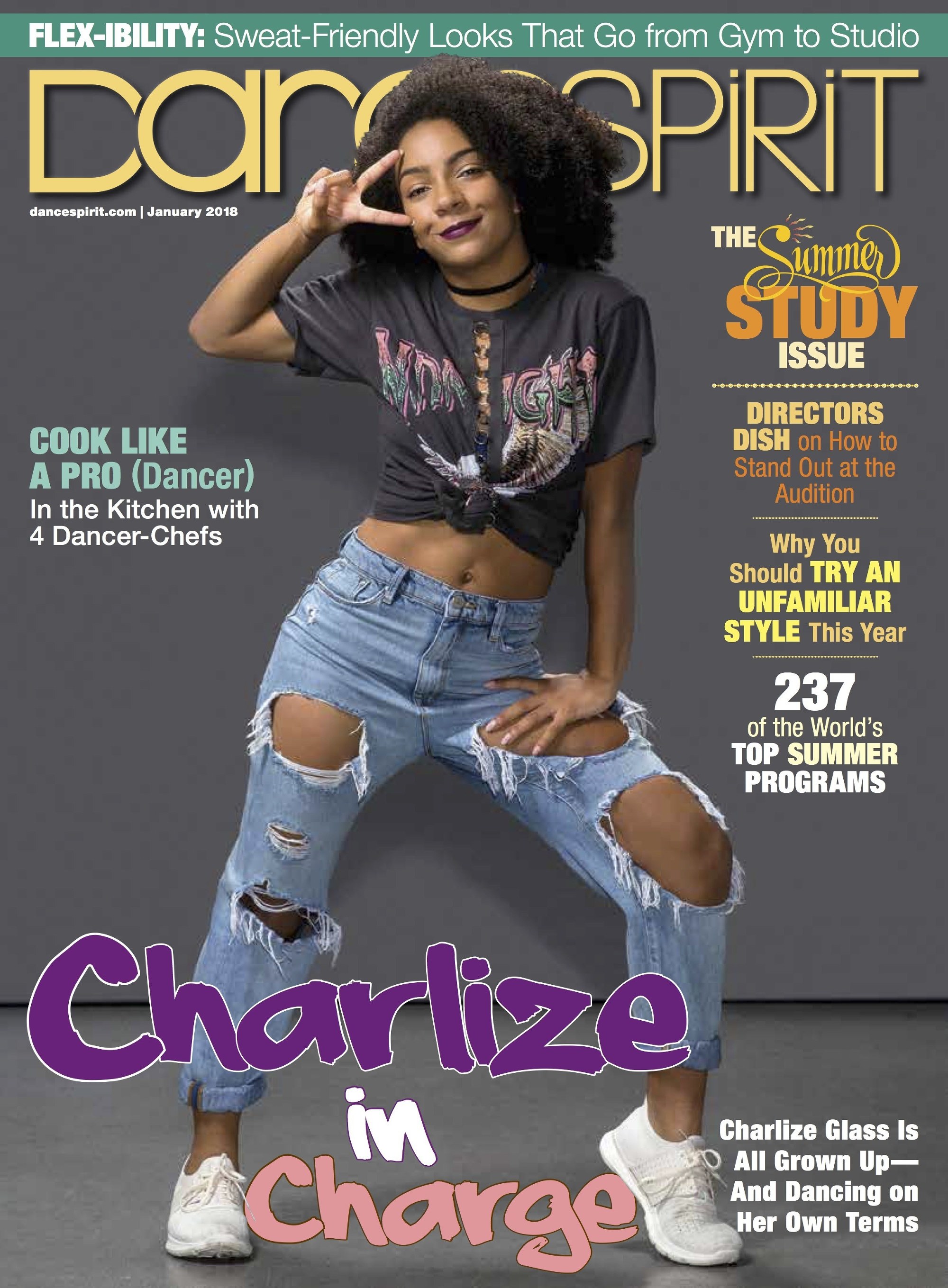 Get Dance Spirit in your inbox