Dance Bag Must-Haves for Summer Intensives
Stocksnap
At a summer program right now? Don't leave home without these eight dance bag essentials that'll get you through your crazy day of classes. Seriously, they're lifesavers!
---
1. Emergency Kit
Thinkstock
Be prepared for any minor disaster with just-in-case essentials: nail clippers, scissors, Icy Hot, Advil, needle and thread, Band-Aids, etc. Plus, having a kit like this is a good way to make friends—everybody loves the chick with the Advil!

2. Water
Thinkstock
Yes, it seems obvious, but you can never have too many reminders: DRINK WATER. You'll be sweating like crazy and exerting more energy than usual during these summer intensive weeks, so keep yourself hydrated by packing a water bottle every morning and refilling it throughout the day.
3. Strategic Snacks
Thinkstock
At home, you probably have a parent or guardian sticking some snacks into your bag as you leave for the dance studio. But at a summer intensive, you're on your own, and it's 100 percent your responsibility to make sure you eat enough calories to get through the day. Healthy, packable snacks—like almonds, apples, Greek yogurt, carrots, peanut butter, bananas, and blueberries—will help keep your blood sugar up, so you're not totally dragging by the time that last class rolls around.
4. Warm-Up Tools
Thinkstock
Summer intensive hours are a recipe for sore and tired muscles. Prevent injuries by bringing your warm up tools to the studio with you each day. Thera-Bands, foam rollers, and tennis balls are our go-tos.
5. Scented Sachet
Thinkstock
We hate to break it to you, but...your dance bag stinks! Throw a scented sachet, like a Scentsy Pak, into your bag, and save yourself from having to make some serious stank face this summer.
6. Sweat Towel
Thinkstock
They don't call them intensives for nothing: If you're working right, you'll be sweating by the time pliés are over in the morning! Take a towel to class and avoid feeling totally disgusting all day long.
7. Name Tag
Thinkstock
Trust us: If you forget to bring your name tag to class, your teacher will be mad at you—AND she won't know your name. It's a lose-lose situation. Keep that tag in your bag, and help those incredible teachers remember you forever and ever!

8. Extra Clothes and Shoes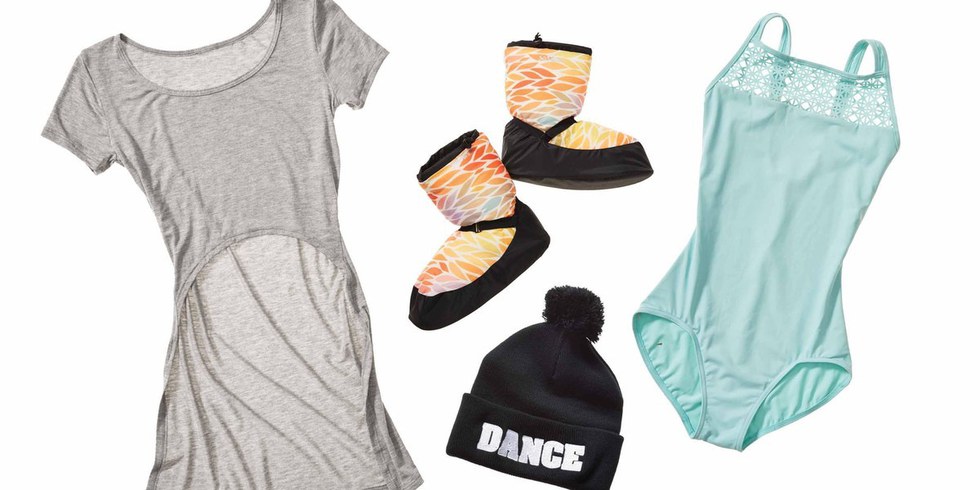 Nathan Sayers
Be prepared for those unexpected schedule switches that require quick changing. Always have pairs of black and pink tights, an extra leo, character shoes, sneakers, flat ballet shoes, pointe shoes, and socks in your bag, just in case.
Much of Janelle Ginestra's career has been about helping others shine. She's dedicated herself to supporting and cheerleading her partner, WilldaBeast Adams; the emerging talents in their dance company, ImmaBEAST; and the countless dancers she inspires at master classes and conventions. Her YouTube channel has become a launching pad for young talents like "Fraternal Twins" Larsen Thompson and Taylor Hatala, thanks to viral videos featuring Ginestra's creative vision.
But Ginestra's a skyrocketing success in her own right—an in-demand choreographer, a social media influencer, and a dance entrepreneur, building a legacy one eight-count at a time. It's time for her turn in the spotlight. And she's more than ready. "I want to be a legend in whatever I do," she says. We'd argue that she already is.
Keep reading...
Show less
Win It
Oct. 13, 2017 04:31PM EST
Week five of "Dancing with the Stars" proved to be one of the best weeks of the season so far. (And we're not just saying that because Mickey made a cameo debut on the piano during one of the routines—although that certainly didn't hurt!) Everyone brought their A-game, and with such a fun theme the contestants were able to really let their guards down. There was true sincerity in their dancing that we hadn't seen before. But not all Disney stories end with a "happily ever after," and one couple still had to hang up their dancing shoes.
If there's one week you should watch all the routines of it's undoubtedly this one... But, ICYMI, scroll below for our highlights of the night.
Keep reading...
Show less
Via Facebook
Almost a month out, Puerto Rico continues to suffer the devastating aftereffects of Hurricane Maria. Many of the island's residents still lack power, clean water, and safe housing. Ballet classes? For Puerto Rican dance students, they must feel like an impossible luxury.
But a dance studio in Florida is working to allow a group of young Puerto Ricans to continue their training. And it needs your help.
Keep reading...
Show less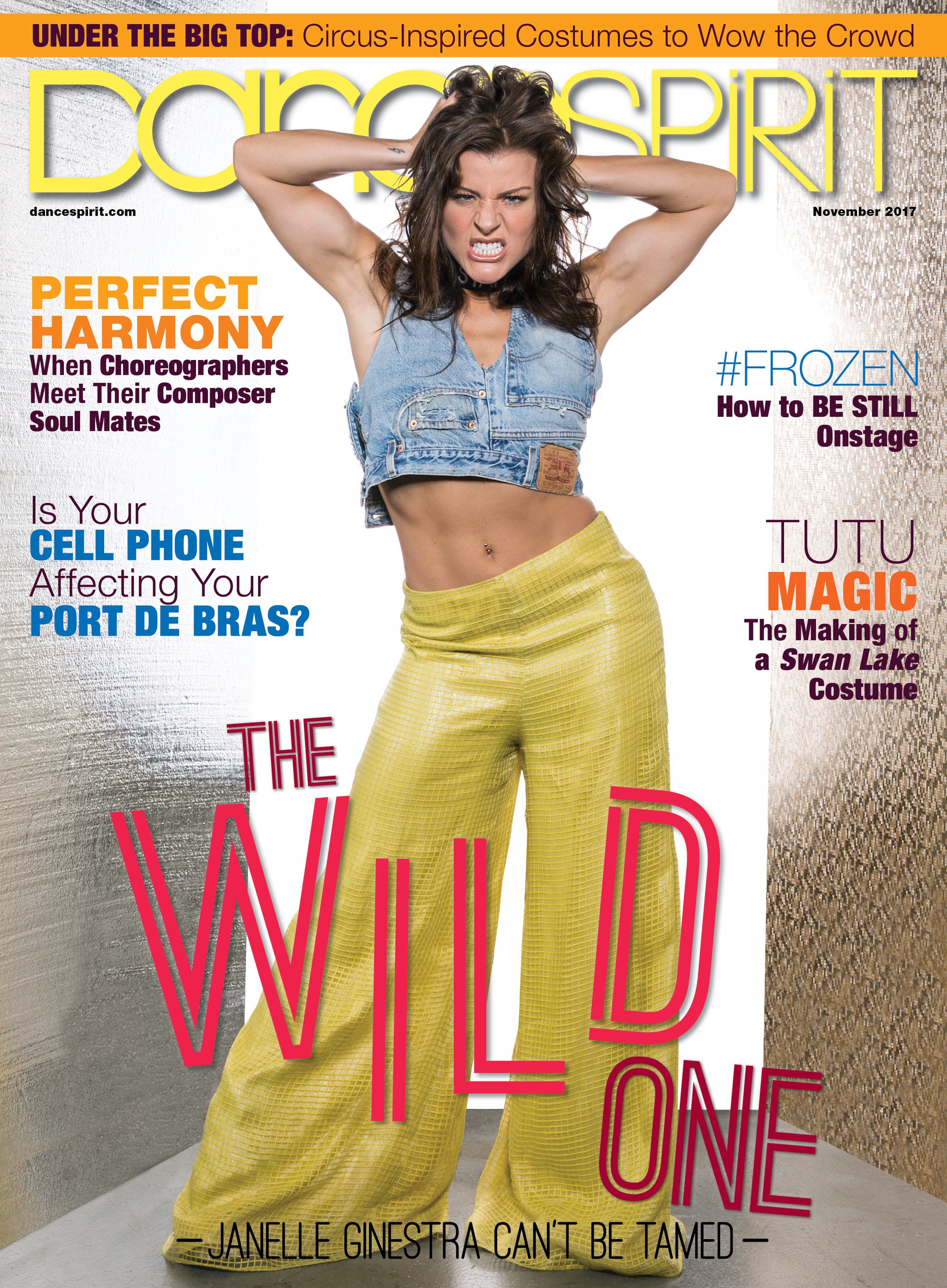 Get Dance Spirit in your inbox