Dance Bag Must-Haves for Summer Intensives
Stocksnap
At a summer program right now? Don't leave home without these eight dance bag essentials that'll get you through your crazy day of classes. Seriously, they're lifesavers!
---
1. Emergency Kit
Thinkstock
Be prepared for any minor disaster with just-in-case essentials: nail clippers, scissors, Icy Hot, Advil, needle and thread, Band-Aids, etc. Plus, having a kit like this is a good way to make friends—everybody loves the chick with the Advil!

2. Water
Thinkstock
Yes, it seems obvious, but you can never have too many reminders: DRINK WATER. You'll be sweating like crazy and exerting more energy than usual during these summer intensive weeks, so keep yourself hydrated by packing a water bottle every morning and refilling it throughout the day.
3. Strategic Snacks
Thinkstock
At home, you probably have a parent or guardian sticking some snacks into your bag as you leave for the dance studio. But at a summer intensive, you're on your own, and it's 100 percent your responsibility to make sure you eat enough calories to get through the day. Healthy, packable snacks—like almonds, apples, Greek yogurt, carrots, peanut butter, bananas, and blueberries—will help keep your blood sugar up, so you're not totally dragging by the time that last class rolls around.
4. Warm-Up Tools
Thinkstock
Summer intensive hours are a recipe for sore and tired muscles. Prevent injuries by bringing your warm up tools to the studio with you each day. Thera-Bands, foam rollers, and tennis balls are our go-tos.
5. Scented Sachet
Thinkstock
We hate to break it to you, but...your dance bag stinks! Throw a scented sachet, like a Scentsy Pak, into your bag, and save yourself from having to make some serious stank face this summer.
6. Sweat Towel
Thinkstock
They don't call them intensives for nothing: If you're working right, you'll be sweating by the time pliés are over in the morning! Take a towel to class and avoid feeling totally disgusting all day long.
7. Name Tag
Thinkstock
Trust us: If you forget to bring your name tag to class, your teacher will be mad at you—AND she won't know your name. It's a lose-lose situation. Keep that tag in your bag, and help those incredible teachers remember you forever and ever!

8. Extra Clothes and Shoes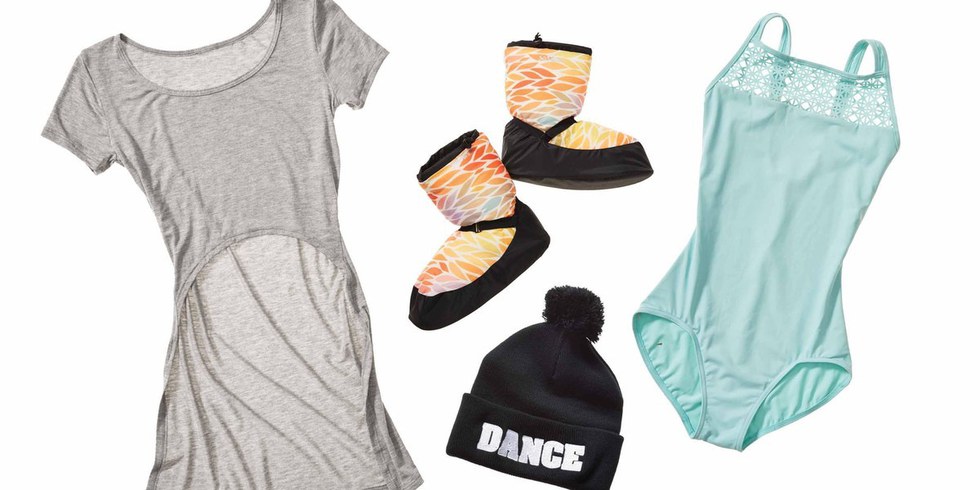 Nathan Sayers
Be prepared for those unexpected schedule switches that require quick changing. Always have pairs of black and pink tights, an extra leo, character shoes, sneakers, flat ballet shoes, pointe shoes, and socks in your bag, just in case.
(From left) Mean Girls dancers Riza Takahashi, Ben Cook, Kamille Upshaw, Jonalyn Saxer, DeMarius R. Copes, and Stephanie Lynn Bissonnette (photos by Erin Baiano)
Get in, losers. We're going to Broadway.
OK, not losers, actually—more like the bajillion die-hard fans of Tina Fey's 2004 cult hit Mean Girls, who've been wearing pink every Wednesday since a musical adaptation of the film was first teased back in 2013.
Now their world is like a cake filled with rainbows and smiles, because Mean Girls the musical, which had a trial run in Washington, DC, last fall, is set to open at Broadway's August Wilson Theatre April 8. And in a very grool twist, it turns out the show—with direction and choreography by Casey Nicholaw and a book by Fey herself—is delightfully dancey.
Keep reading...
Show less
(From left) Val Chmerkovskiy, Peta Murgatroyd, and Maksim Chmerkovskiy (Jerry Metellus, courtesy Nicola Phillips)
Keep reading...
Show less
Quiz
Dec. 11, 2017 04:24PM EST
Alicia Vikander in Tomb Raider (Warner Brothers)
Keep reading...
Show less
Screenshot form YouTube
What do you get when a hoard of dancers collaborate to the catchy tune of "Love Somebody," by the band Frenship? The most epic dance party ever, of course! Said dance party was produced by the talented Michael Riccio, who's performed in feature films, including "Confessions of a Teenage Drama Queen" and "Shrek Forever After."
Keep reading...
Show less
University of Minnesota Dance Team (courtesy University of Minnesota)
They say there's no "I" in "team"—and nowhere is that truer than the world of college dance teams, where precision reigns, uniformity is key, and a single misstep from any given "I" can cost a group a championship trophy. So it's unsurprising that securing a spot on one of the best dance teams in the country is no easy feat.
Members of these highly athletic teams rehearse for hours every week—on top of academic classes and commitments—and perform at football and basketball games, annual concerts, and nationally televised competitions (hi, ESPN). And "no I" rule notwithstanding, each of these top teams is made up of highly trained, highly technical, highly hard-core individuals, who come together to create a ready-for-victory pack.
These six teams aren't one-off success stories—they're consistently strong, and earn the top spots at major competitions like UDA and NDA nearly every year. Up for the challenge? Here's what to know before you go to auditions.
Keep reading...
Show less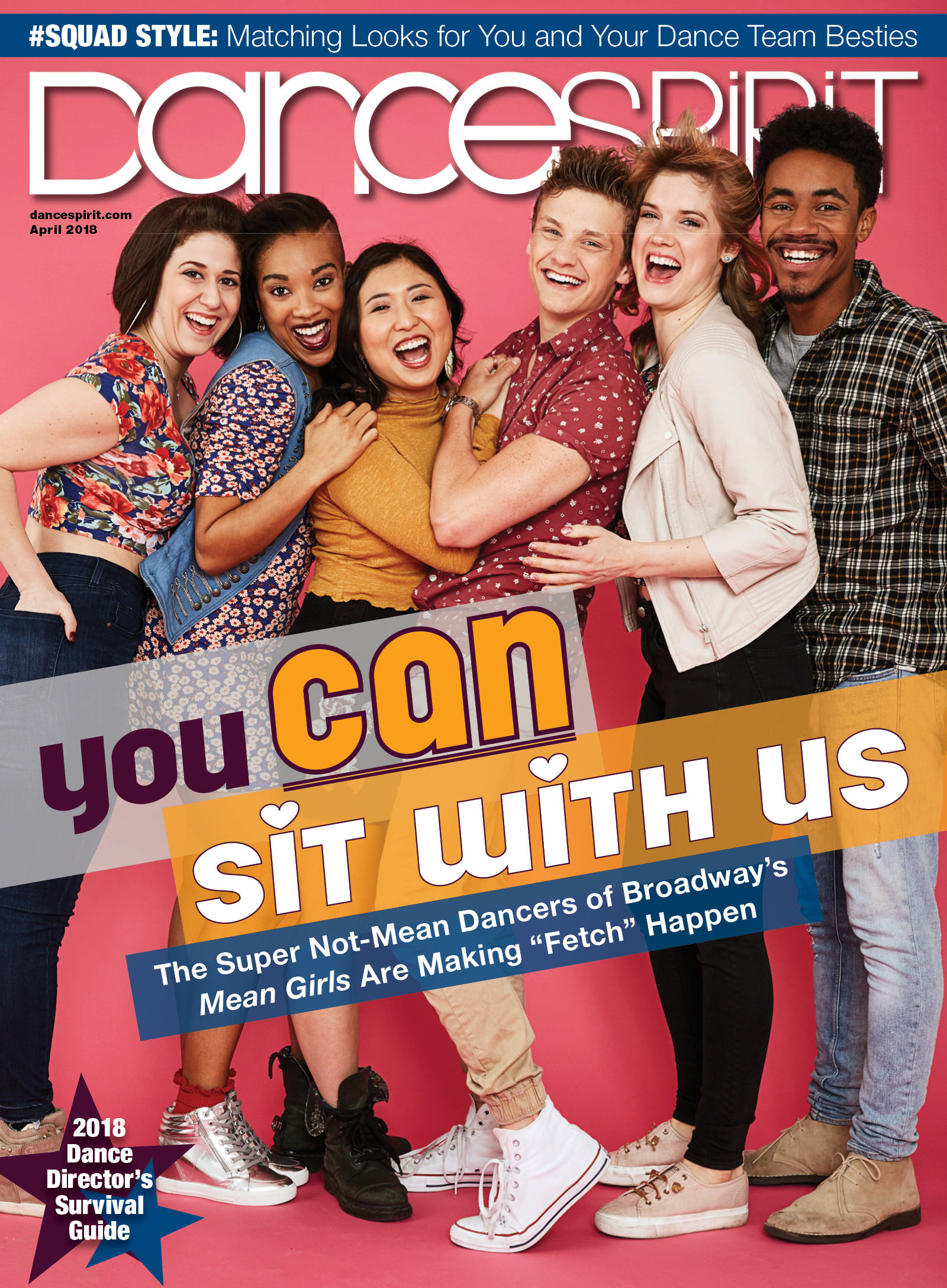 Get Dance Spirit in your inbox