Dance Battle: Spider-Man v. Baby Spider-Man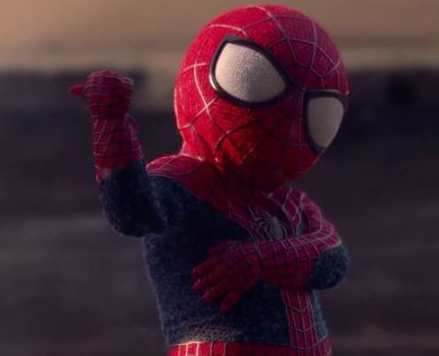 Remember Evian's gloriously adorable dancing babies commercial? Well imagine what would happen if that commercial were bitten by a radioactive spider...'cause that's pretty much what happened this week.
In celebration of The Amazing Spider-Man 2, which hits theaters on May 2, Evian released a new version of their viral Baby & Me campaign—one featuring none other than Spider-Man and his baby counterpart. (So strangely cute!)
The commercial is based on that same original premise—adult sees baby in reflection and begins dancing with it—but it's so much more intense. First of all, there's lots of swinging from buildings, which means Spider-Man catches his baby reflection in all kinds of surprising ways. Second of all, there are spidey webs, so that's pretty cool. But the biggest difference is that this is no dance party. This is a battle. And we think that Baby Spider-Man just may be the winner. (Watch out for his grand rond de jambe into a lunge at the end. This kid is not messing around.)
Who do you think won?
Leah Morrison in Trisha Brown's If You Couldn't See Me, in which the soloist never faces the audience (photo by Julia Cervantes, courtesy Trisha Brown Dance Company)
Postmodern pioneer Trisha Brown redefined how dance is seen and felt. A founding member of Judson Dance Theater, Brown frequently collaborated with other experimental artists like Yvonne Rainer, Merce Cunningham, Twyla Tharp, and Steve Paxton.
She embraced pedestrian movement, pairing everyday gesture with rhythm and fluidity. "It's liquid," says Wendy Perron, who danced with Brown in the '60s and '70s. "Like a river with many tributaries, water coming out of a faucet, or being on a raft and seeing the water move away in different directions." Brown also pushed beyond stages with choreography in fields, museums—even on the sides of buildings.
Keep reading...
Show less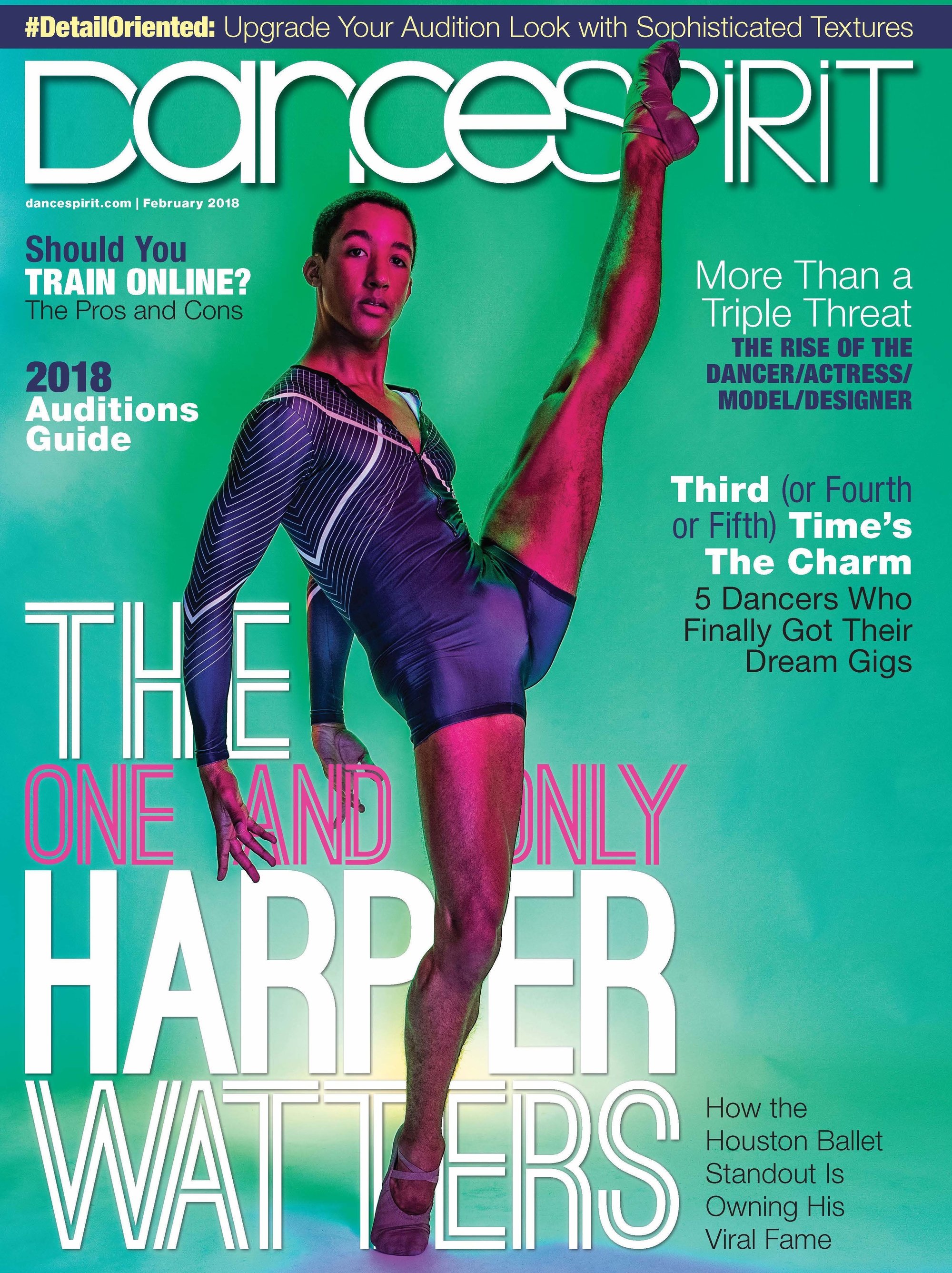 Get Dance Spirit in your inbox