"Dance Moms: Guess Who's Back?" Recap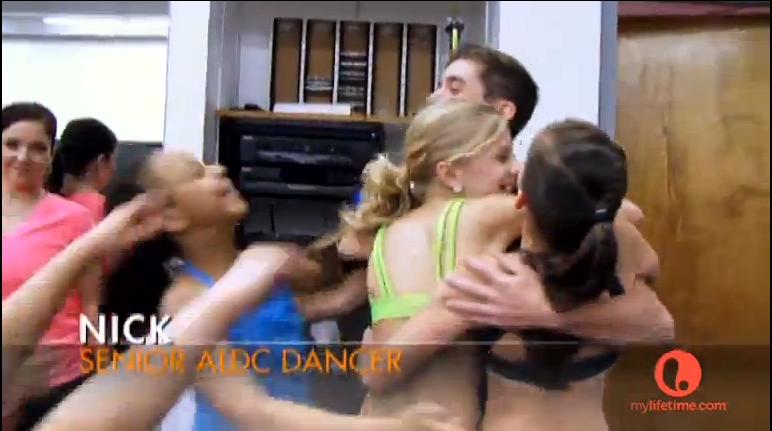 This week on "Dance Moms": Jill and Kendall came back, and Abby dealt with it surprisingly well—until Jill started being her old awful self and Abby went nutso. Later, they all fought over a hair bow. But let's skip to the good moments. Here are my top 5:
5. The "Drop Dead Diva" verdict is in—and Maddie got the part! As expected, the moms handled the news terribly. No one was this upset when Chloe snagged a role in a music video or a scholarship to Joffrey, but this was apparently unacceptable! It's so sad that Maddie can't be excited about her accomplishments too, but she was oh-so-humble and oh-so-cute. She obviously deserved this opportunity. Moms, get over it.
4. Paige got a solo, but no more mommy-ography allowed. Her choreography was sassy, and it looked really hard! A well-deserved 6th place win. But then she had to go and do a standing back tuck on a cement floor. Shocker of shockers, she hurt herself. Buzz killed.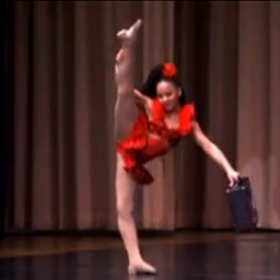 3. Laquifa's back! The original Laquifa solo was one of my favorite Nia moments, so I was pumped when Abby decided to choreograph a sequel. And this "Working Girl" number blew her last attempt out of the water! Her character was perfect, and her death drop at the end was pure awesome. Even sweet little Maddie was inspired to show off a little swagger in the audience. Nia got a standing ovation (!), plus ninth place and the "Fiercest Attitude" award.
2. The Twilight dance! Where should I begin? Abby brought in Nick, a senior dancer, to play the evil vampire that seduces all the little girls. What a hunk. Everybody was happy, except for Mackenzie (see #1). Then Abby killed the mood by deciding to cut a bunch of girls on the day of the competition. Paige eliminated herself with her genius attempt at gymnastics. Then Kendall (duh) and Nia got chopped as well. The end result? The piece looked really cool, and got first place! Everybody's happy again.
1. Mackenzie climbed to the top of my recap pyramid with this little gem in reaction to Nick joining the team: "I think boys are icky. Icky. Icky. Icky. Icky!" Gotta love her.
We have to wait two whole weeks until the next installment, but it looks like it's going to be a good one! See you back here for another recap. In the meantime, let me know what you thought of this week's episode.
Much of Janelle Ginestra's career has been about helping others shine. She's dedicated herself to supporting and cheerleading her partner, WilldaBeast Adams; the emerging talents in their dance company, ImmaBEAST; and the countless dancers she inspires at master classes and conventions. Her YouTube channel has become a launching pad for young talents like "Fraternal Twins" Larsen Thompson and Taylor Hatala, thanks to viral videos featuring Ginestra's creative vision.
But Ginestra's a skyrocketing success in her own right—an in-demand choreographer, a social media influencer, and a dance entrepreneur, building a legacy one eight-count at a time. It's time for her turn in the spotlight. And she's more than ready. "I want to be a legend in whatever I do," she says. We'd argue that she already is.
Keep reading...
Show less
Win It
Oct. 13, 2017 04:31PM EST
When a choreographer finds a composer whose music truly inspires her, it can feel like a match made in dance heaven. Some choreographers work with the same composers so frequently that they become known for their partnerships. New York City Ballet soloist and resident choreographer Justin Peck, for example, has tapped composer Sufjan Stevens numerous times (last spring, the two premiered The Decalogue at NYCB, to rave reviews); L.A. Dance Project's Benjamin Millepied's working relationship with composer Nico Muhly has spanned a decade and two continents; and when tap dancer Michelle Dorrance premiered the first-ever Works & Process Rotunda Project, a site-specific work for New York City's Guggenheim Museum, last year, percussionist Nicholas Van Young was by her side as an equal partner. Successful collaborations require compatibility between artists, direct and honest communication, and flexible, open minds. But when the stars align, working with a composer can be extremely rewarding.
Keep reading...
Show less
(From left) Nia Sioux, Kendall Vertes, Chloe Lukasiak, and Kalani Hilliker (via @chloelukasiak)
Keep reading...
Show less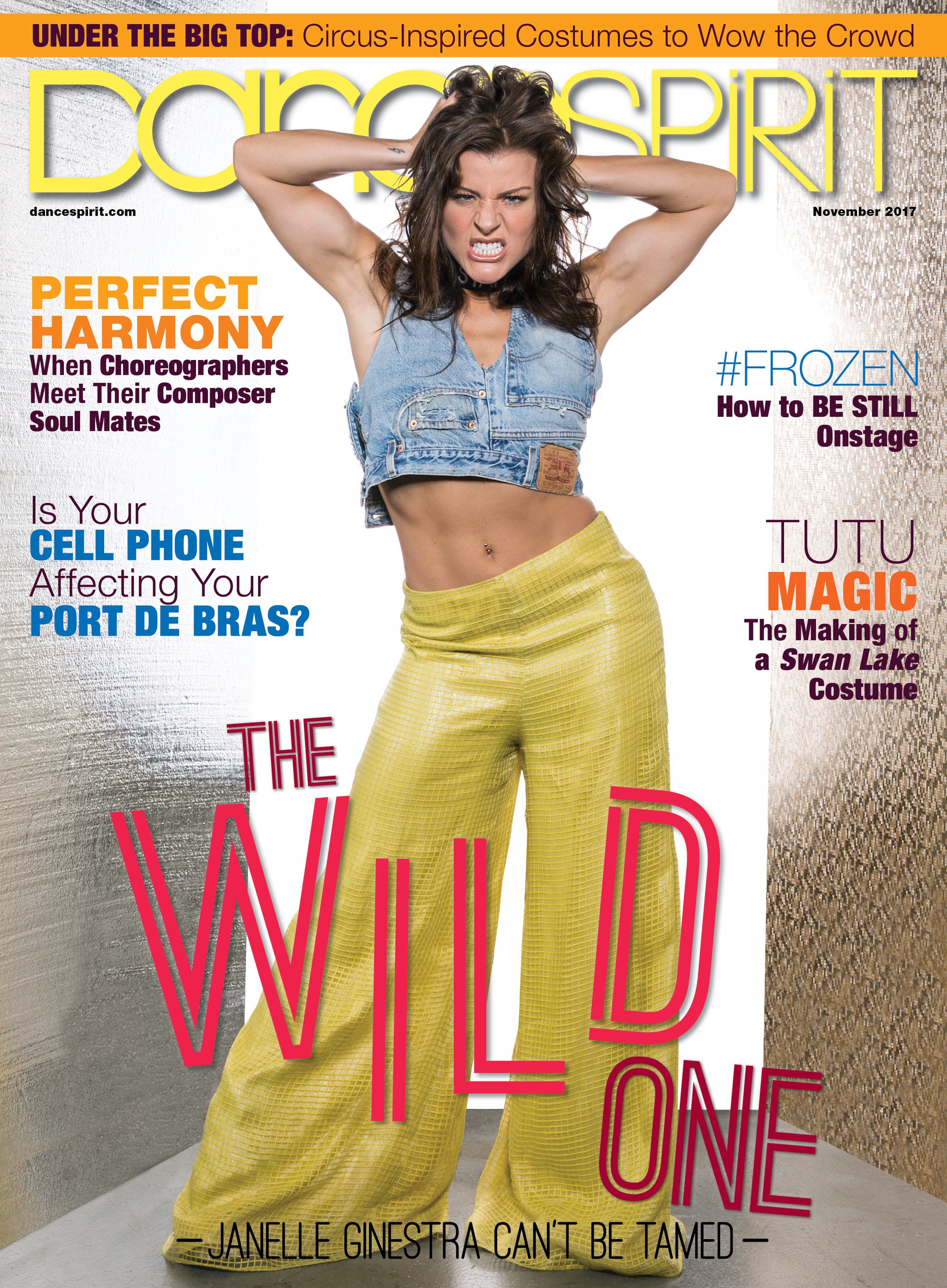 Get Dance Spirit in your inbox