"Dance Moms: Night of the Living Dancers" Recap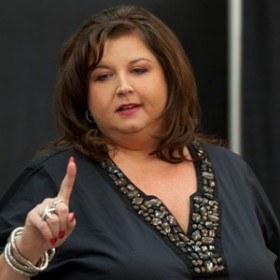 Oh "Dance Moms," the show we all love to hate—or love to love, in my case. So starting now, I'll be recapping the best of Abby Lee Dance Company every week! Last night's episode brought the dancers and their moms to Chicago for Energy Dance Competition. Tension was high, the dancing was awesome and, as usual, the moms were way over dramatic. Here's my countdown of the top 5 moments from this week:
Chloe's done the impossible and stayed on top of the pyramid for two consecutive weeks. But will she stumble under pressure? Heck no! Chloe's a champ, and her fierce solo (and awesome triple ponytails) were rock solid. I think she said it best: "This time I just decided to stop second guessing myself, and go out there with confidence. And I did really good, so I'm going to try to do that every time." An excellent lesson for us all.
Abby Lee gave Nia's mom Holly the job of making costumes for the group zombie number—not an easy task. But Holly rocked it! With some help from the moms—and despite the fact that they were equal parts fabric and dirt—those costumes were deathly awesome. And so was the routine. First place, baby!
Kelly (Paige and Brooke's mom) gave us a lesson in flip-flopping. First she decided to leave the studio after a fight with Abby Lee… but came back the next day. Next, she was missing from the morning bus to the competition… but showed up late ready to perform. Finally, she randomly pulled her kids from dancing their solos… but they still performed the group number. Will she stay or will she go? The suspense is killing me.
Maddie faced her fears! Forgetting her dance at the end of last season really messed with her head. And even though her sudden urge to perform was 90% prompted by her mother, she got up there and showed us why she's a star—she didn't even flinch when her CD skipped. Must admit, I teared up a little when she finished her dance.
Mackenzie and Nia's duet = BEST THING EVER! Honestly, whenever Mackenzie is dressed up as an animal, all she has to do is stand there and I crumble. This week, Mac was the most precious lion ever (with the most precious tail ever) and Nia was her acrobatic lion tamer. Obviously a first place winner! And when Mackenzie roared for the camera, the cuteness was almost unbearable.
Tune in next week for more amazing "Dance Moms" moments. And don't forget to tell us what you think!
Much of Janelle Ginestra's career has been about helping others shine. She's dedicated herself to supporting and cheerleading her partner, WilldaBeast Adams; the emerging talents in their dance company, ImmaBEAST; and the countless dancers she inspires at master classes and conventions. Her YouTube channel has become a launching pad for young talents like "Fraternal Twins" Larsen Thompson and Taylor Hatala, thanks to viral videos featuring Ginestra's creative vision.
But Ginestra's a skyrocketing success in her own right—an in-demand choreographer, a social media influencer, and a dance entrepreneur, building a legacy one eight-count at a time. It's time for her turn in the spotlight. And she's more than ready. "I want to be a legend in whatever I do," she says. We'd argue that she already is.
Keep reading...
Show less
Win It
Oct. 13, 2017 04:31PM EST
Tiler Peck and Chase Finlay in Swan Lake (photo by Paul Kolnik)
For ballerinas, it's the dream role to end all dream roles: Odette/Odile in Swan Lake, the type of part dancers spend years preparing for and whole careers perfecting. And it's a role that New York City Ballet principal Tiler Peck never thought she'd dance. Though Peck is one of the world's preeminent ballerinas, her short stature made Odette/Odile, typically performed by longer, leggier dancers, seem (almost literally) out of reach.
Then—surprise!—her name popped up on the cast list for NYCB's fall season run of Swan Lake.
Keep reading...
Show less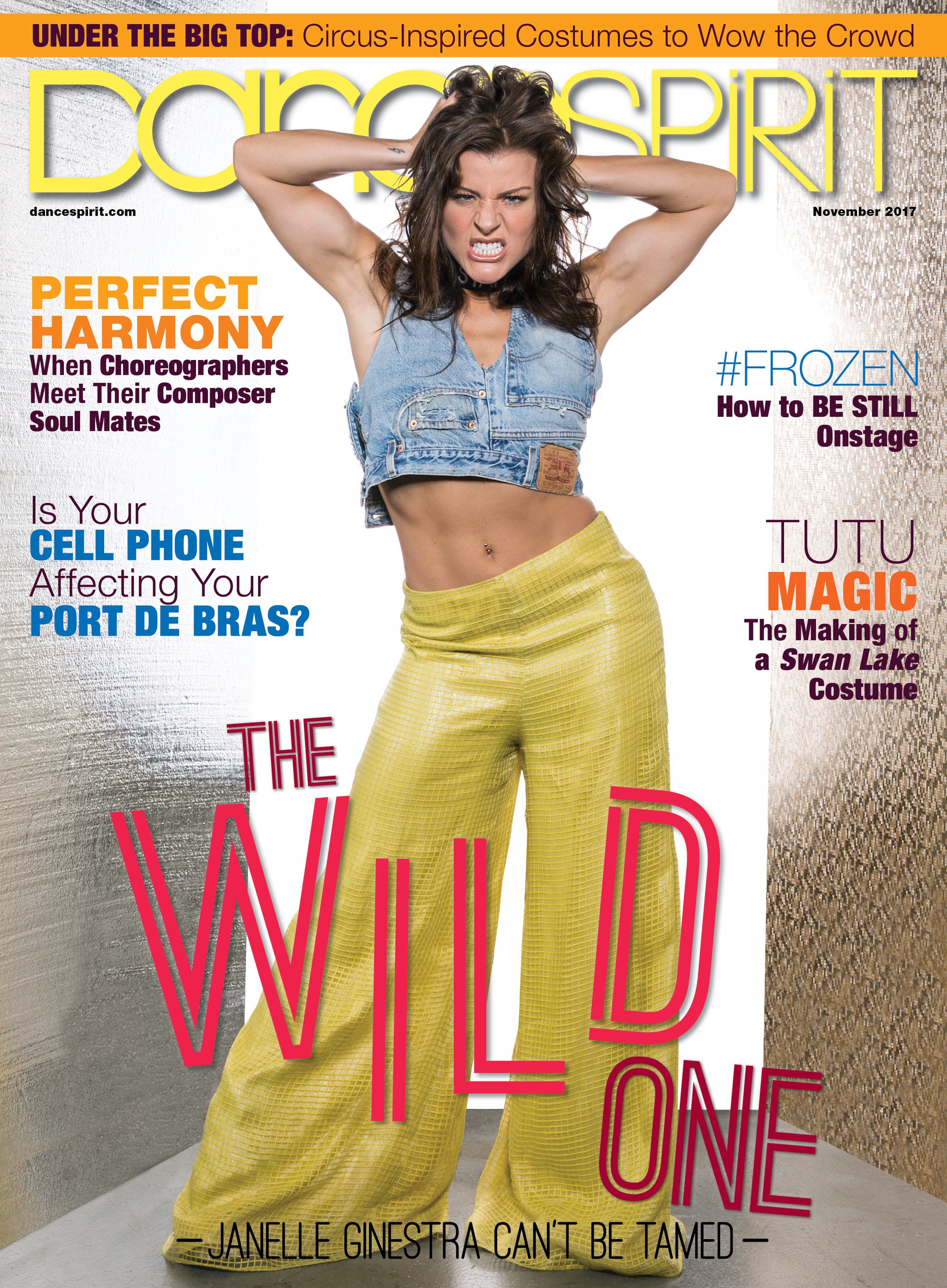 Get Dance Spirit in your inbox