Mandy Moore (photo by Lee Cherry, courtesy Bloc Agency)
In the dance world, Mandy Moore has long been a go-to name, but in 2017, the success of her choreography for La La Land made the rest of the world stop and take notice. After whirlwind seasons as choreographer and producer on both "Dancing with the Stars" and "So You Think You Can Dance," she capped off the year with two Emmy Award nominations—and her first win. Dance Magazine caught up with her to find out how she's balancing all of her dance projects.
Each month in 2017, we chose one 2018 Cover Model Search semifinalist from the pool of very talented entrants on dancemedia.com. Last week, we selected our December winner—which means we now have all 12 of our 2018 Cover Model Search semifinalists. And what does that mean? It means that one of the lovely ladies below will be our Cover Model Search winner, gracing our October 2018 cover!
Keep reading...
Show less
2017 YoungArts winners in dance, including DS's 2017 CMS winner Kaylin Maggard! (screenshot via @kaylin_maggard)
In honor of 2018 YoungArts Week kicking off today in Miami Beach, we wanted to give a shoutout to each and every one of you amazing 2018 honorees in dance. Merde to all the finalists learning and performing this week at New World School of the Arts. All of us at DS can't wait to see where dance takes you talented humans next!
P.S. Dreaming of your chance to become a U.S. Presidential Scholar in the Arts? Visit youngarts.org to learn how you can apply!
Keep reading...
Show less
via YouTube
Today was, up until a few hours ago, just your average Wednesday—the holidays are officially over, there's a monster storm literally called a "bomb cyclone" churning towards NYC, and I ran out of good snacks. But during a casual afternoon scroll through Instagram, I happened upon this:
Keep reading...
Show less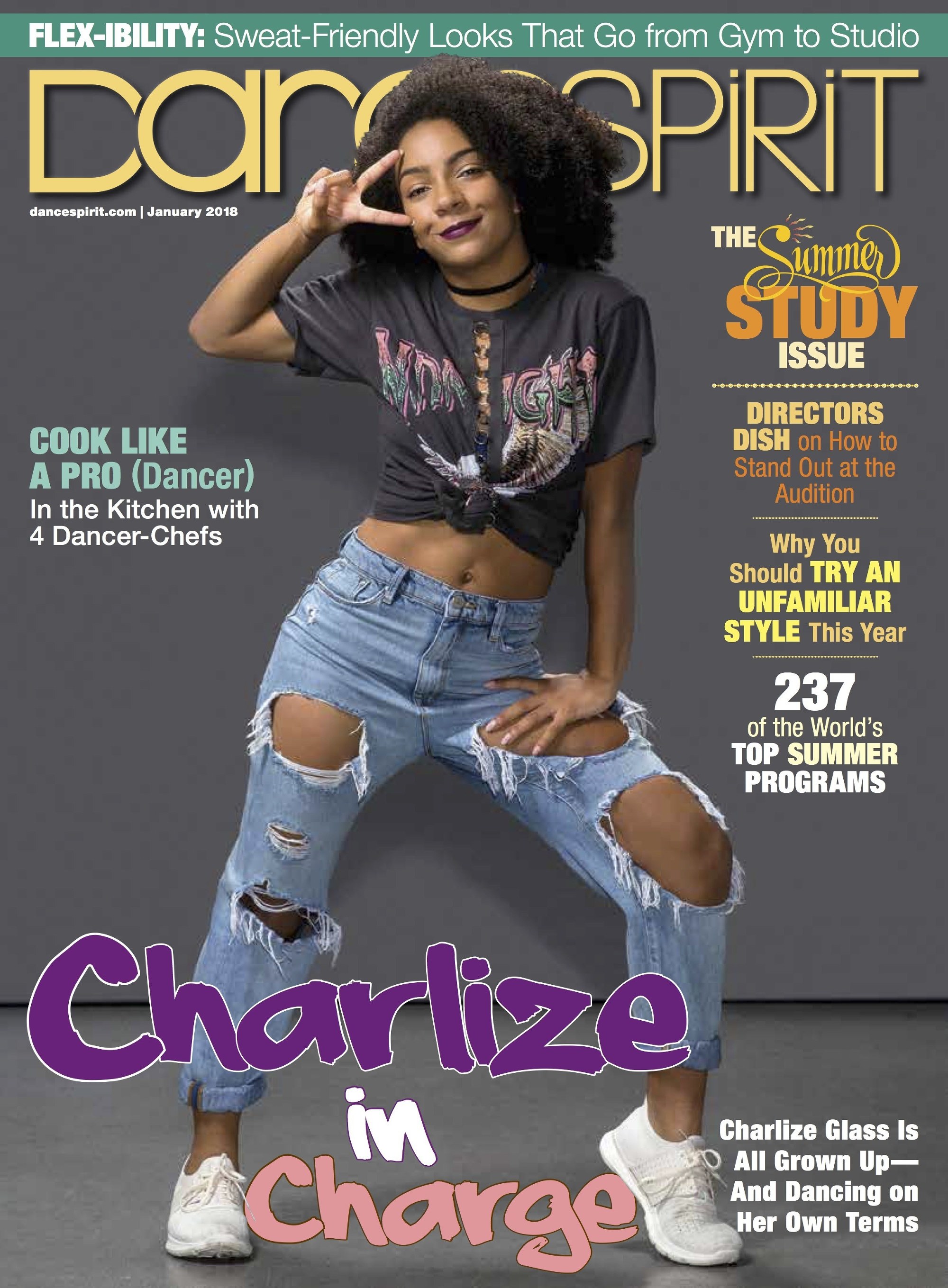 Get Dance Spirit in your inbox