The Lethal Ladies performing in STEP (courtesy Fox Searchlight Pictures)
"A dancer's body is her instrument"—we've all heard the saying. But for steppers, who use their bodies to emulate rhythmic drumming, that saying is everything.
Step swept the U.S. last summer with the release of the documentary STEP, which followed three members of the Baltimore Leadership School for Young Women step team. The team also made it onto the "So You Think You Can Dance" Season 14 stage, after member Blessin Giraldo's audition ended in an invite from Nigel Lythgoe himself.
For dance fans, it may have seemed like the summer of step. But this art form has been around for well over a century. What is it, where did it come from, and why is the wider dance world taking notice?
Keep reading...
Show less
Brian Friedman (photo by Louise Flores, courtesy Friedman)
Brian Friedman is not only a legend in his own right—he's also worked beside the biggest legends in the business. Growing up a Scottsdale, AZ, comp kid, Friedman was soon dancing behind Michael Jackson, Celine Dion, and Paula Abdul, and as an OG Newsie in the 1992 film. Now he calls the shots: He's choreographed and been creative director for icons like Britney, Cher, Beyoncé, and Mariah. Nominated for five MTV VMAs, two Music Video Production Association Awards, and four American Choreography Awards, Friedman's won an Industry Voice Award for best choreography, and a World of Dance award. Dance Spirit talked to Friedman to find out what inspires him. —Helen Rolfe
Keep reading...
Show less
#1: Remembering all the choreography for your approximately 37 different routines. (Evolve Photo, courtesy New York City Dance Alliance)
Dance competitions are where great memories are made. But—between the traveling, the challenging routines, and the bazillion costume changes—they're also the source of many, many #struggles. If you're a comp kid, you'll 100 percent be able to relate to these 10 problems.
Keep reading...
Show less
Veteran Brooklynettes dancer Asha Singh knows what it takes to get a crowd pumped: This NBA season marks her fifth year on the squad. And as team captain, she's also well-versed in the art of keeping a team looking picture-perfect. An Overland Park, KS, native, she trained in ballet, modern, jazz, hip hop, and tap as a child, and later majored in dance at the University of Missouri. Since then, she's danced with music legends, including Beyoncé and Alicia Keys, and performed in commercials for big brands like ESPN and T-Mobile. Catch her courtside cheering on the Brooklyn Nets—and read on for The Dirt.
Keep reading...
Show less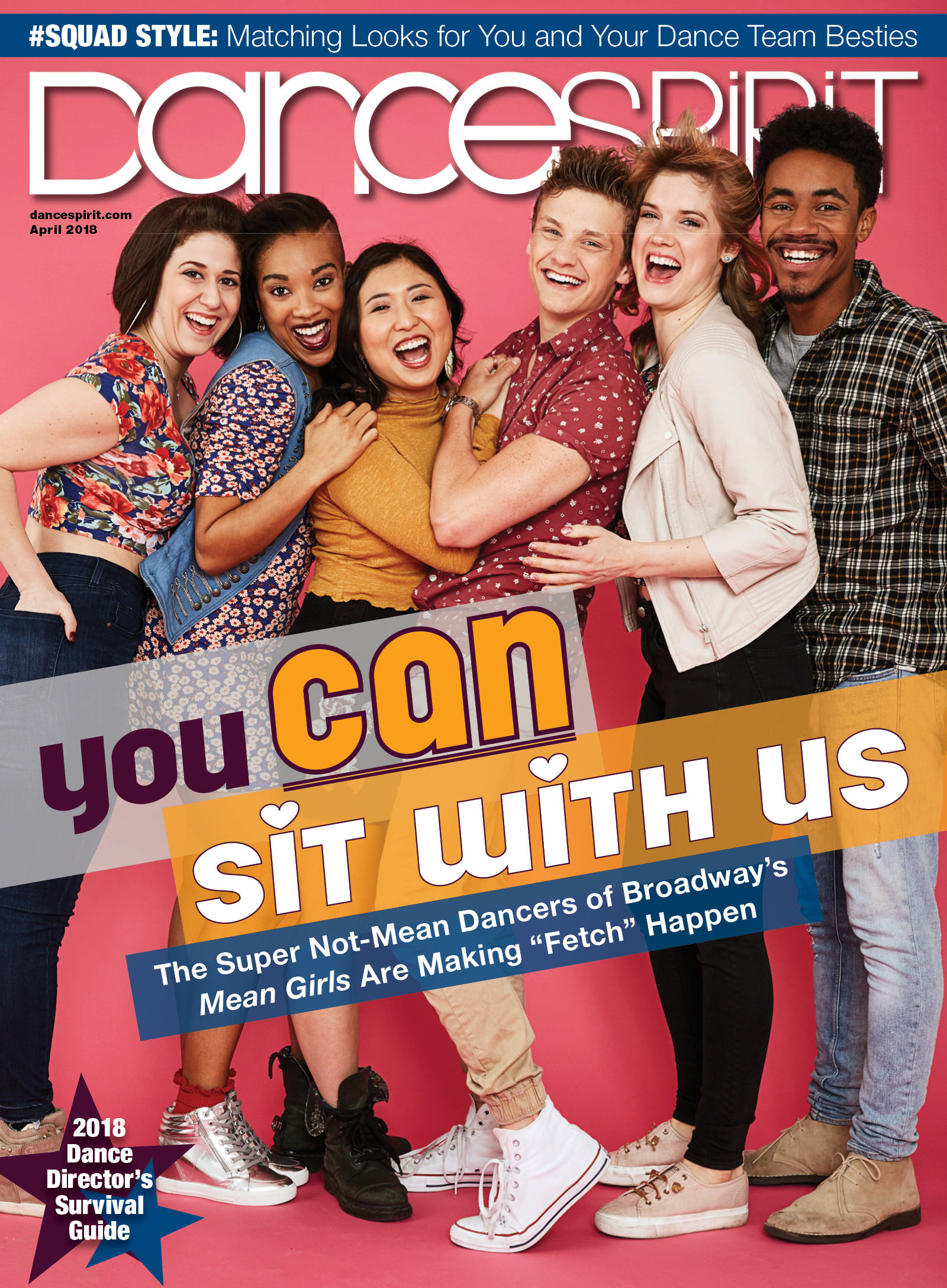 Get Dance Spirit in your inbox