Dear Katie: I Hate My Teacher!
Jayme Thornton
In our "Dear Katie" series, former NYCB soloist Kathryn Morgan answers your pressing dance questions. Have something you want to ask Katie? Email dearkatie@dancespirit.com for a chance to be featured!
---
Dear Katie,
I'm at a really good studio—everyone says it's the best in the area. But I HATE my teacher. He's incredibly strict and plays favorites in class. Is it worth putting up with him to get high-quality training?
Juliet
Dear Juliet,
That's a tricky situation. I think you should start by assessing your own progress. How do you feel about your dancing? Have you been improving? Have you had success at auditions? If you're happy with your development, you probably are getting great training, despite your unhappiness with your teacher. In that scenario, it's probably worth sticking it out at your current studio. However, if you feel like you aren't improving and are consistently frustrated, it might be time to look elsewhere—especially if your teacher is truly cruel and inappropriate. (Having a strict teacher and having a nasty teacher are two very different things.) Remember: This is your career. Just because other people say you're at a "good school" doesn't mean that school is right for you. You want to get the best training you can—and stay sane, too!
For more of Katie's helpful tips and advice, click here.
Much of Janelle Ginestra's career has been about helping others shine. She's dedicated herself to supporting and cheerleading her partner, WilldaBeast Adams; the emerging talents in their dance company, ImmaBEAST; and the countless dancers she inspires at master classes and conventions. Her YouTube channel has become a launching pad for young talents like "Fraternal Twins" Larsen Thompson and Taylor Hatala, thanks to viral videos featuring Ginestra's creative vision.
But Ginestra's a skyrocketing success in her own right—an in-demand choreographer, a social media influencer, and a dance entrepreneur, building a legacy one eight-count at a time. It's time for her turn in the spotlight. And she's more than ready. "I want to be a legend in whatever I do," she says. We'd argue that she already is.
Keep reading...
Show less
Win It
Oct. 13, 2017 04:31PM EST
Week five of "Dancing with the Stars" proved to be one of the best weeks of the season so far. (And we're not just saying that because Mickey made a cameo debut on the piano during one of the routines—although that certainly didn't hurt!) Everyone brought their A-game, and with such a fun theme the contestants were able to really let their guards down. There was true sincerity in their dancing that we hadn't seen before. But not all Disney stories end with a "happily ever after," and one couple still had to hang up their dancing shoes.
If there's one week you should watch all the routines of it's undoubtedly this one... But, ICYMI, scroll below for our highlights of the night.
Keep reading...
Show less
Via Facebook
Almost a month out, Puerto Rico continues to suffer the devastating aftereffects of Hurricane Maria. Many of the island's residents still lack power, clean water, and safe housing. Ballet classes? For Puerto Rican dance students, they must feel like an impossible luxury.
But a dance studio in Florida is working to allow a group of young Puerto Ricans to continue their training. And it needs your help.
Keep reading...
Show less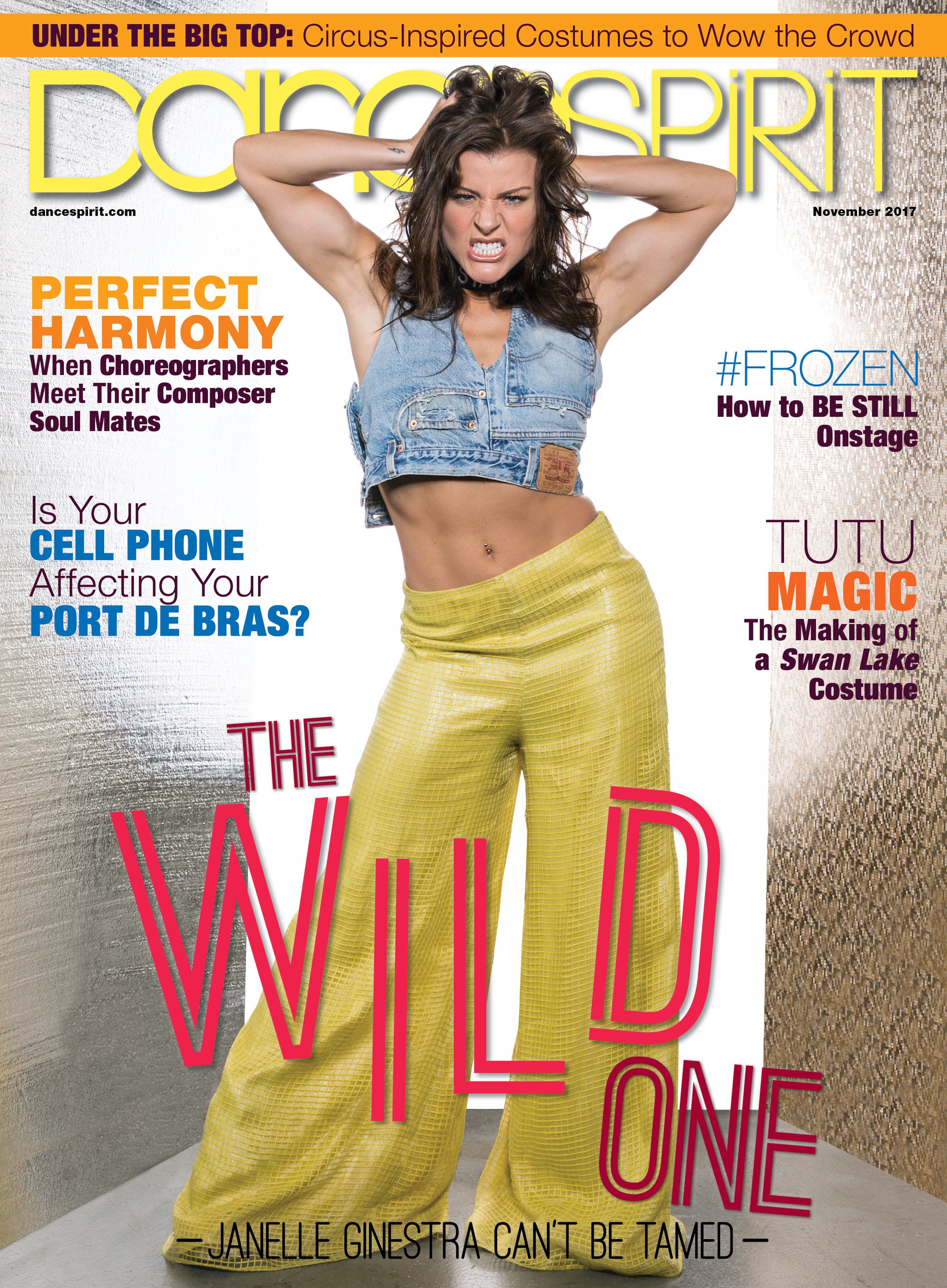 Get Dance Spirit in your inbox