Our Favorite Outtakes from Dance Spirit's 2016 Cover Shoots
It's that end-of-December time when everybody likes to reflect on the past year, and we at Dance Spirit are no exception. 2016 has been a weird one for the world generally, but a pretty great one for DS specifically: Over the last 12 months, we've had the privilege to put no fewer than 18 world-class dancers on our cover. And one of the best things about featuring fabulous dancers is that we tend to get whole messes of fabulous photos at our cover shoots—more than we could ever fit in the magazine.
---
Each issue, a bunch of photos that don't make it into print end up as digital edition exclusives, available only to our digital subscribers. But as a little New Year's present to y'all, we thought we'd share our favorite outtake from each issue. (And if you'd like to see more gorgeous shots like these, you know what to do.)
Enjoy!
January 2016: Gabe De Guzman and Kaycee Rice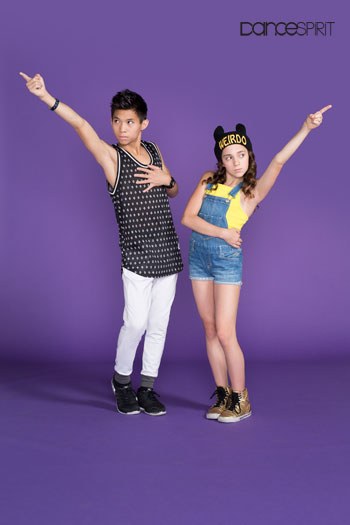 Photo by Joe Toreno
February 2016: Ross Katen, Madelyn Ho and Anne O'Donnell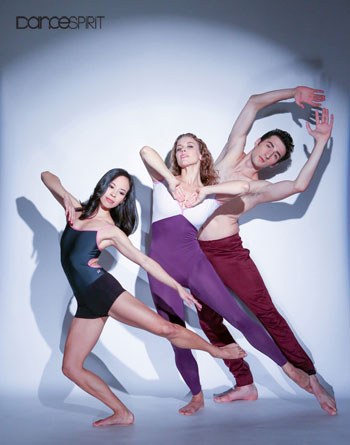 Photo by Jayme Thornton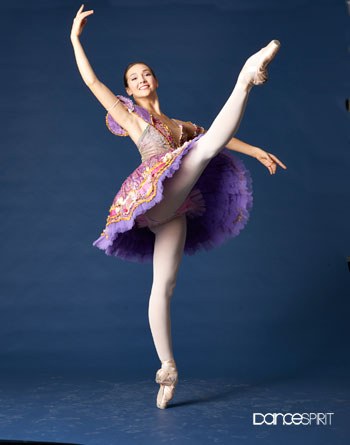 Photo by Nathan Sayers
April 2016: Austin Joson and Nino Dzneladze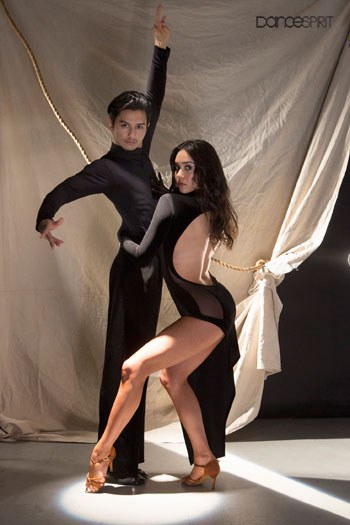 Photo by Jayme Thornton
May/June 2016: Taylor Hatala and Larsen Thompson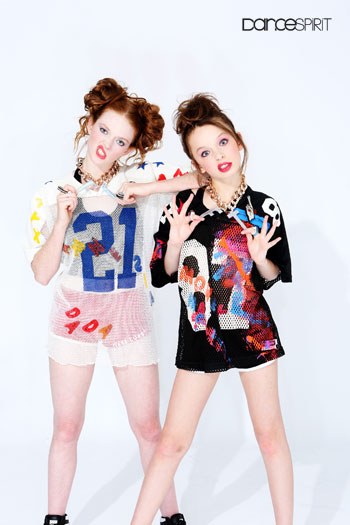 Photo by Jayme Thornton
July/August 2016: Ariana DeBose and Sasha Hutchings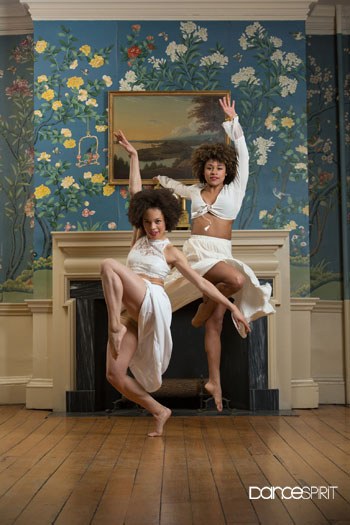 Photo by Erin Baiano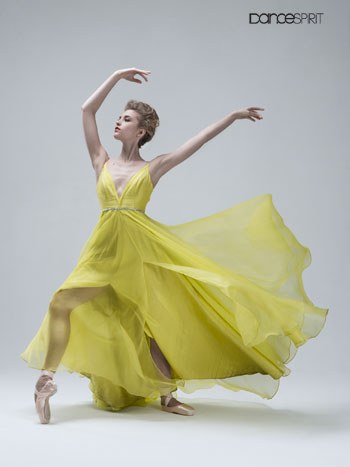 Photo by Lucas Chilczuk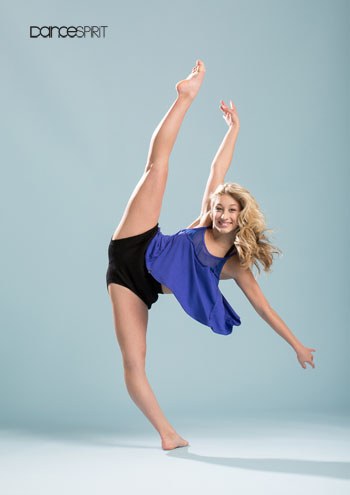 Photo by Erin Baiano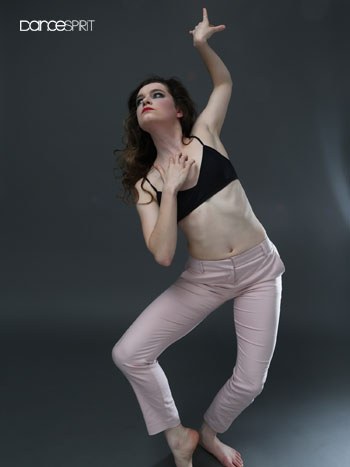 Photo by Jayme Thornton
December 2016: Kida Burns and Fik-Shun Stegall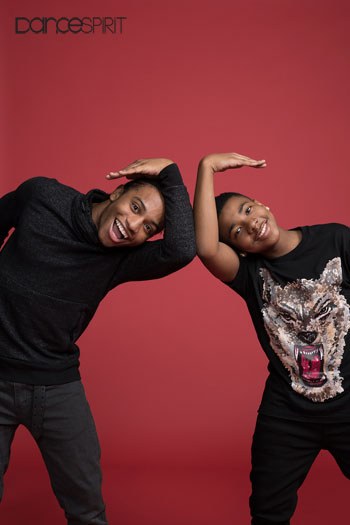 Photo by Joe Toreno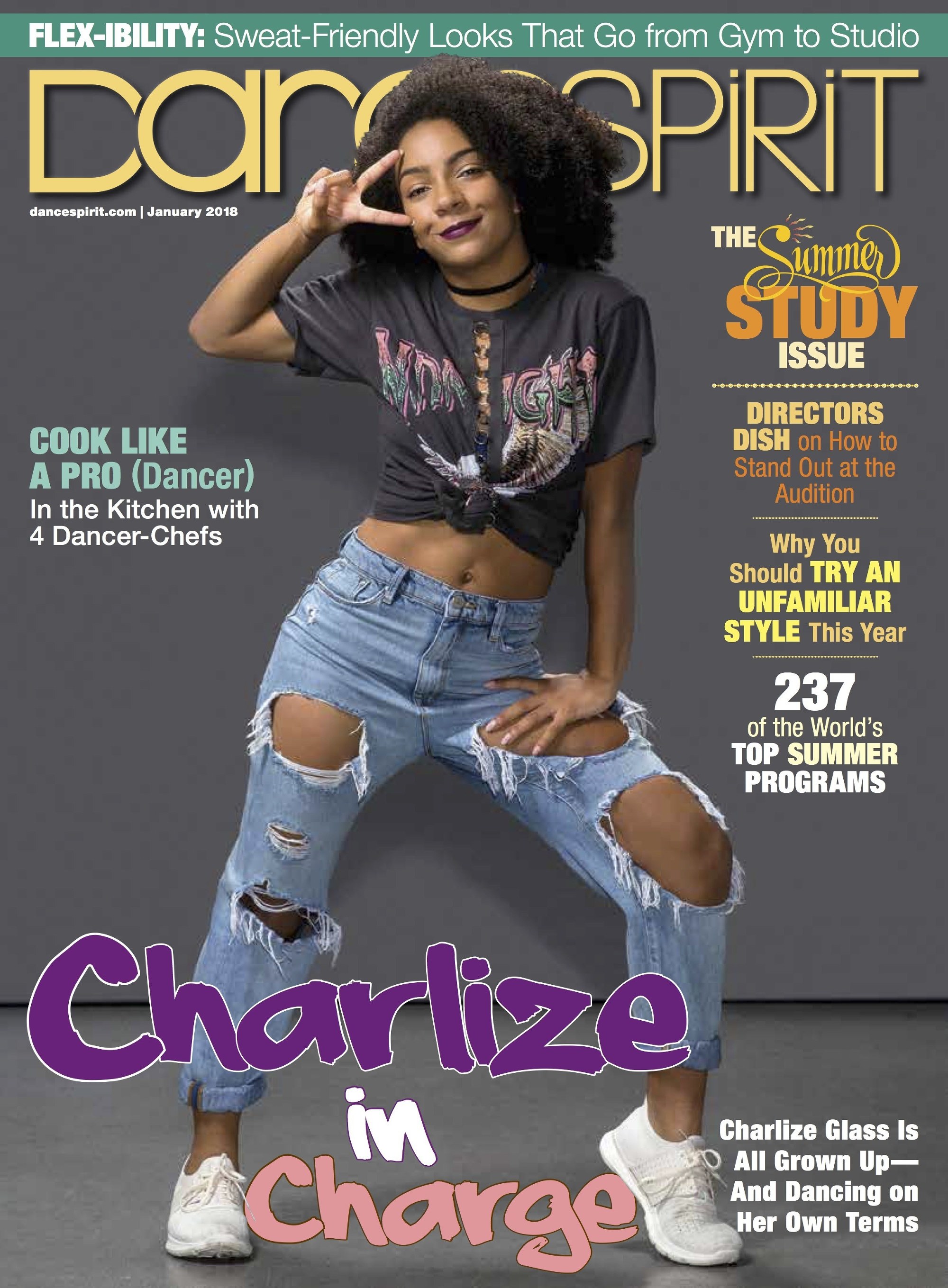 Get Dance Spirit in your inbox