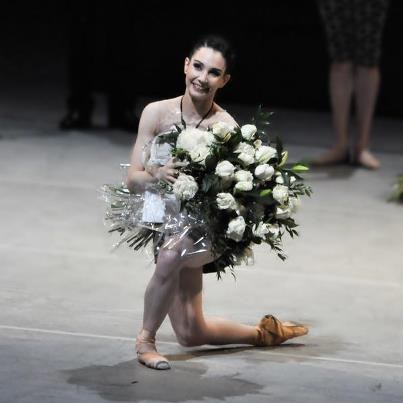 My old ballet studio has a cute tradition: A few of the school's youngest students are asked to present flowers to the principal dancers at the end of each performance. And being chosen as a flower girl is just this impossible honor. I'm talking squealing, jumping-up-and-down excitement—8-year-old me still hasn't gotten over it.
Why? Well, first, there's the amazing feeling of getting to have a real interaction with one of the "big girls" you idolize. But there's also something special about the ritual itself: the gorgeous bouquets of lilies and roses, the way the dancers somehow manage to negotiate the bulky packages in such a graceful way. And oh my gosh, to be the leading ballerina, to pull out the one rose and kiss it and present it to your partner! It's such a beautiful, elegant little pageant, so much fun to be a part of.
Flowers and ballet: Would opening night be opening night if the ballerina didn't receive a huge bouquet? It's almost hard to imagine. But how did that tradition get started? And who's sending all these flowers, anyway?
The Guardian just published a kind of amazing piece dissecting the history—and logistics—of flower-giving at the ballet. Since it's a British paper, the focus is on The Royal Ballet, where flower showers are apparently even more common than they are at U.S. ballet companies. (Did you know that The Royal has a "flower fund," to cover emergency bouquets, in case a principal dancer doesn't have flowers sent to her? That is my new favorite thing.)
But they also talk about the people on other side of the flower tradition: the florists, who have all kinds of fun customizing bouquets to dancers, or to roles. There are a lot of pink flowers happening at this time of year for the Sugar Plum Fairies, of course—but if the company is dancing Alice's Adventures in Wonderland, they like to add things like flamingo feathers and playing cards to the arrangements. It sounds like the best job ever.
The paper put together a video following the London florists who make many of The Royal's bouquets, Bloomsbury Flowers. Predictably, it's delightful. (Both of the owners used to be dancers!) Take a look—then click here to learn more about the dance world's flower and bowing traditions.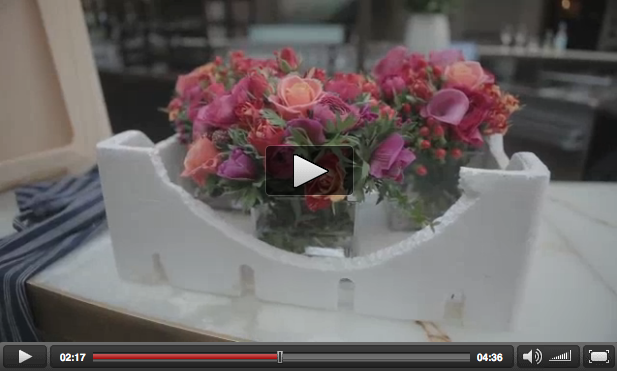 May. 27, 2017 02:49PM EST
May. 26, 2017 03:47PM EST
Since the NYC premiere of Alexei Ratmansky's Whipped Cream at American Ballet Theatre's spring gala Monday night, the DS editors haven't stopped talking about its creepy-cute sets and costumes, created by artist Mark Ryden. Well, the obsession is about to get even crazier, because we just heard that Ryden's artwork for the ballet is now on display in not one, but TWO locations in NYC.
Keep reading...
Show less
May. 26, 2017 11:32AM EST
Self magazine
Keep reading...
Show less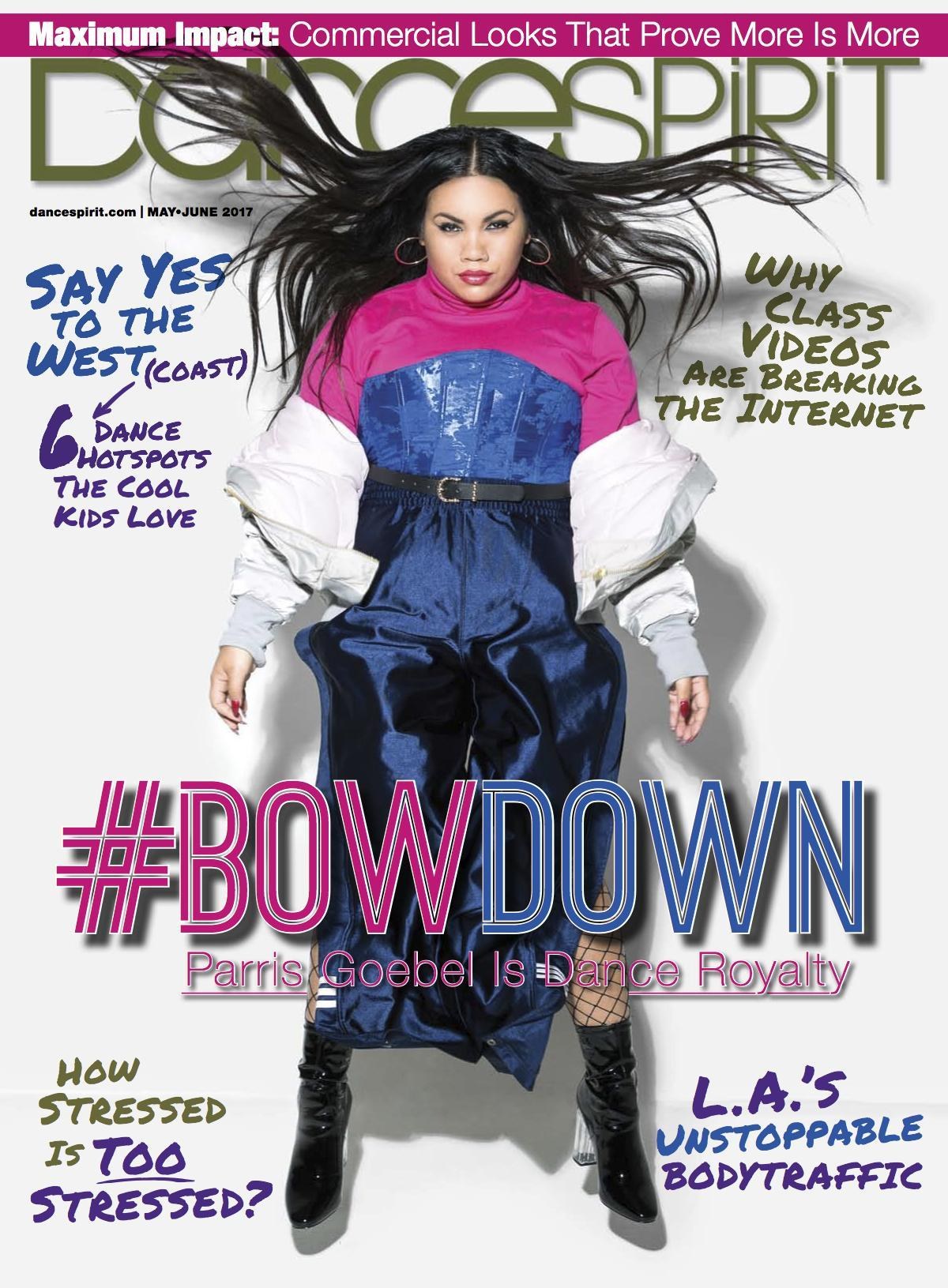 Get Dance Spirit in your inbox