How Jose Ramos Went From Cleaning Bathrooms to Choreographing for Hollywood Royalty
Photo by Be More Media, courtesy Jose Ramos
Jose Ramos' resumé reads like a VMA attendance list: Jennifer Lopez, Chris Brown, Ciara, Diddy, Rihanna, Nicki Minaj and Beyoncé have all enlisted his incredible skills as a choreographer and dancer. With clientele like that, it's no wonder that Ramos goes by the nickname " Hollywood." But while his life sounds like a fairytale now, Ramos had to work hard to end up in the "happily ever after" stage of his story.
---
Growing up, Ramos knew he wanted to dance professionally, but wasn't sure how to make his dance dreams a reality. Doors opened for him when he received a scholarship to study at Broadway Dance Center in NYC. When the scholarship ended, Ramos knew he needed to continue his training but couldn't afford classes. So he signed up for BDC's work/study program, which allowed dancers to manage and clean the facilities in return for $5 classes.
From there, he continued auditioning for big and small roles. Success came with persistence, and small gigs with up-and-coming artists slowly lead to bigger gigs with bigger artists. Now he's living out his dreams, choreographing and dancing for events around the globe, and hoping his story inspires young dancer to be persistent in pursuing their goals.
How did you stay motivated during those times when dancing professionally seemed impossible?
You have to know what your goals are, and keep them in sight at all times. When things felt really hopeless, I would talk to my mom for hours. You need people you can count on and confide in.
Who's your dance role model?
I like Wade Robson. I wanted to be him as a kid and have my own show on MTV. He's so intricate and versatile.
What are your proudest accomplishments as a dancer/choreographer?
I would say choreographing for Jennifer Lopez and Diddy because I grew up looking up to those artists.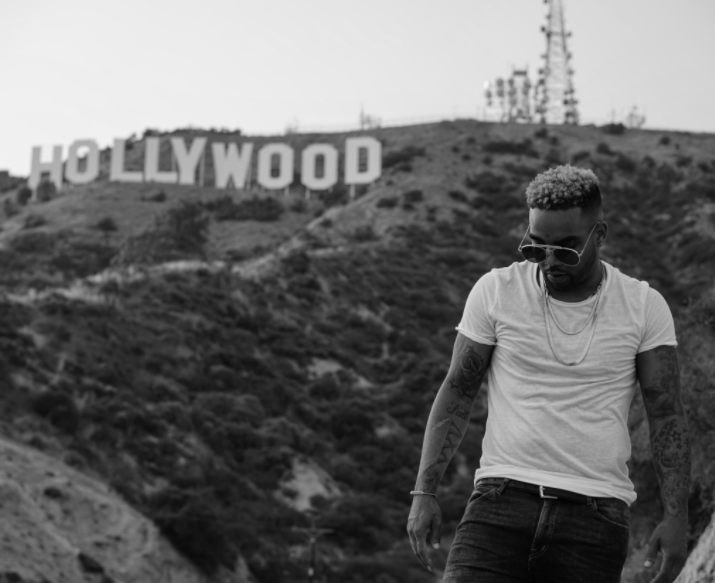 Photo by Baxter Stapleton, courtesy Ramos
What's something you wish you'd known at the beginning of your dance career?
Everyone wants success so fast, but you have to have a solid foundation before you can really achieve greatness. There aren't shortcuts.
I used to clean bathrooms at BDC because I couldn't afford the $18 for class. Now I sell out classes in those same rooms. Success came in the end. It just took time and a lot of work!
Who has been the biggest supporter of your dance career?
My mom. She has always encouraged me to follow my dreams. A couple of years ago my mom was ill, and was in and out of the hospital. One time, she signed herself out of the hospital sooner than she should have so that she could go home and watch me perform live on TV. It meant so much that she was able to see me live my dream. She has become my motivation, because I want her legacy to live on through my dancing.
What qualities do you need to make it in the dance industry?
Ambition and determination. First you have goals on a piece of paper; then they're in your mind; then you make them happen. You have to trust your talent, but also know that despite your ambition, you're going to have trials. That's where the determination comes in.
What advice would you give to young dancers?
Don't get caught up with what you see on Instagram or social media. We all start to think those posts are reality, when in truth it takes hours of practice to perfect those routines.
Celebrate your individuality, too! Yes, be inspired by other people, but don't get so obsessed with their gigs or performances or choreography. Ask yourself: What legacy are you leaving?
What's your life motto?
Follow your dreams and keep being positive. The sky is not the limit—we are!
Much of Janelle Ginestra's career has been about helping others shine. She's dedicated herself to supporting and cheerleading her partner, WilldaBeast Adams; the emerging talents in their dance company, ImmaBEAST; and the countless dancers she inspires at master classes and conventions. Her YouTube channel has become a launching pad for young talents like "Fraternal Twins" Larsen Thompson and Taylor Hatala, thanks to viral videos featuring Ginestra's creative vision.
But Ginestra's a skyrocketing success in her own right—an in-demand choreographer, a social media influencer, and a dance entrepreneur, building a legacy one eight-count at a time. It's time for her turn in the spotlight. And she's more than ready. "I want to be a legend in whatever I do," she says. We'd argue that she already is.
Keep reading...
Show less
Win It
Oct. 13, 2017 04:31PM EST
Week five of "Dancing with the Stars" proved to be one of the best weeks of the season so far. (And we're not just saying that because Mickey made a cameo debut on the piano during one of the routines—although that certainly didn't hurt!) Everyone brought their A-game, and with such a fun theme the contestants were able to really let their guards down. There was true sincerity in their dancing that we hadn't seen before. But not all Disney stories end with a "happily ever after," and one couple still had to hang up their dancing shoes.
If there's one week you should watch all the routines of it's undoubtedly this one... But, ICYMI, scroll below for our highlights of the night.
Keep reading...
Show less
Via Facebook
Almost a month out, Puerto Rico continues to suffer the devastating aftereffects of Hurricane Maria. Many of the island's residents still lack power, clean water, and safe housing. Ballet classes? For Puerto Rican dance students, they must feel like an impossible luxury.
But a dance studio in Florida is working to allow a group of young Puerto Ricans to continue their training. And it needs your help.
Keep reading...
Show less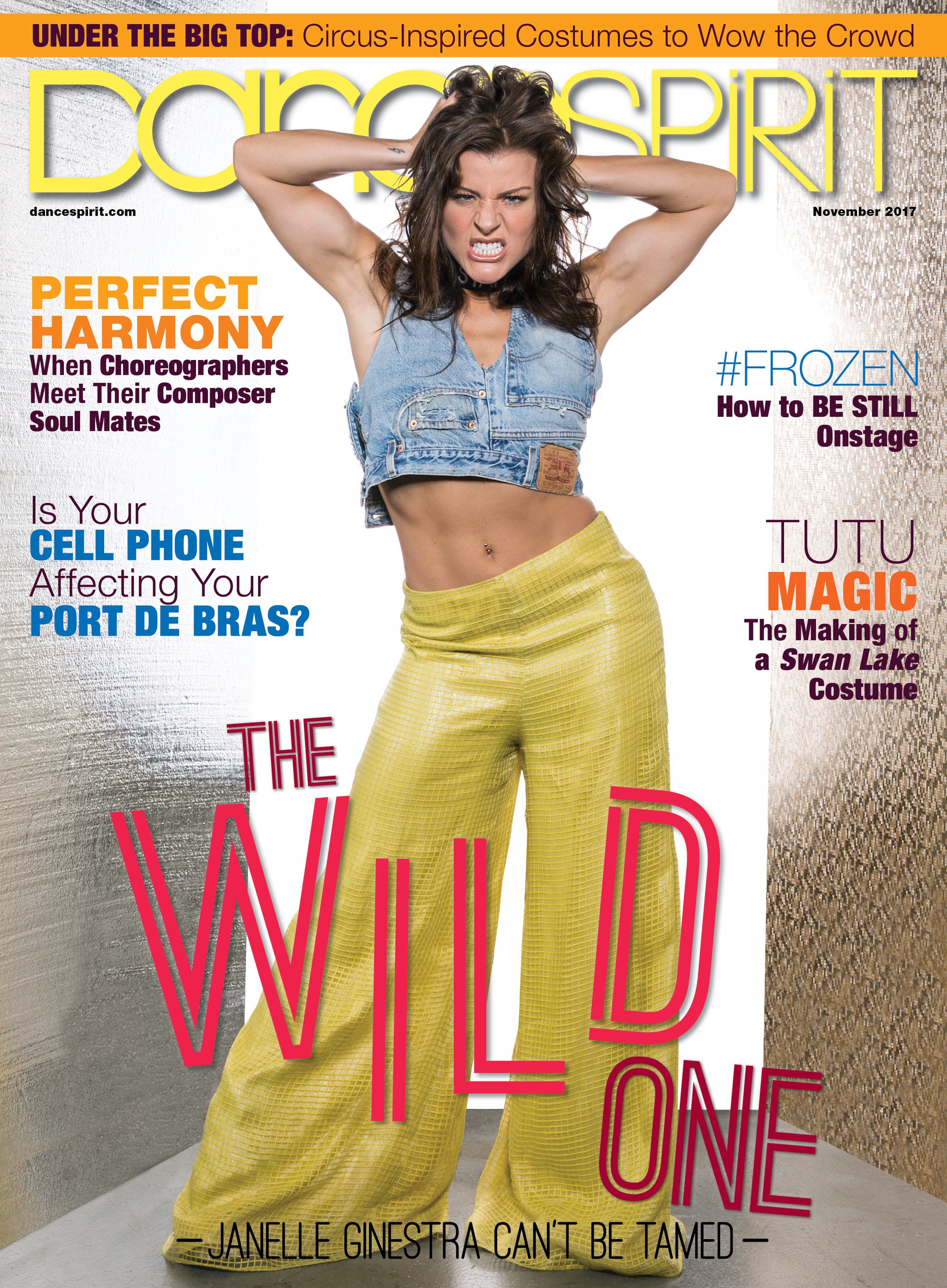 Get Dance Spirit in your inbox