The holiday season comes with a few inevitable truths you simply must accept:
You will love The Nutcracker...for one week. After that, you won't want to hear about sugar plums or The Land of Sweets.

The malls will be crowded.

Parking spaces at said malls will be sparse. Getting a good one is both fiercely competitive and unlikely.

Your list of people to shop for will continue to grow.

Despite your best intentions, your gift wrapping will not be flawless. (No one minds, promise.)

Despite your best intentions, your "I'm going to be super healthy this holiday season" resolution will lead you to the dessert tray at every fiesta.

You will become stressed out at some point, whether it's over wrapping or rehearsals.
We get it: The holidays are a festive time, but they're also a crazy-busy one.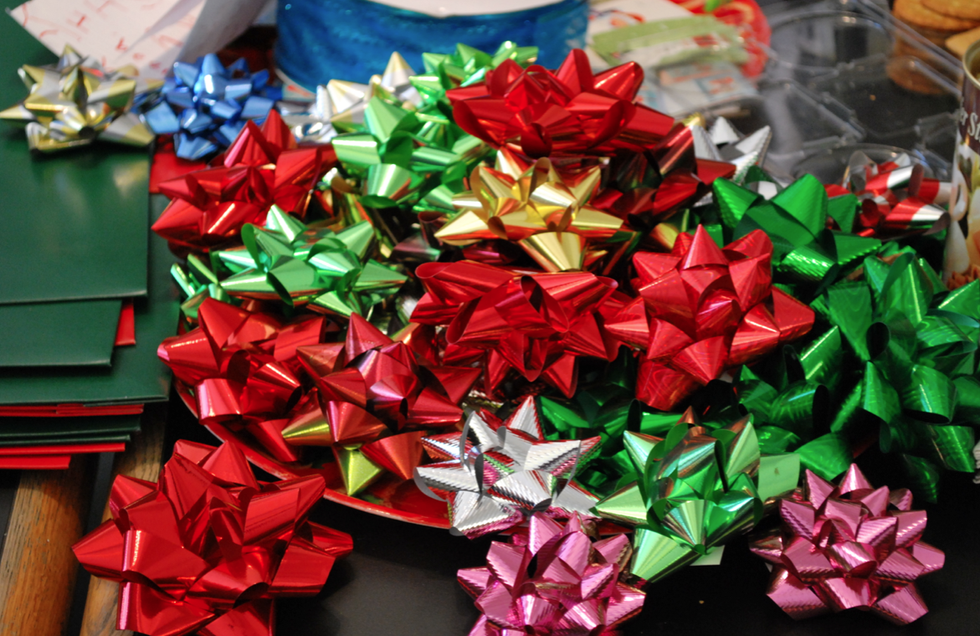 When I'm feeling particularly overwhelmed with life, one thing always helps: making someone else feel good.
There are a few really easy things you can do right now to boost your winter mood and lift someone else's spirits: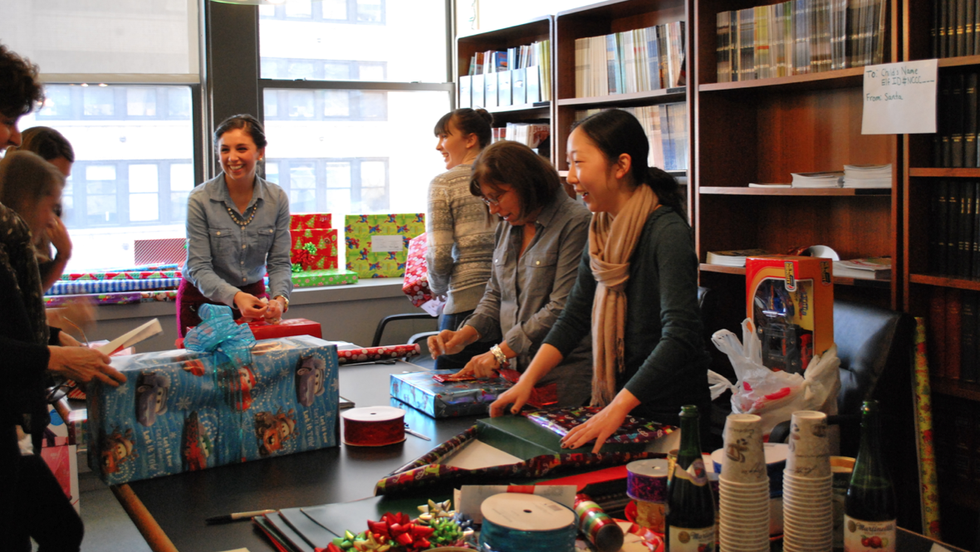 Buy a gift for a child who may not get one. We like to think Santa can hit up every home this Christmas, but for some, they won't be a stop along his very busy way, for a myriad of reasons. Reach out to an organization like New York Cares—Winter Wishes to find out how you can get involved.
Use your talents for good. Check out these dancers who are doing just that.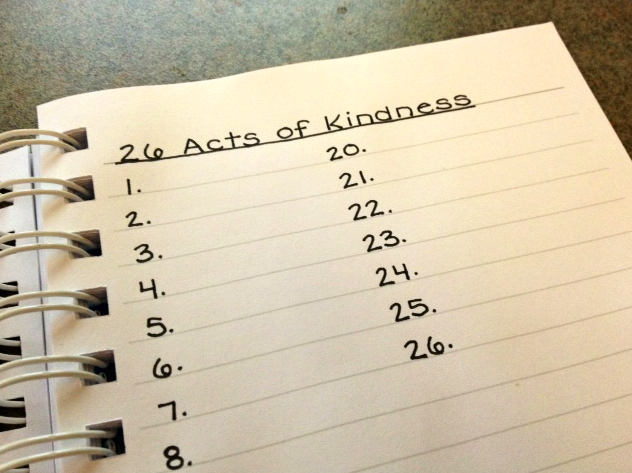 Be randomly kind. After the Newtown shooting, Ann Curry championed a campaign to get people doing good things. She dubbed it #26Acts, and the goal is to commit to 26 acts of kindness in memory of the 26 victims at Sandy Hook Elementary. I love this and I'm taking part, myself. Join me! It's so easy—think of things like holding the door for someone, paying for a stranger's cup of coffee or offering your seat to someone on the bus.
Now take a break from your wrapping and your cookie baking and get involved—someone out there will appreciate it.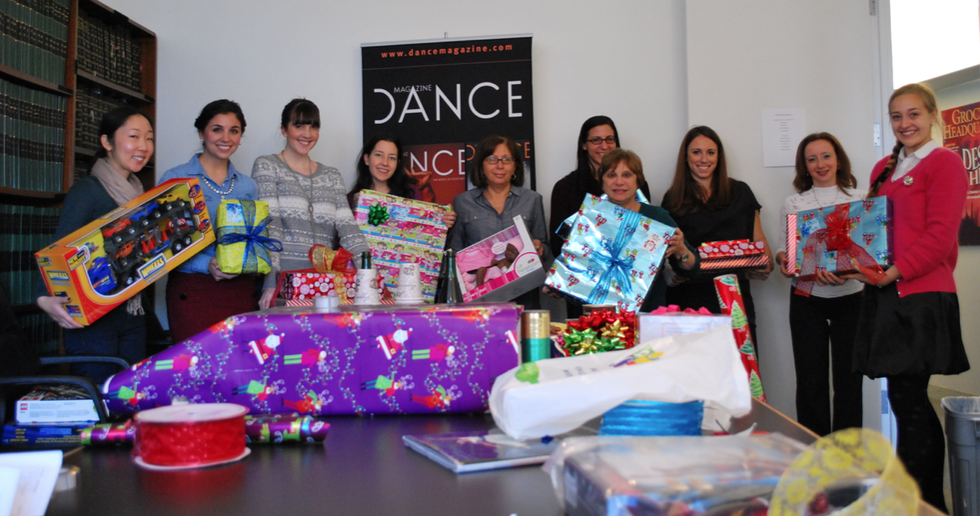 Leah Morrison in Trisha Brown's If You Couldn't See Me, in which the soloist never faces the audience (photo by Julia Cervantes, courtesy Trisha Brown Dance Company)
Postmodern pioneer Trisha Brown redefined how dance is seen and felt. A founding member of Judson Dance Theater, Brown frequently collaborated with other experimental artists like Yvonne Rainer, Merce Cunningham, Twyla Tharp, and Steve Paxton.
She embraced pedestrian movement, pairing everyday gesture with rhythm and fluidity. "It's liquid," says Wendy Perron, who danced with Brown in the '60s and '70s. "Like a river with many tributaries, water coming out of a faucet, or being on a raft and seeing the water move away in different directions." Brown also pushed beyond stages with choreography in fields, museums—even on the sides of buildings.
Keep reading...
Show less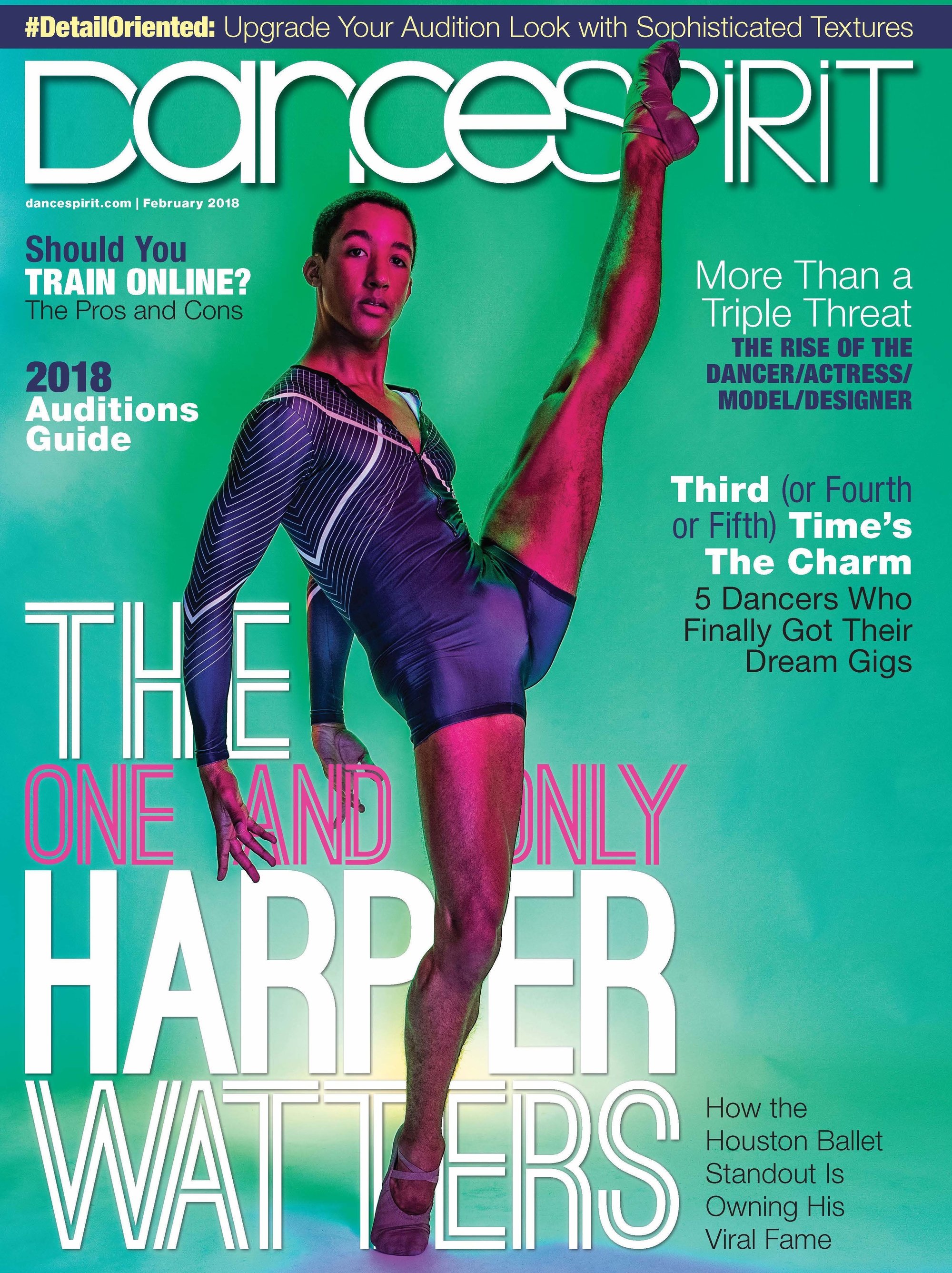 Get Dance Spirit in your inbox