Happy Wedding Day, tWitch and Allison!
Today's the day: "So You Think You Can Dance" All-Stars Stephen "tWitch" Boss and Allison Holker are getting married! And in honor of their wedding, we are reliving their love story (aka bingeing on YouTube videos, articles, pictures and all things tWitch and Allison).
There's the moment tWitch proposed to Allison through dance (warning: it's basically impossible to get through this clip with dry eyes)...
...or that time Allison talked wedding plans (they're getting married in Nigel Lythgoe's vineyard--how cute is that?!)...
...and that time Dance Spirit got the scoop on their love story.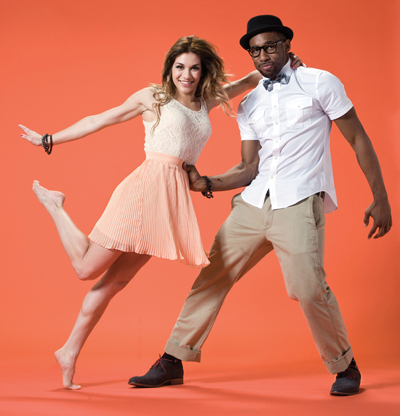 (Joe Toreno)
Makes you believe in true love, doesn't it? Anyway, Dance Spirit would like to wish tWitch and Allison a very happy wedding day and an even happier life with their new family. We love you guys!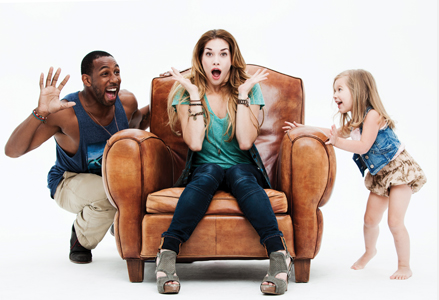 Allison, tWitch and Weslie (Allison's daughter) make the cutest family! (Lee Cherry)
Leah Morrison in Trisha Brown's If You Couldn't See Me, in which the soloist never faces the audience (photo by Julia Cervantes, courtesy Trisha Brown Dance Company)
Postmodern pioneer Trisha Brown redefined how dance is seen and felt. A founding member of Judson Dance Theater, Brown frequently collaborated with other experimental artists like Yvonne Rainer, Merce Cunningham, Twyla Tharp, and Steve Paxton.
She embraced pedestrian movement, pairing everyday gesture with rhythm and fluidity. "It's liquid," says Wendy Perron, who danced with Brown in the '60s and '70s. "Like a river with many tributaries, water coming out of a faucet, or being on a raft and seeing the water move away in different directions." Brown also pushed beyond stages with choreography in fields, museums—even on the sides of buildings.
Keep reading...
Show less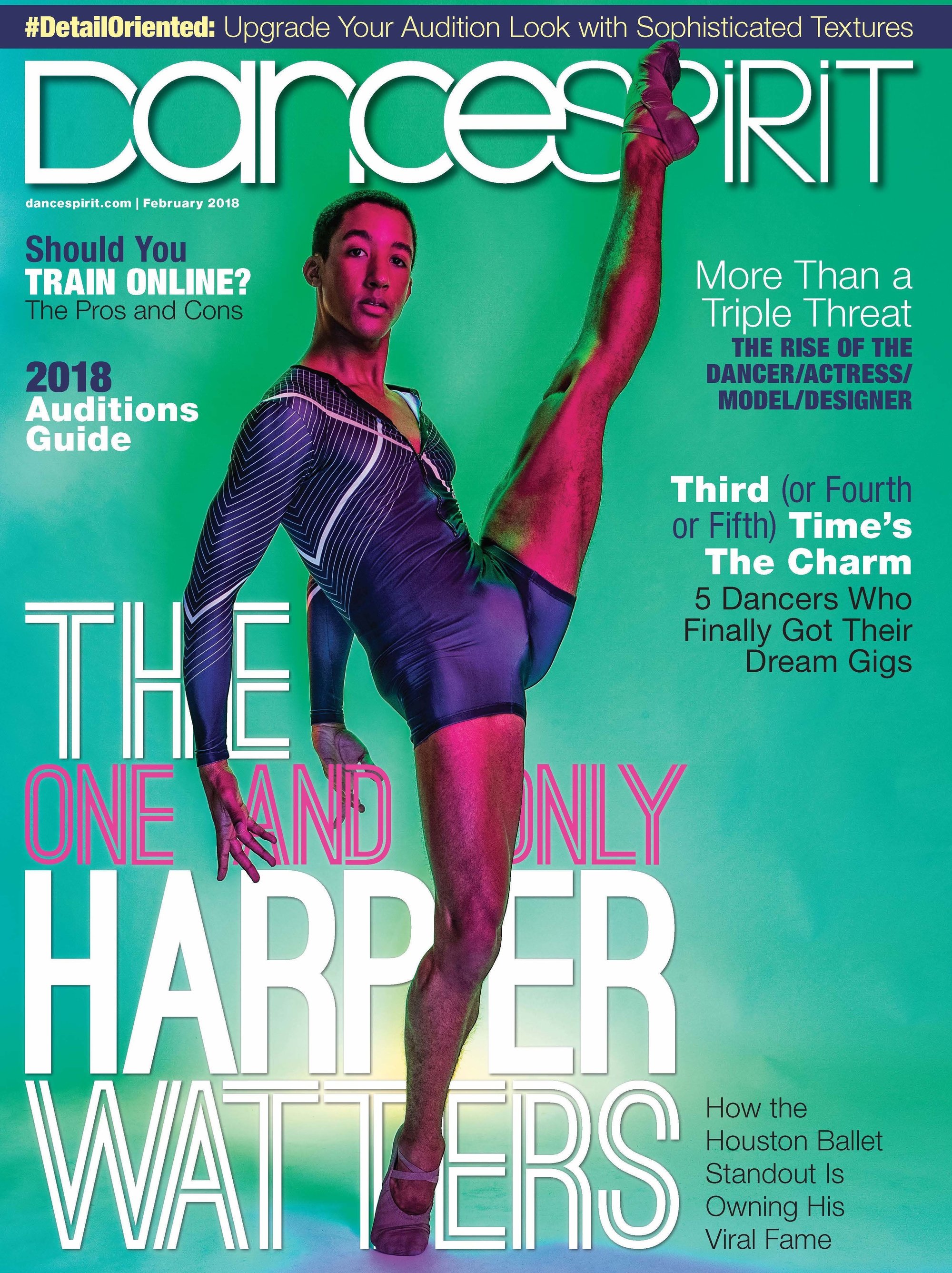 Get Dance Spirit in your inbox