Harry Potter vs. Twighlight: The Dance-off Edition
Are you a Gryffindor or a Slytherin? #TeamJacob or #TeamEdward? It's been a while since we've asked ourselves these deep and self-defining questions...

It's really an age-old question, isn't it? (L to R: via Eclipse, via Dhesia)
But no matter which house/team you claim, or even if you're not so much of a fantasy fan, we promise you'll get a good laugh out of this: Recently, the band Scott & Brendo released a video entitled "Harry Potter vs. Twilight Dance Battle," and let's just say, it's even better than Harry Potter weekend on ABC Family.
Have you ever wondered what would happen if Harry, Ron and Hermione confronted Bella, Jacob and Edward in an enchanted forest? OK, you probably haven't. But regardless, this video answers that question. Obviously, they'd have a dance battle.
Here's a couple of things I love about this video: 1. Hagrid is the DJ, and he's completely absurd. 2. The dancing is actually pretty good! Turns out vampires, werewolves and wizards have got some swag. 3. A certain white wizard shows up. And no folks, it's not Dumbledore (because that would make too much sense).
This video pretty much speaks for itself, so I'll stop rambling and let you get to it:
Happy Saturday!
Much of Janelle Ginestra's career has been about helping others shine. She's dedicated herself to supporting and cheerleading her partner, WilldaBeast Adams; the emerging talents in their dance company, ImmaBEAST; and the countless dancers she inspires at master classes and conventions. Her YouTube channel has become a launching pad for young talents like "Fraternal Twins" Larsen Thompson and Taylor Hatala, thanks to viral videos featuring Ginestra's creative vision.
But Ginestra's a skyrocketing success in her own right—an in-demand choreographer, a social media influencer, and a dance entrepreneur, building a legacy one eight-count at a time. It's time for her turn in the spotlight. And she's more than ready. "I want to be a legend in whatever I do," she says. We'd argue that she already is.
Keep reading...
Show less
Win It
Oct. 13, 2017 04:31PM EST
Tiler Peck and Chase Finlay in Swan Lake (photo by Paul Kolnik)
For ballerinas, it's the dream role to end all dream roles: Odette/Odile in Swan Lake, the type of part dancers spend years preparing for and whole careers perfecting. And it's a role that New York City Ballet principal Tiler Peck never thought she'd dance. Though Peck is one of the world's preeminent ballerinas, her short stature made Odette/Odile, typically performed by longer, leggier dancers, seem (almost literally) out of reach.
Then—surprise!—her name popped up on the cast list for NYCB's fall season run of Swan Lake.
Keep reading...
Show less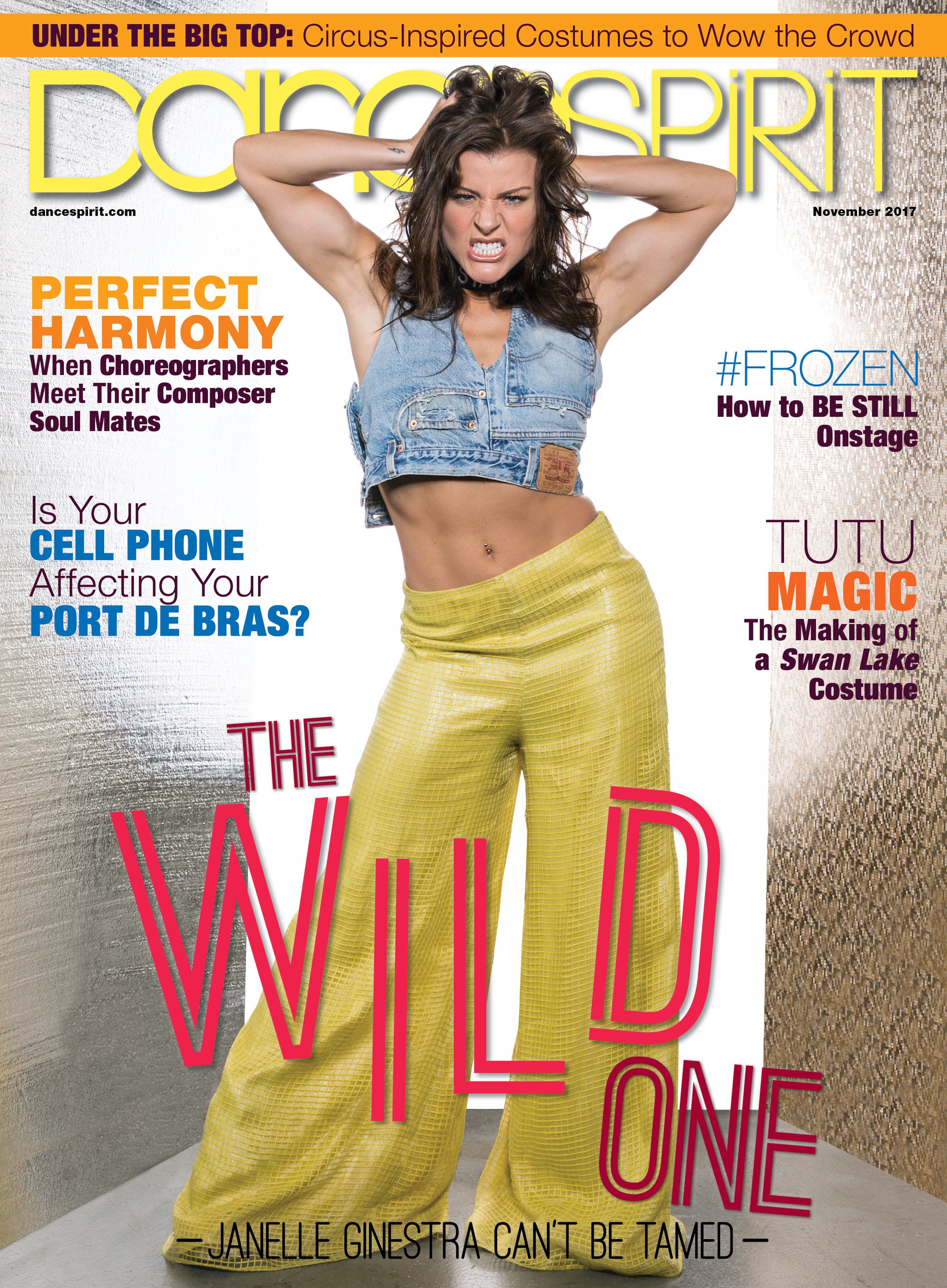 Get Dance Spirit in your inbox