Photo by Erin Baiano
We've all seen the videos on Instagram: a professional ballerina, casually perched atop a BOSU ball, développé-ing like it's no big deal. When done properly, BOSU ball exercises are both insanely impressive and incredibly effective for strengthening your core, ankles, and overall stability. Dance Spirit turned to Joel Prouty, a NYC-based personal trainer and injury prevention/exercise-conditioning specialist, for his top three BOSU ball moves, ranging from easy to hard.
Photos by Erin Baiano. Modeled by Lauren Post, dancer with American Ballet Theatre.
Keep reading...
Show less
Thinkstock
Chances are, you've seen (and taken!) your fair share of face-mask selfies. But not all masks are created equal. Some might smooth your skin so your stage makeup looks #flawless; others might brighten it so you don't need as much makeup to begin with. Dance Spirit turned to the experts for a breakdown of the different kinds of masks.
Keep reading...
Show less
Thinkstock
"Whole, low-fat, or skim?" The question of which milk to drink has gotten a little more complicated lately, with a wide variety of nondairy milks popping up in grocery stores. To find out which ones are worth your milk money, we had registered dietitian Monika Saigal answer some FAQs.
Keep reading...
Show less

Photo by Travis Kelley, courtesy Kathryn Morgan
In our "Dear Katie" series, former NYCB soloist Kathryn Morgan answers your pressing dance questions. Have something you want to ask Katie? Email dearkatie@dancespirit.com for a chance to be featured!
Dear Katie,
I want to dance in a ballet company, but I'm insecure about my body. I'm not skinny, and I don't think I ever will be, because that's just not the way I'm built. Please be honest with me: If I don't have the traditional ballet body, do I have a future in professional ballet?
Lucy
Keep reading...
Show less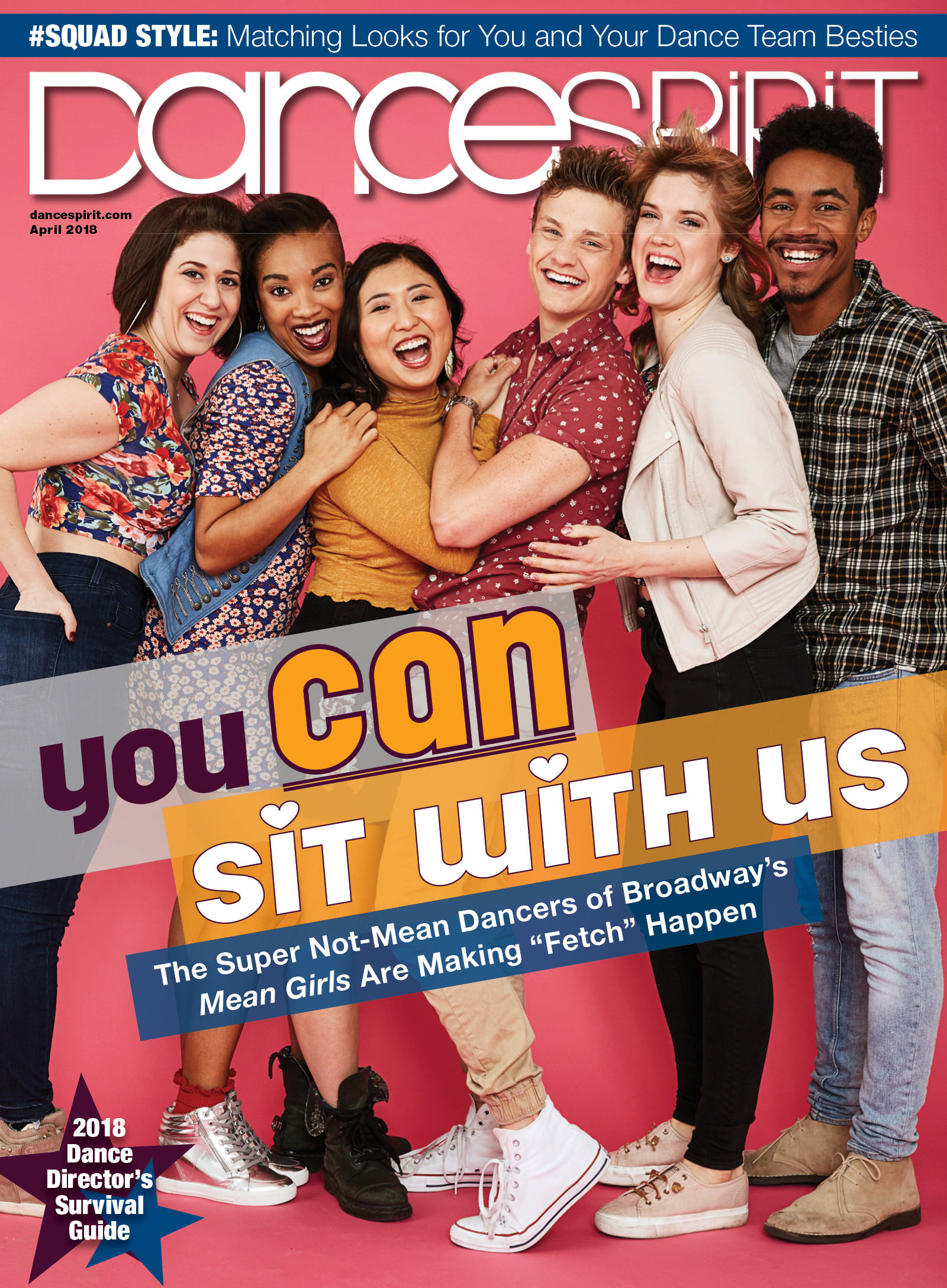 Get Dance Spirit in your inbox