Does your mom say you'll catch a cold if you go outside with wet hair in winter? Have you heard a juice cleanse will help you lose weight? Want to go for a jog, but anxious because someone told you running isn't good for dancers? With all the old wives' tales and wellness fads floating around, it can be hard to discern truth from myth. DS spoke to three health professionals to get the facts—and they just might surprise you.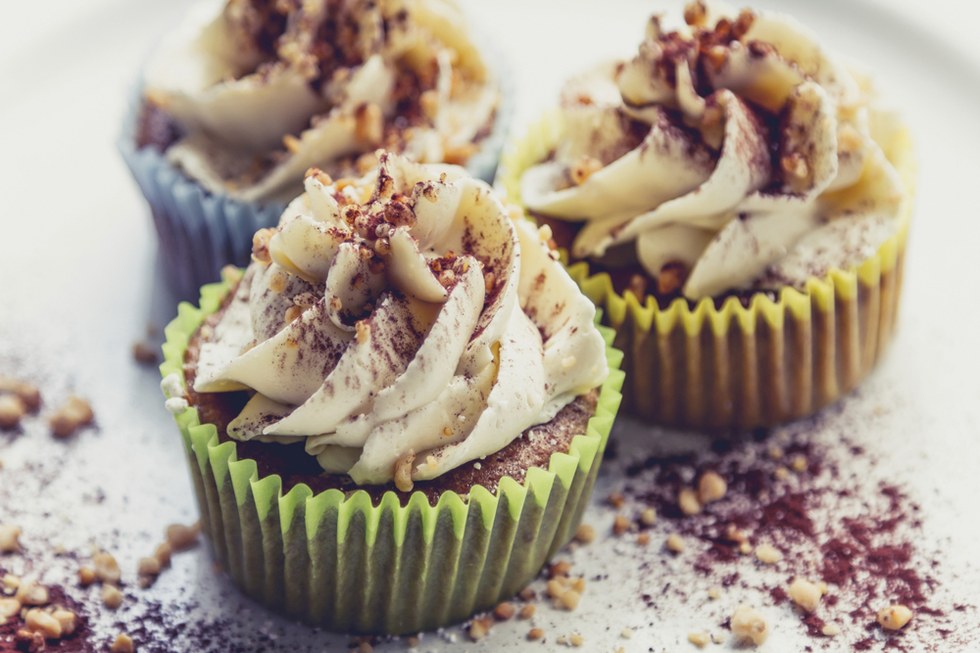 These vegan cupcakes sure look delicious, but don't let them fool you! (Photo courtesy Thinkstock)
MYTH: Vegan or gluten-free treats are healthier than their non-vegan or gluten-containing counterparts.
False. "Just because something is gluten-free doesn't automatically make it a health food," says Emily C. Harrison, a registered dietitian at the Atlanta Ballet Centre for Dance Education. These kinds of treats tend to have added sugars to improve flavor. Vegan snacks can be healthy options if they include fruits and vegetables. But be smart: "You can be vegan and eat just chocolate and peanuts all day long," Harrison says. "If all you're eating is junk, that's a problem."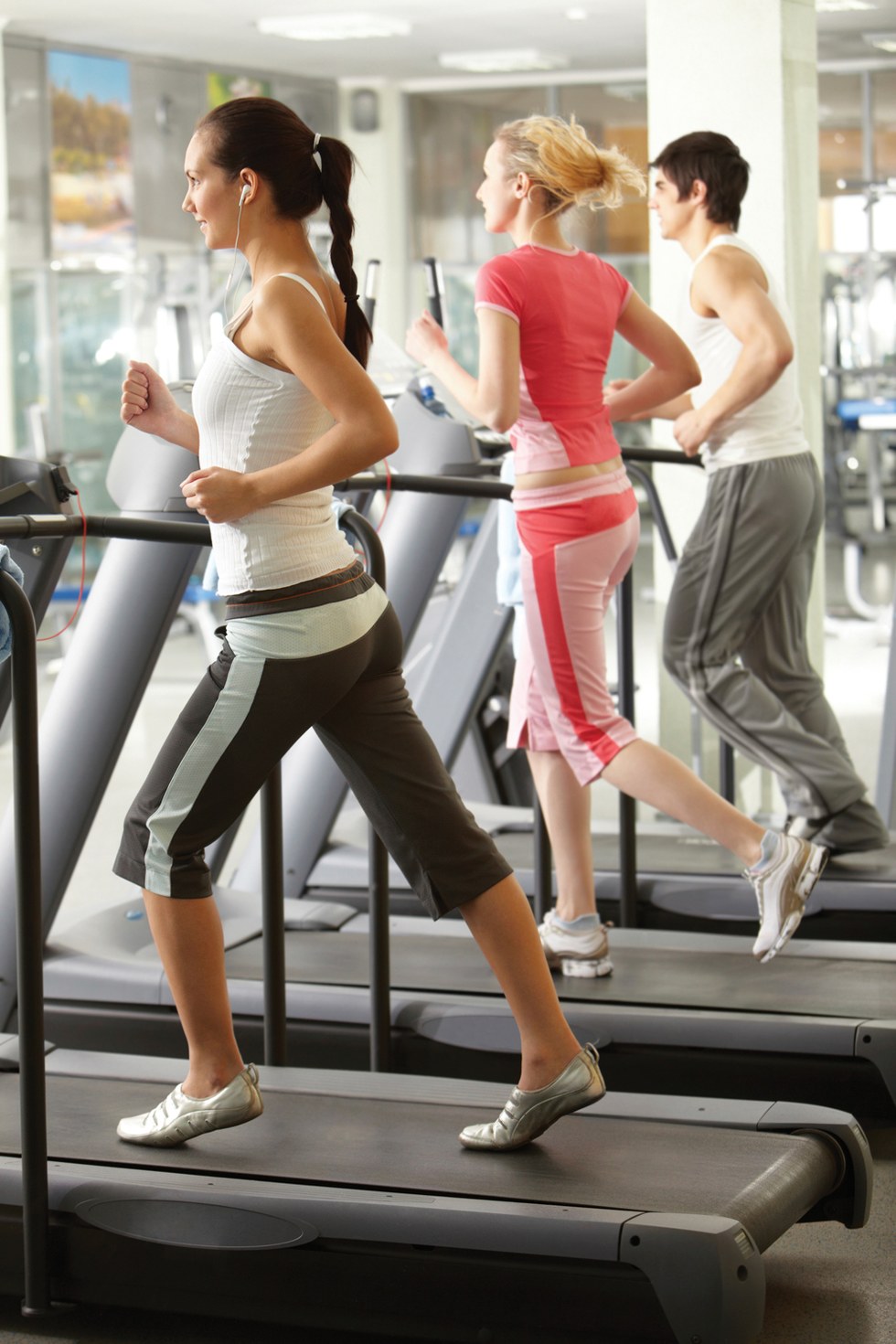 (Photo courtesy Thinkstock)
MYTH: Dancers shouldn't run.
False. "It's important for dancers to cross-train," says Michelina Cassella, PT, former director of physical therapy at Boston Ballet and Boston Children's Hospital. "You need to get your heart rate up to build endurance." She recommends running one mile, three times a week, in supportive shoes on a soft track or treadmill. Just remember to stretch your calves and hamstrings after each run—running tends to tighten your muscles. And if you feel any pain in your hips, knees or ankles, stop running and consult your doctor or physical therapist.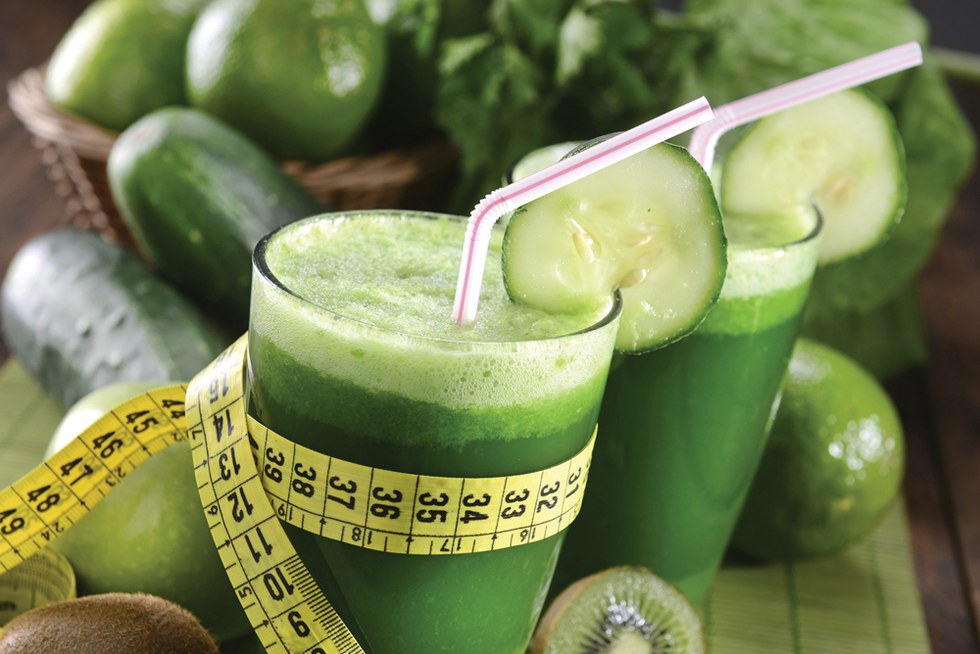 (Photo courtesy Thinkstock)
MYTH: A juice cleanse can help me lose weight.
True—sort of. Yes, most juice cleanses and detox diets are very low-calorie. The issue is that they give you much less than what your body actually needs to dance. "If that's all you drink for 24 hours or more, your body will go into survival mode," warns Harrison. Instead of a highly restrictive diet, use juice as a supplement. Drink it with breakfast, or sip on it throughout the day.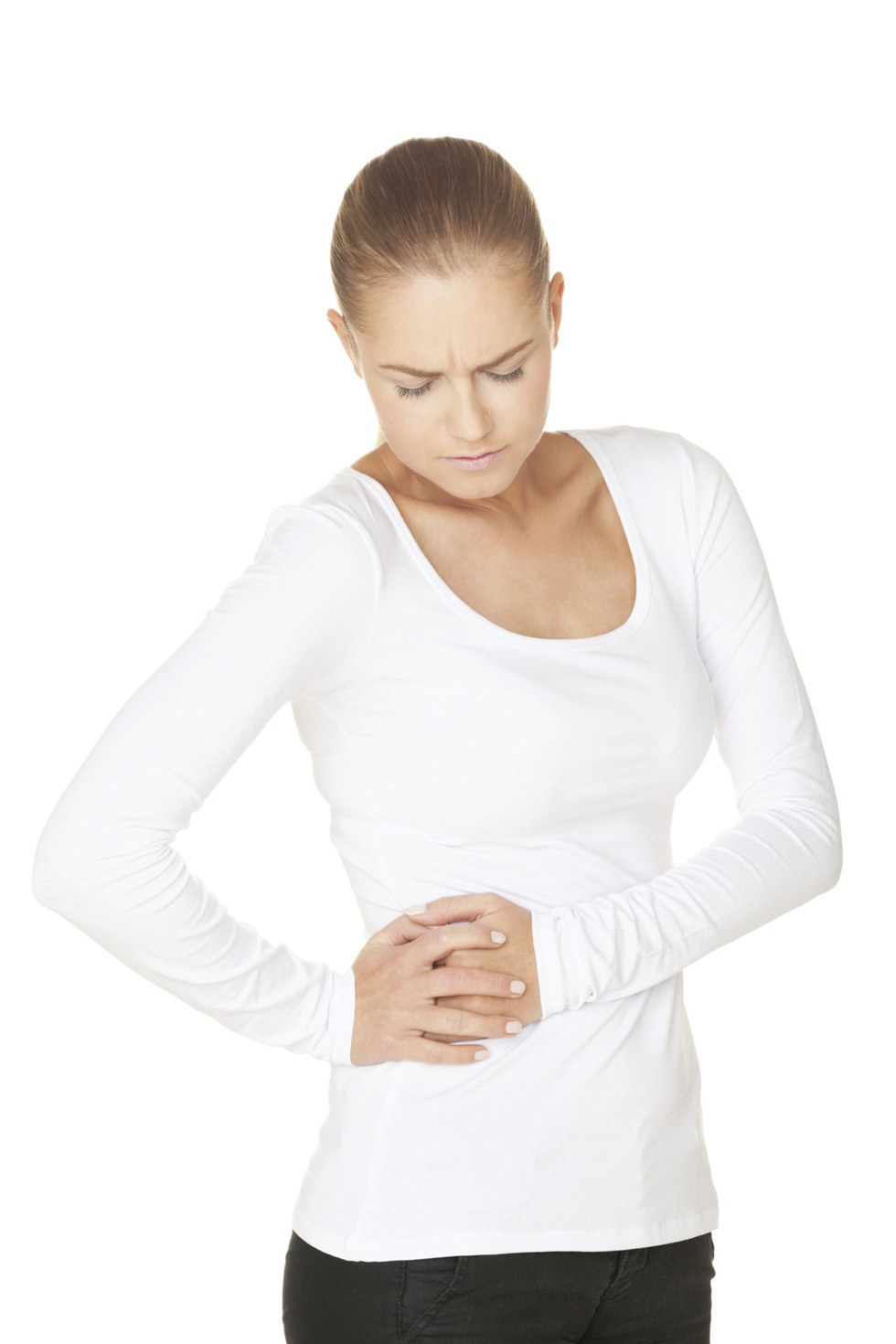 (Photo courtesy Thinkstock)
MYTH: If you eat within 20 minutes of dancing, you'll get cramps.
True and false. If you're in the middle of a really tough show, you may need to eat during intermission to get the energy you need to jump back onstage. A granola bar or piece of fruit will give you a boost without making your stomach cramp. But don't try to wolf down an entire meal during intermission. "If you eat too much right before you dance, then you're going to cramp or throw up," says Harrison. "Think smaller, more frequent meals."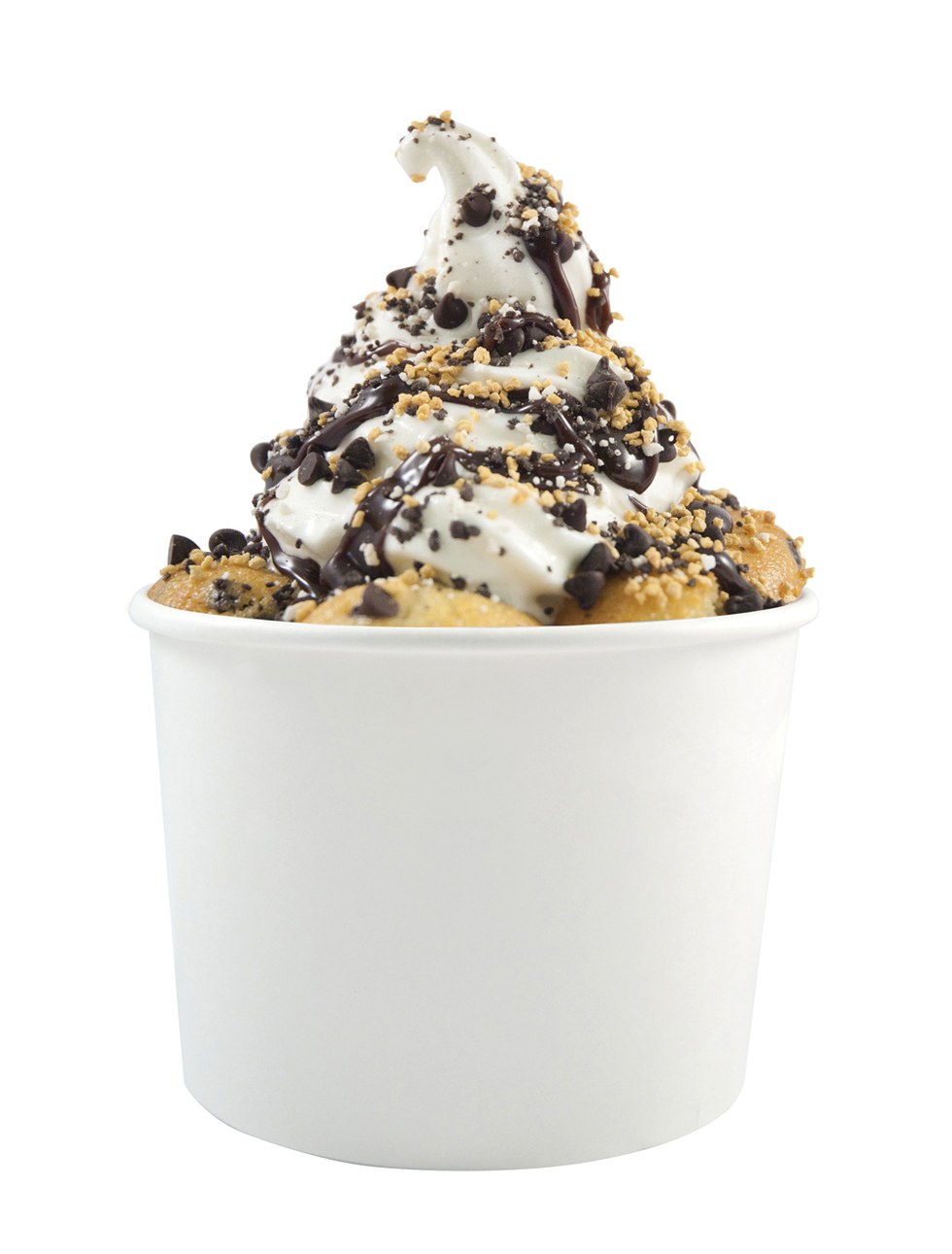 (Photo courtesy Thinkstock)
MYTH: Frozen yogurt is healthy.
True and false. Yogurt is healthy because it contains probiotics, tiny organisms that help strengthen your immune system. It's also a good source of calcium. But frozen yogurt is not much different from ice cream. "It has tons of sugar even without the toppings," says Harrison. "Add the toppings, and it's a tremendous amount of sugar." She suggests ordering a kiddie size and avoiding all the extras at self-serve places.
MYTH: You'll catch a cold if you go outside in the winter with wet hair.
False. Damp or wet hair might give you the chills in frigid temperatures, but it won't make you sick. "A cold is a virus that you can catch from another person, not from cold exposure," says James T. Reinprecht, MD, of Abington Health in Pennsylvania.
MYTH: If I walk around with my feet turned out, my turnout will improve.
False. Turnout has to do with the construction of your hip joints, and walking with your feet turned out isn't going to improve mobility in the hip. In fact, the "dancer waddle" might actually cause problems. "If you force from the knee down, you're going to do damage to your knees," warns Cassella. Focus on walking in parallel to maintain the health of your joints.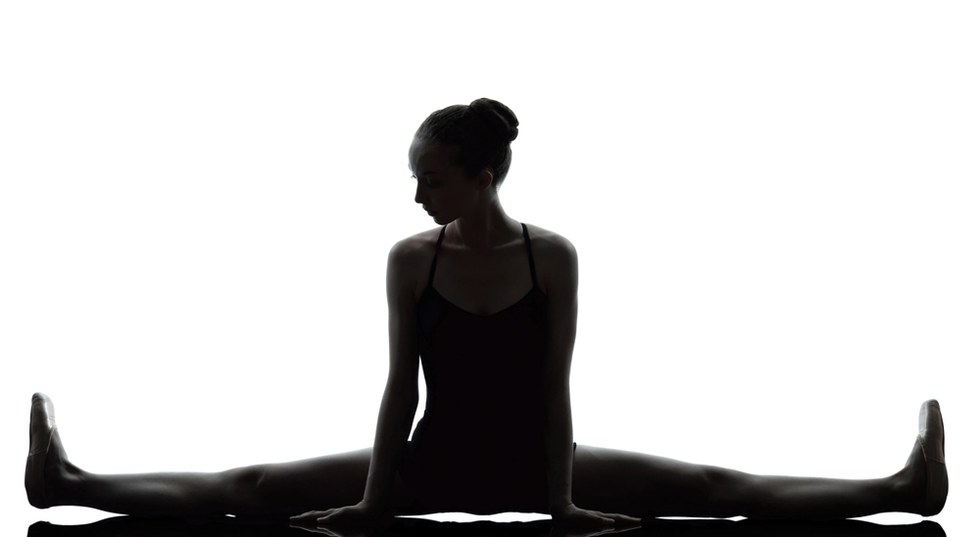 (Photo courtesy Thinkstock)
MYTH: If you're flexible, it's OK to do splits without warming up.
False. "Splits put a lot of torque on the hip joints and the pelvis," says Cassella. "It's harmful to do any kind of split if you're not already stretched out." If you don't have a good stretching regimen yet, consult a physical therapist or trainer to learn how to stretch safely.
Win It
Sep. 05, 2017 12:10PM EST
Photos by Erin Baiano
It's time to get your pirouette on! From September 5th to September 30th, we're hosting a contest to find out who's the best turner of them all.

Put together your most impressive turning combo. Post a video online. Share your turns with us and thousands of other dancers around the world. And if our editors think you're the top turner, you'll win a fabulous prize.
Keep reading...
Show less
All of 18-year-old Kaylin Maggard's dreams—from scoring the title of National Senior Outstanding Dancer at New York City Dance Alliance Nationals to winning the 2017 Dance Spirit Cover Model Search—are coming true. And to anyone who knows the gorgeous contemporary dancer, that's no surprise.
From the moment the Dance Spirit staff met Kaylin, it was obvious her humility and talent would take her far. Not only did she go full-out during the photo shoot and class at Broadway Dance Center, but she was always cheering on, laughing with, and supporting her fellow CMS contestants Haley Hartsfield and Michelle Quiner. During the voting period, the social media world was abuzz with praise for her work ethic, positive attitude, and generosity.
Since her CMS trip to NYC, Kaylin's moved from her hometown of Columbia, MO, to the Big Apple for her freshman year at Juilliard, and is busy getting acquainted with the city. As for the future? She's taking it one opportunity at a time, but something tells us we'll be seeing this contemporary queen reach new heights every year.
Keep reading...
Show less
J.Crew's putting a whole new spin on its brand —literally. The popular clothing line's inspired ad campaign has a group of cute male models showing off their best moves in a series of playful dance battles. When we saw one of those models throw down the gauntlet with a rather impressive series of chaîné turns, we knew he had to be a trained dancer, and we were right: He's former New York City Ballet corps member Joshua Thew. Dancer and model Smith Reesie also shows off in a seriously impressive freestyle.
Keep reading...
Show less
Lindsey Stirling and Mark Ballas in the Season 25 premiere of "Dancing with the Stars" (Eric McCandless/ABC)
It's fall! The leaves are changing, everything everywhere is pumpkin-spice flavored—and "Dancing with the Stars" is back on the air. For the 25th time. Season TWENTY-FIVE, y'all: Here we go.
Keep reading...
Show less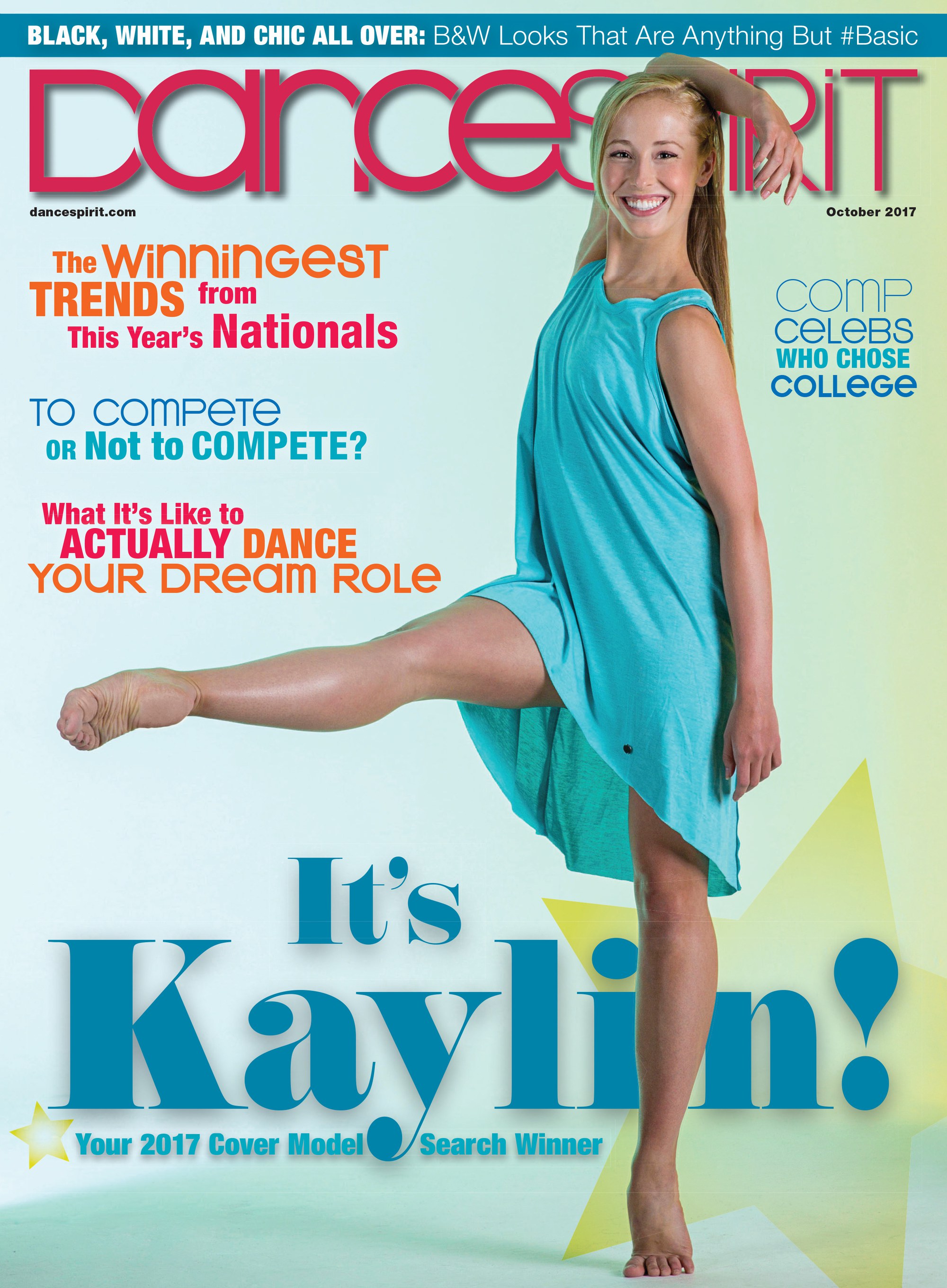 Get Dance Spirit in your inbox